Chinese manufacturer Geely's new brand Lynk&Co has previewed the car it will launch into the European market in a new video.
The Lynk&CO 01 will make its public debut at the Shanghai motor show
Geely, which owns Volvo and the London Taxi Company and is a main partner for the Bloodhound supersonic project, will reveal the car at the Lynk&Co brand launch event tomorrow night (19 October).
The new model, a compact SUV shown in earlier spy pictures, could be offered as part of a car-sharing service. Today's video hints that this service will include bicycle hire and use smartphone and cloud technology to reserve vehicles.
In an earlier official release, Lync&Co senior vice president Alain Visser said Geely's new brand "might well change the world's idea of mobility", suggesting it won't be a conventional car maker.
This is backed up by earlier statements such as "the world has changed" and the promise that Lynk&Co will be "different from anything you've seen before from the car industry".
The first model
Sightings of an early Lynk&Co development car revealed its links with Volvo models. Geely has worked with Volvo to create a new vehicle architecture called Compact Modular Architecture (CMA) platform, and the underpinnings will be used for this SUV as well as the forthcoming Volvo XC40 that's due early next year.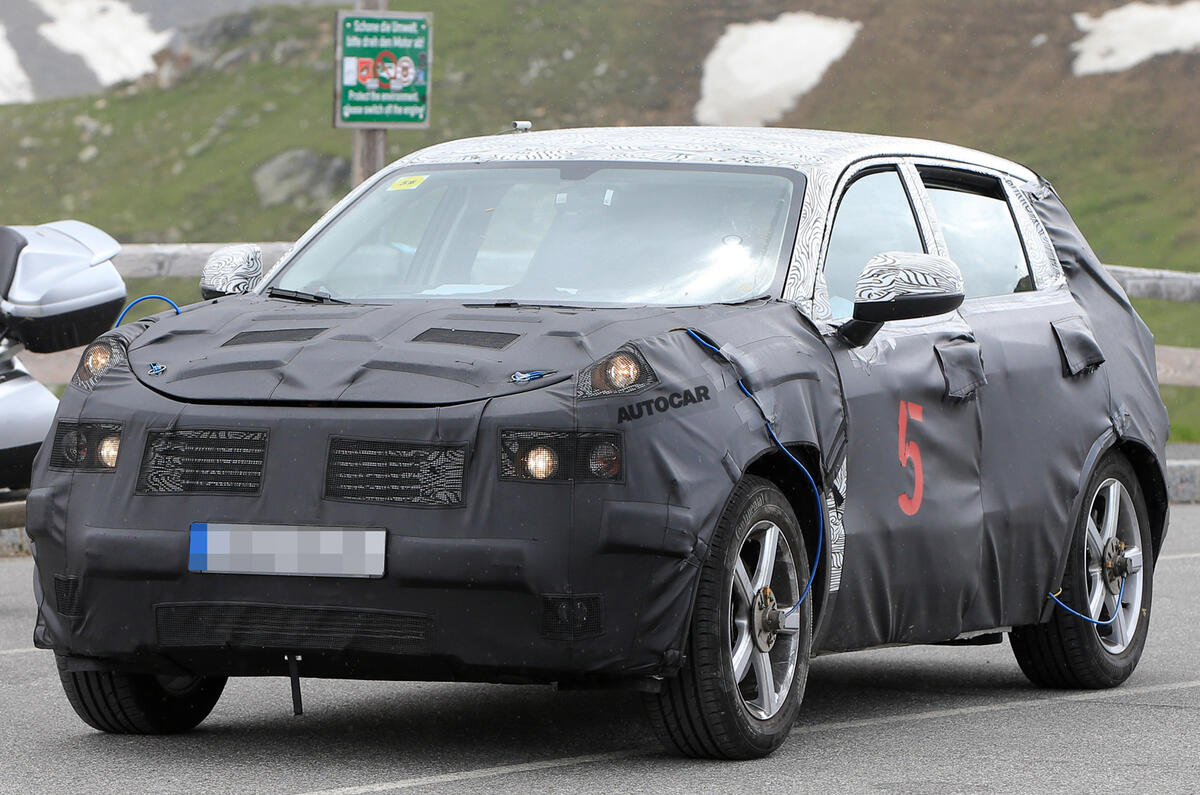 While heavy cladding hid the development car's exterior, we know it's been styled by former Volvo designer Peter Horbury, now Geely's senior vice president of design, so it is likely to have a European look.