Electric cars have never been more popular: sales have grown for the past 41 consecutive months, and over the first six months of 2023, more were sold than hybrids, plug-in hybrids or diesel cars.
That trend is only set to continue as a tidal wave of new models hits showrooms across the UK in the coming months.
If you're among those looking to make the switch to an electric car, the good news is that there's more variety than ever before. From cheap-and-cheerful hatchbacks like the MG 4 to continent-crushing limousines like the BMW i7, there's something for everyone.
Read on for our guide to the latest electric cars, including when they'll go on sale in the UK and how much they'll cost.
Electric cars arriving in October 2023
Abarth 500e Convertible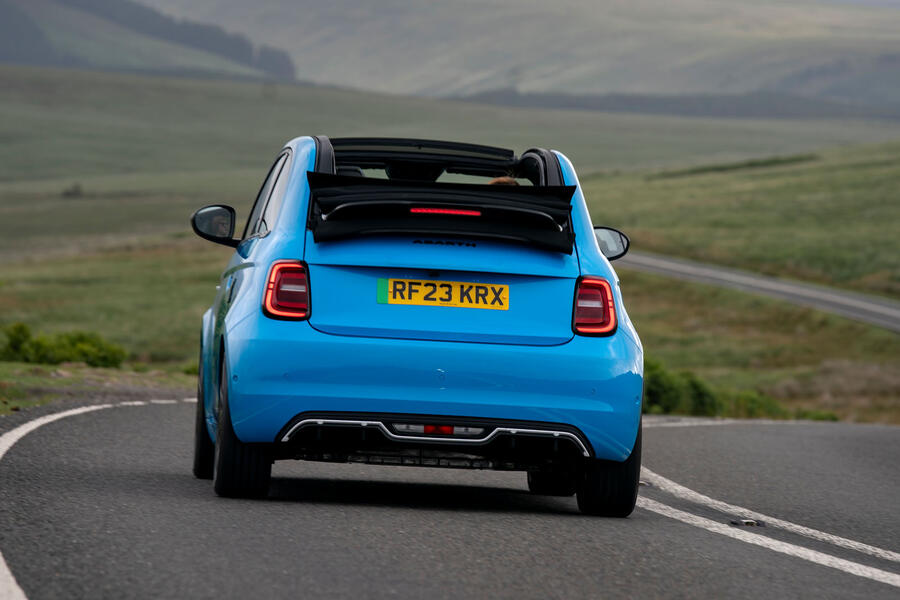 The Abarth 500e Convertible isn't a drop-top in the conventional sense: it has a landaulet-style roof that retains the hatchback's pillars, meaning there's no discernible penalty to rigidity. That means it's just as fun to throw down a good country road as its tin-top sibling, if not more so, thanks to the additional airiness you get with the roof folded down. Sure, it's £3000 more, but it also has stronger predicted residual values, so it's not as costly an upgrade as you might think.
Abarth 500e Convertible review
BMW i5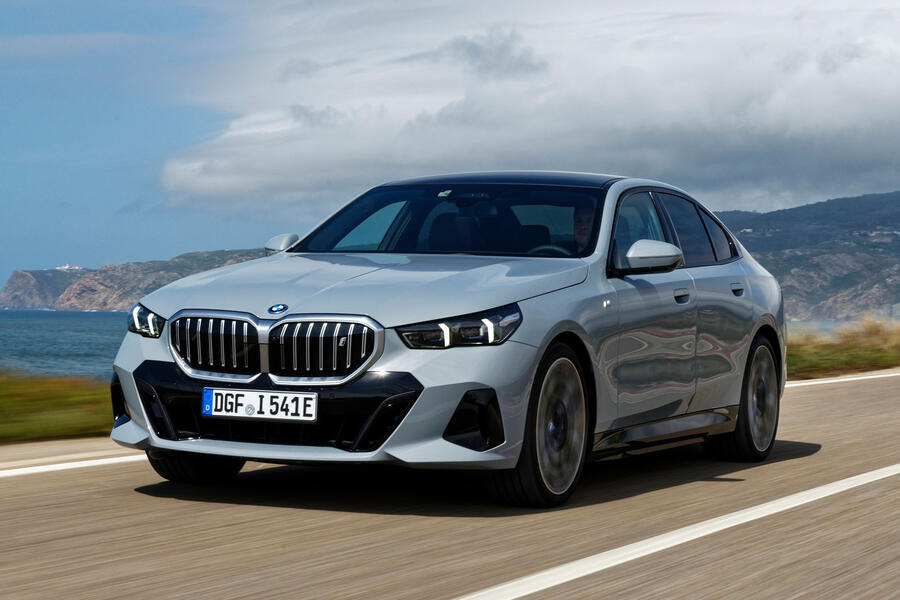 The first electric 5 Series arrives this month in two forms: the £74,105 eDrive40, which packs a single 335bhp motor and offers a range of 357 miles; and the £97,745 M60, boosting power to 593bhp by way of a second motor, but cutting range to 315 miles. In either case, it's a composed, comfortable saloon, if not quite as exciting as 5 Series of the past. An estate-bodied Touring variant arrives next year.
BMW i7 M70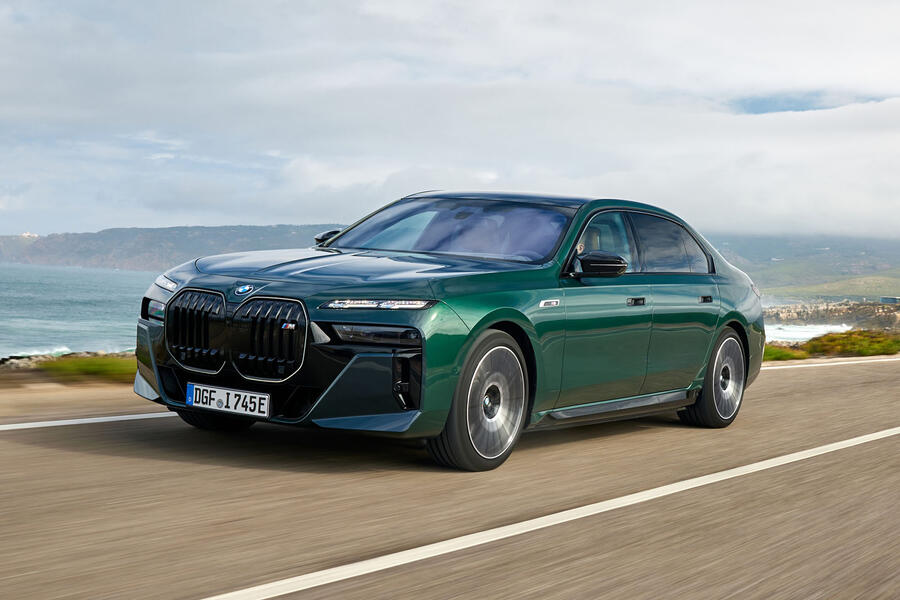 BMW's M performance division has swapped out the i7's rear motor for a new six-phase unit, boosting its total output to 651bhp and cutting its 0-62mph time to 3.7sec. You'll pay a handsome sum for the privilege, though: it starts at £161,905.
Fisker Ocean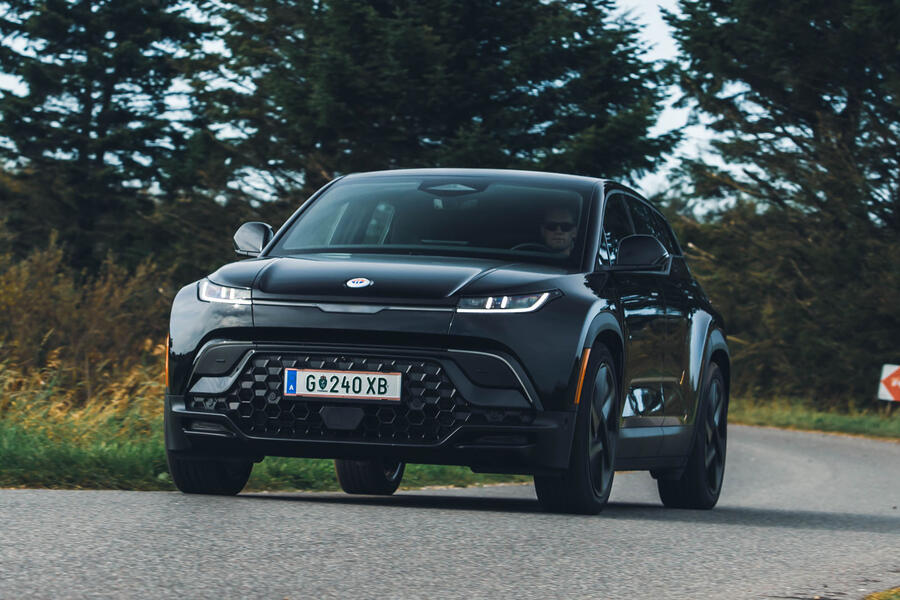 Suffer from range anxiety? The Fisker Ocean is the car for you thanks to its 113kWh Hyper Range battery pack, which allows you to drive a whopping 440 miles between charges – more than any other electric SUV on sale. It's priced at a hair under £61,000 in launch-spec Extreme guise.