Spend a little, get a lot: that's the spirit in which Autocar's annual Britain's Best Affordable Driver's Car competition is convened – and it has yet to fail to produce an engaging contest or to address the appetite-whetting relevance needed to make for essential reading on any of the previous occasions we've run it since the turn of the decade. 
This year, BBADC majors on variety. It brings together examples of go-faster fun from purveyors of the stuff as alphabetically distant as Abarth is from Volkswagen. It includes performance-tuned takes on the supermini, city car, estate car and four-door fastback GT, as well as several full-sized hot hatchbacks – and one classic sports car appearing in none other than its 30th anniversary year. Front-driven, rear-driven and all-wheel-driven options are included and any can be yours for less than the price of a mid-range executive saloon car: £35,000 and downwards, or thereabouts. 
Part 2: Deciding an all-out winner
Yup, this year's is a varied bunch – and identifying the most dependable source within it of small-budget at-the-wheel fun ought to tell us plenty besides, not least about the state of the enthusiast car in 2019. So with daily usability and performance value front of mind and a day each of fast road and track driving to help them decide, it's over to our judges to elect this year's best affordable thrill-drive.
Meet the judges
Matt Prior, editor-at-large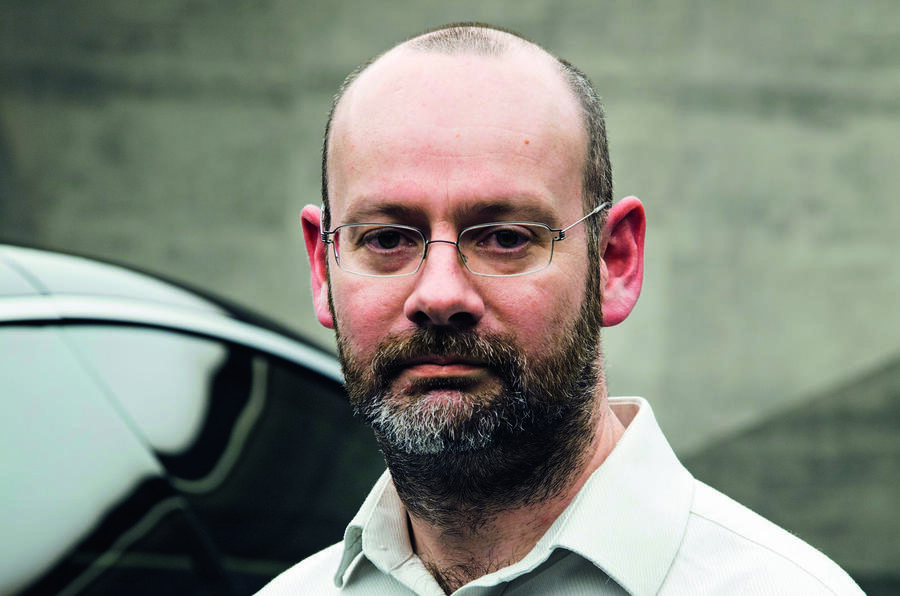 Brought a familiar blend of enthusiasm and focus to the judging panel. Also remembered to bring crucial mobile phone charging accessories. A real pro. 
Mauro Calo, special correspondent