Seat has confirmed that it will turn its Cupra performance line into a stand-alone brand – and it has revealed the final version of the new logo.
The first Cupra-badged models, including a hot version of the Ateca SUV, will be unveiled next month.
Car sub-brands: the biggest hits and misses
The move was first reported by Autocar last year when a draft of the new logo was shown in trademark filings. According to a short press release presenting the new copper-coloured logo, the move will give Cupra "its own soul, its own DNA, its own identity by becoming a new entity." It is understood that Seat branding won't appear on Cupra models.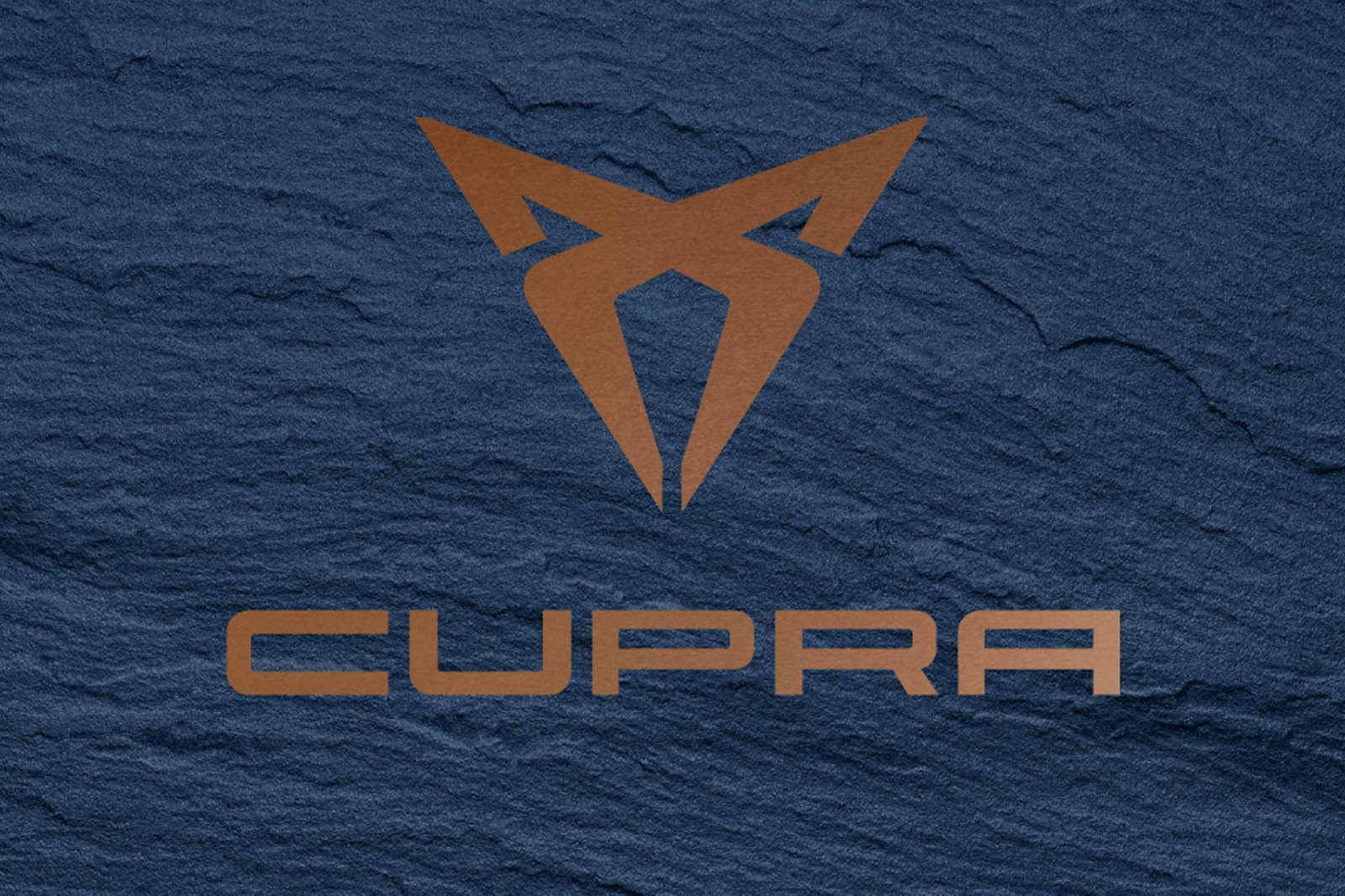 Talking to Autocar at the Frankfurt motor show in September last year, Seat boss Luca de Meo said turning Cupra into a stand-alone brand would give the firm the opportunity to "add another dimension".
Opinion: why spinning off Cupra can help give Seat focus
The only Cupra model currently available is the limited-run 306bhp Seat Leon Cupra R. The Cupra range will be expanded in the coming years and using a stand-alone brand will give the freedom to diverge more from Seat's regular line-up, drawing on the expertise of motorsport division Seat Sport.
It also allows for the prospect of limited-run Cupra-only models. Last year, Seat additionally filed trademark requests for the Bolero, Salsa and Tango nameplates, which have previously been used on concept cars.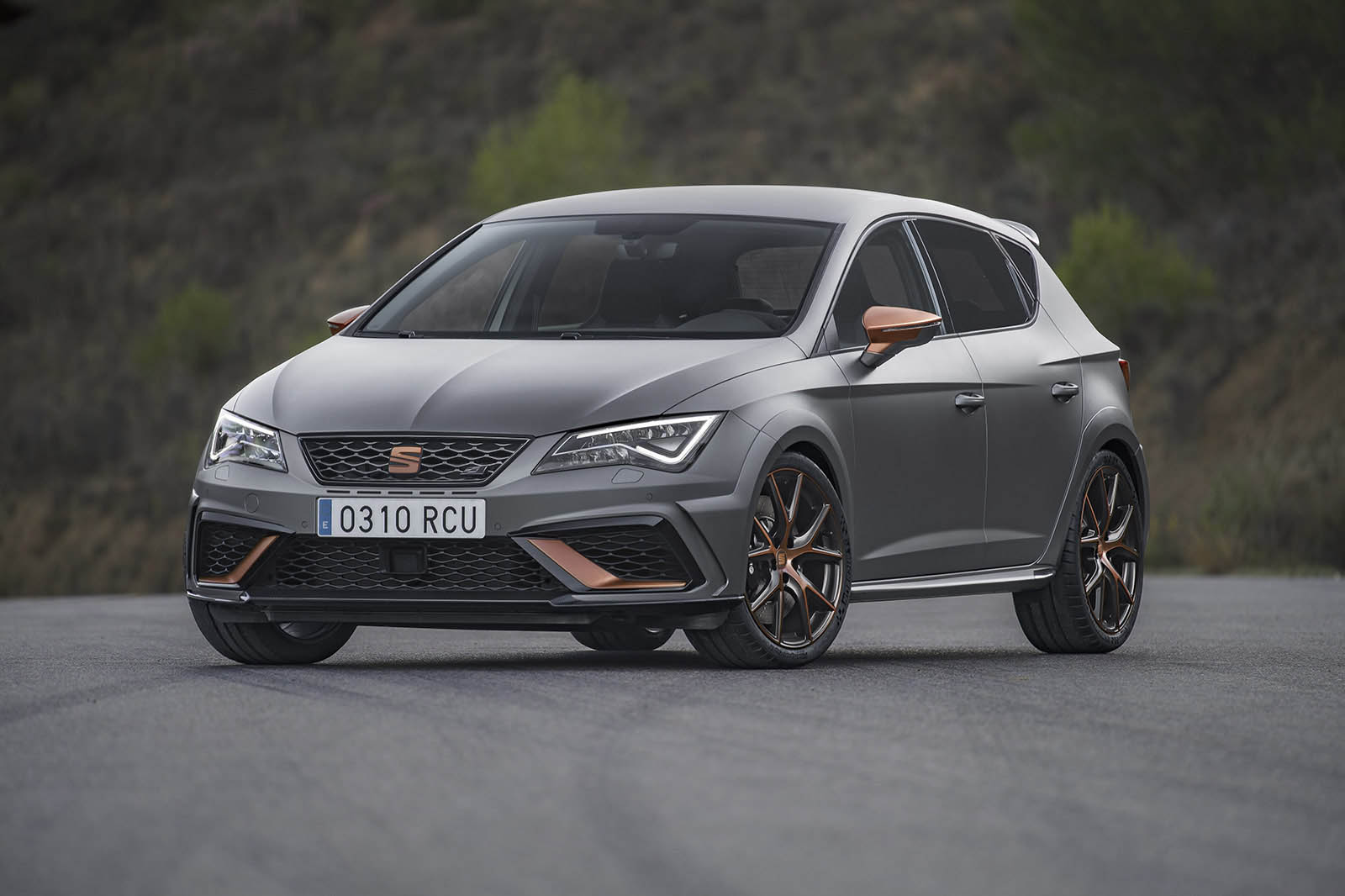 Seat has long been positioned as the Volkswagen Group's 'youth' brand and for years represented that with a focus on performance and emotion. But in recent years, that focus on smartphone- savvy younger buyers has prompted Seat to shift its attention to design, in-car technology and connectivity. It has also greatly expanded its model line-up with the launch of the Ateca and Arona SUVs.
Seat introduced the Cupra (a portmanteau of Cup Racing) badge in 1996 with a hot version of the Ibiza to celebrate the car's victory in the 2.0-litre category of that year's World Rally Championship. Since then, the Cupra name has been used sparingly.