Seat has confirmed that it will turn its Cupra performance line into a stand-alone brand – and it has revealed the final version of the new logo.
The first Cupra-badged models, including a hot version of the Ateca SUV, will be unveiled next month.
Car sub-brands: the biggest hits and misses
The move was first reported by Autocar last year when a draft of the new logo was shown in trademark filings. According to a short press release presenting the new copper-coloured logo, the move will give Cupra "its own soul, its own DNA, its own identity by becoming a new entity." It is understood that Seat branding won't appear on Cupra models.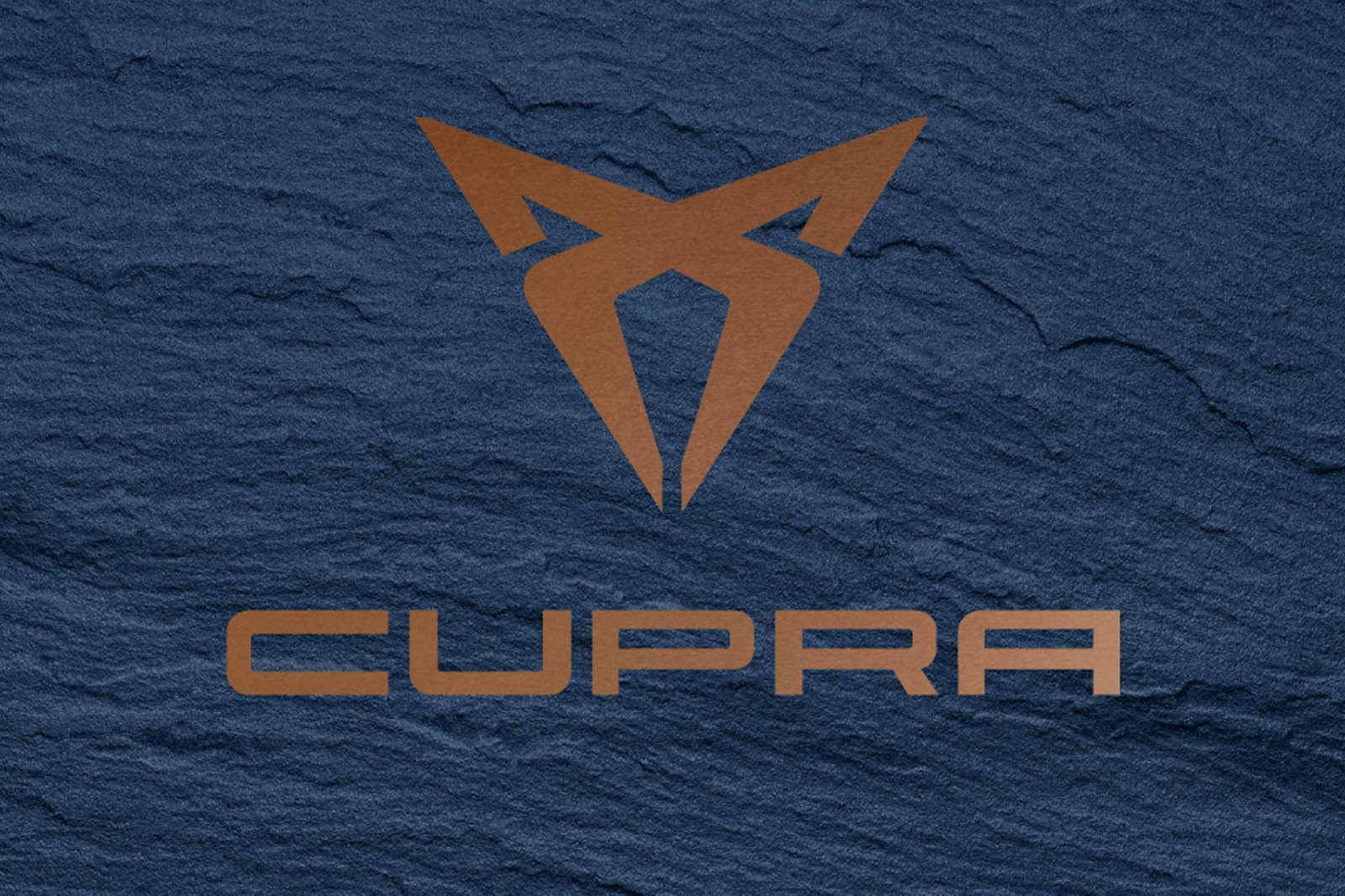 Talking to Autocar at the Frankfurt motor show in September last year, Seat boss Luca de Meo said turning Cupra into a stand-alone brand would give the firm the opportunity to "add another dimension".