The limited-run Leon Cupra R ST has officially become Seat's fastest production car yet, with an optional, factory-approved Abt tuning package increasing the hot estate's power output from 296bhp to 365bhp.
The Cupra R ST is based on the recent range-topping Leon Cupra R hatch and uses the same 2.0-litre turbocharged four-cylinder engine, and seven-speed DSG gearbox. It has a top speed of 155mph and achieves a claimed 0-62mph time of 4.9 seconds.
The Abt tuning package, which adds £500 to the car's £37,945 list price, brings that sprint time down to 4.5 seconds. Abt detailing on the rear badge separates it from the standard car. A total of 150 cars will be coming to the UK.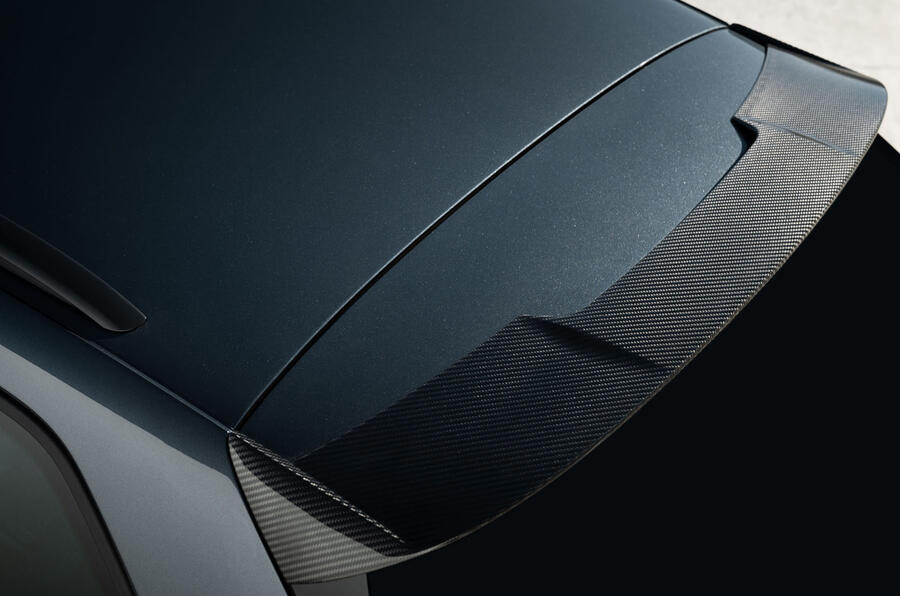 Where the Cupra R hatchback was front-wheel drive only, the ST estate uses a four-wheel-drive system, with subtle tweaks to the wheel camber on both axles aimed at improving ride quality and cornering speed.