We've kicked off January with a list of what to watch out for in 2019 with our comprehensive guide to exactly what new cars are due to hit showrooms over the next twelve months.
But what about the things we don't know? The following might not be set in stone, but Autocar's writers have predicted what you can expect from the automotive industry in 2019.
James Dyson will spark a revolution
Inventor James Dyson is promising a revolutionary electric car on sale in 2021, which makes 2019 a critical year as he readies a new British test track and Singapore manufacturing plant for operations.
The Singapore factory is due to be finished in 2020 and a first sight of at least a sketch of the Dyson EV must be a strong possibility this year, most likely in the last quarter.
As a new market entrant, Dyson can reveal details of his new car without the risk of adversely affecting sales of an existing model, although the company will be acutely aware of revealing too much to rivals.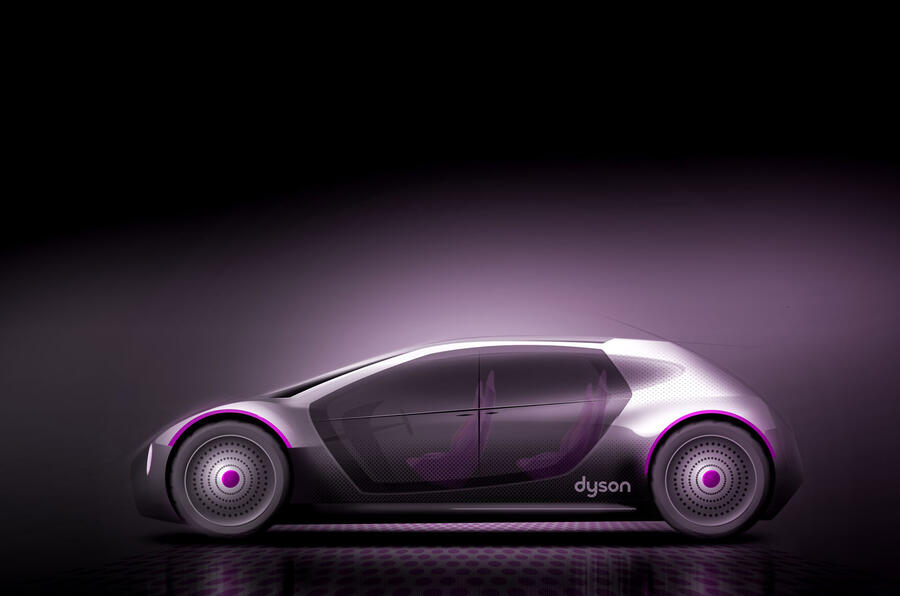 Dyson has a history of defending its designs and R&D spending in the courts and six years ago accused Bosch – whose automotive division is one of the world's biggest car parts suppliers – of stealing secrets of patented high-speed brushless motors.
Since then, Dyson has been locked in a legal battle at the European Court over energy labelling of vacuum cleaners, again putting him at loggerheads with Bosch's home products division.
However, the need to prepare car buyers for the surprise of a Dyson-designed electric car may well override concerns over intellectual property and encourage the British inventor to reveal outline details of the new car 12 or 18 months ahead of its launch. Julian Rendell
Brexit? Who knows… but it won't be simple
Regardless of your political view, we can all agree that Britain's withdrawal from the European Union hasn't exactly been smooth or predictable. And events unfolding in Westminster and Brussels mean that, at the time of writing, nobody really knows what will happen.
Which, for multinational car firms with tight production chains that cross the UK/EU border repeatedly, is a massive dose of wholly unwelcome uncertainty in an already turbulent market. And multinational car firms hate uncertainty.