Whatever your opinion of Land Rover design – and for most critics it's distinctly warm – you can't fault design director Gerry McGovern on the consistency of his philosophy.
When he took the director's job back in 2004 after a few years of designing American luxury cars (and the first Freelander before that), he explained his design motivation to Autocar with crystal clarity. "Land Rover's roots are in pure design," he declared. "It's not just about styling."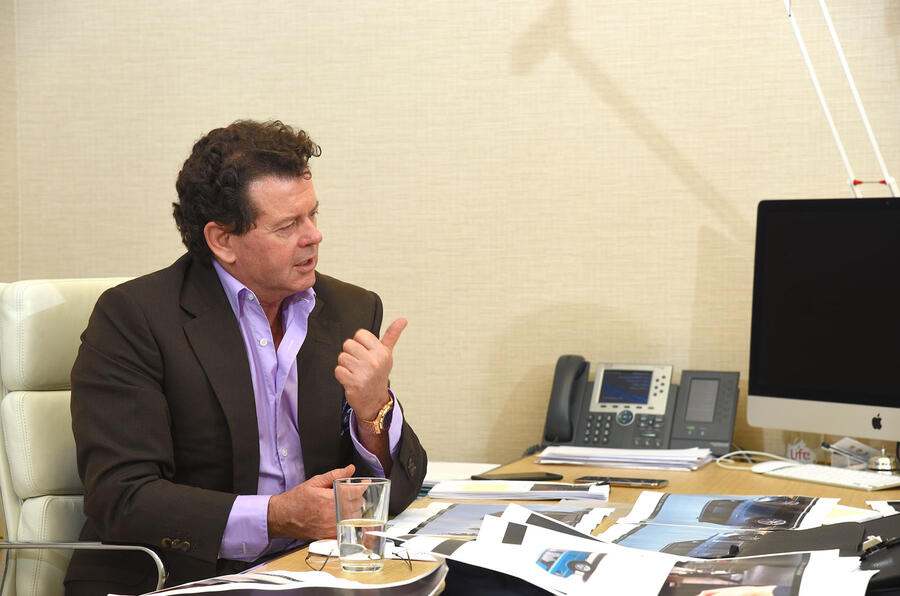 On that score, nothing has changed. As we discovered during a conversation in the marque's Gaydon 'design garden', McGovern is happy to re-state his philosophy as stridently as ever, despite all the water that has flowed under the bridge. Land Rovers are selling four times as well as they did when he first took the big job and today's showrooms contain three or four more models than they did. Nevertheless, "visual durability" remains a core component of Land Rover appeal, even if you no longer need to stress it as you once did.
"After I came back to Land Rover, I worked in advanced design," says McGovern, "and it gave me a chance to get my thinking straight. I'd always liked the marque, going right back to that famous photograph of Winston Churchill with the Series One and the cigar. These were not machines for car enthusiasts, but everyone knew about their integrity. I liked their sheer depth of character. Land Rovers started off looking as they did because of what they could do – which was fine for the time but it meant design played second fiddle to engineering.