On 1 September, two new European tests will come into force, which should result in official fuel consumption and emissions figures being far closer to reality than they are today.
The tests, WLTP (Worldwide Harmonised Light Vehicles Test Procedure) and RDE (Real Driving Emissions), will complement each other and replace the NEDC (New European Driving Cycle) designed in the 1980s and introduced in 1996.
Like the NEDC, the WLTP is a laboratory-based procedure, but the speeds and types of driving during the test cycle far more closely resemble how a car is driven in the real world compared with its predecessor. The advantage of laboratory-based tests is that they are carried out in controlled conditions and the results should be identical between one test and another regardless of the location. The disadvantage - and one that the European Union admits will still apply to WLTP - is that it can never exactly emulate what drivers may be doing with a car in any part of Europe or, in this case, the world.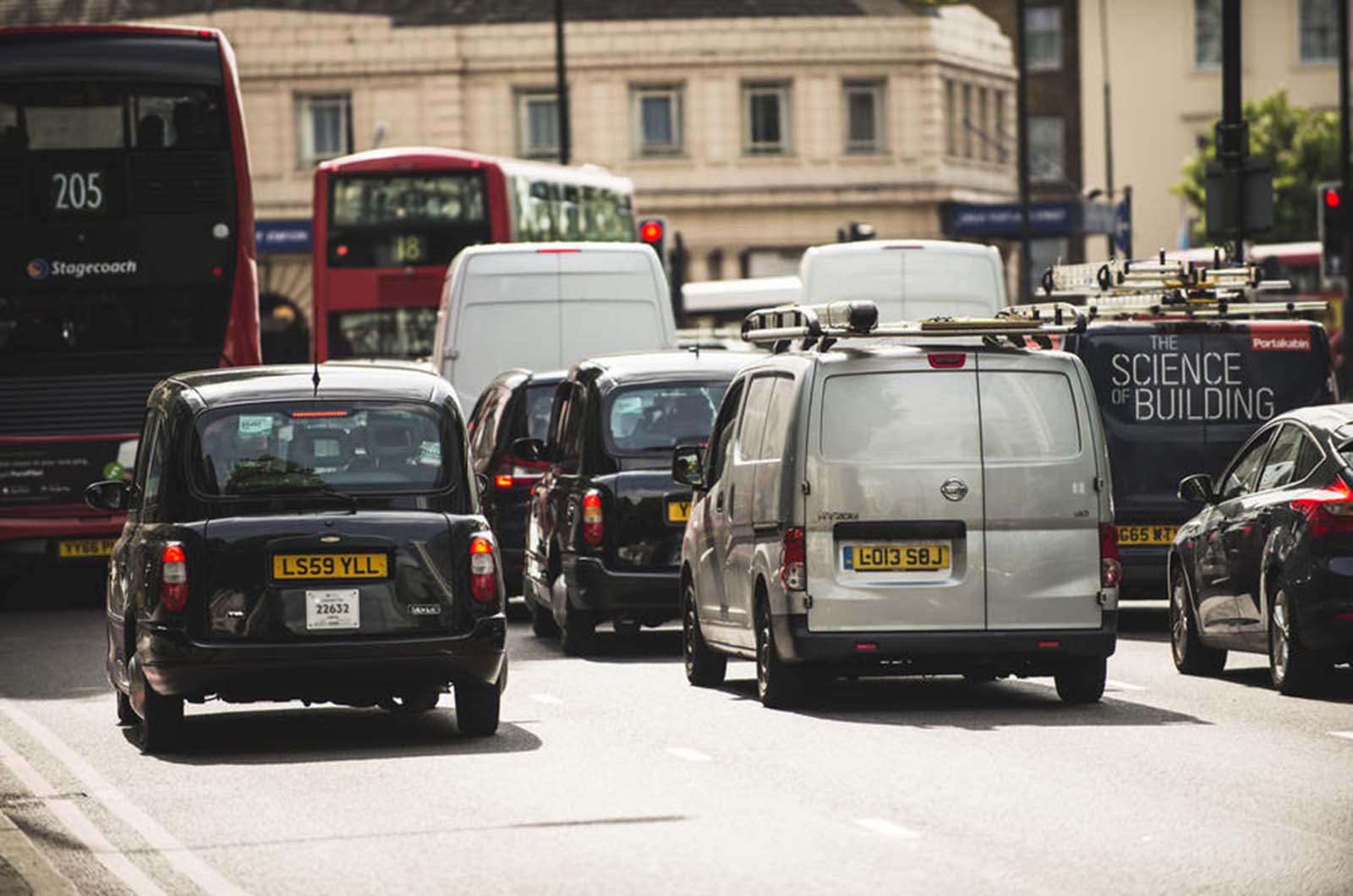 To counter that, the complementary RDE test is being introduced at the same time. As the name suggests, this test is not laboratory-based. Although the procedure sets the types of roads and topography, it can be performed on any roads anywhere in the world. It is this aspect of the new test that poses the toughest challenge for manufacturers developing cars today.
How does WLTP work and how does it differ from NEDC?
Both take place in controlled conditions to provide repeatable results. The key differences are that WLTP will test cars with and without optional equipment offered to customers to give the best and worst case scenarios, will include higher speeds than NEDC, will look at harder acceleration and deceleration, and has a tougher set-up process for vehicles ahead of the test.
NEDC is based on a theoretical driving profile and consists of two drive cycles, urban and extra urban. The combined figures normally quoted are calculated from those two. WLTP will comprise several test cycles (Worldwide Harmonised Light Vehicles Test Cycles - WLTC), each one designed to suit a particular category of cars based on factors such as power-to-weight ratio and maximum speed. There's also a series of test cycles for hybrid and electric vehicles and, overall, the regime is far more detailed and sophisticated than before.