Dyson has employed Roland Krueger, former president of Infiniti, to head up its automotive division in preparation for the launch of its electric car in 2021.
UPDATED: Dyson electric car: new patents show mould-breaking design
Krueger led Nissan's luxury division from 2015 before quietly leaving "to pursue other opportunities" earlier this month. Dyson CEO Jim Rowan confirmed his appointment in a financial results conference today, stating that Krueger is a "very well respected and experienced executive within the industry, and his appointment proves how serious we are about taking this project and this division to the next level".
Rowan said the company will invest "in excess of $1 billion" in the EV project this year alone. When questioned about Dyson's ability to make mass production of electric vehicles profitable, Rowan claimed it will benefit from an already established "high-velocity supply chain" and the experience gained from the production of more than 50 million digital motors for its vacuum cleaners and hand dryers.
Dyson has also announced it will relocate its group head office to Singapore, in a move aimed at allowing it to better manage its operations there. Last year the firm announced it will be building its electric cars at an all-new facility in the south-east Asian city state.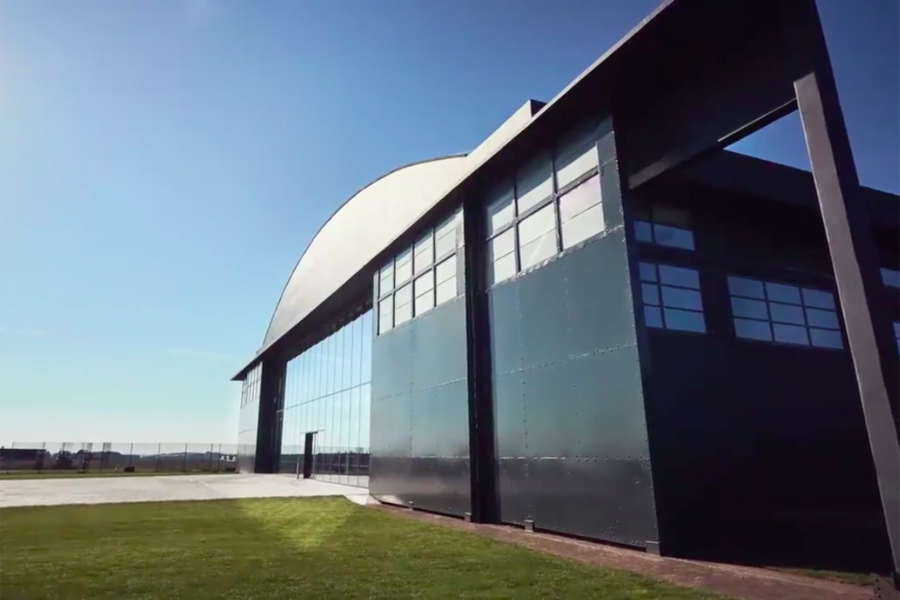 The purpose-built two-storey plant is part of a £2.5bn investment in the electric car project, with prototypes set to be produced next year ahead of the car's 2021 launch. The announcement follows the unveiling of its proving ground at Hullavington Airfield, Wiltshire, which includes test tracks, motorway-like surfaces, high-speed strips and an off-road course.
The decision to base the plant in Singapore is partly influenced by Dyson already having a strong foothold there, employing 1100 people at a facility that designs and builds the high-speed digital motors used in the firm's vacuum cleaners and hand dryers.