Friday 22 June. It's just gone 5.30am and the early sun is burning through the drifting clouds at Devil's Playground, 12,780 feet up Pikes Peak.
The still morning is interrupted by an incongruous high-pitched siren, announcing the arrival of the Volkswagen ID R Pikes Peak for its final practice runs on the top section of the 12.42-mile course.
Romain Dumas points the machine up the hill, waits for the course starter to wave a flag and then he's gone, disappearing from view with a futuristic whoosh of electric motors faster than your brain can comprehend.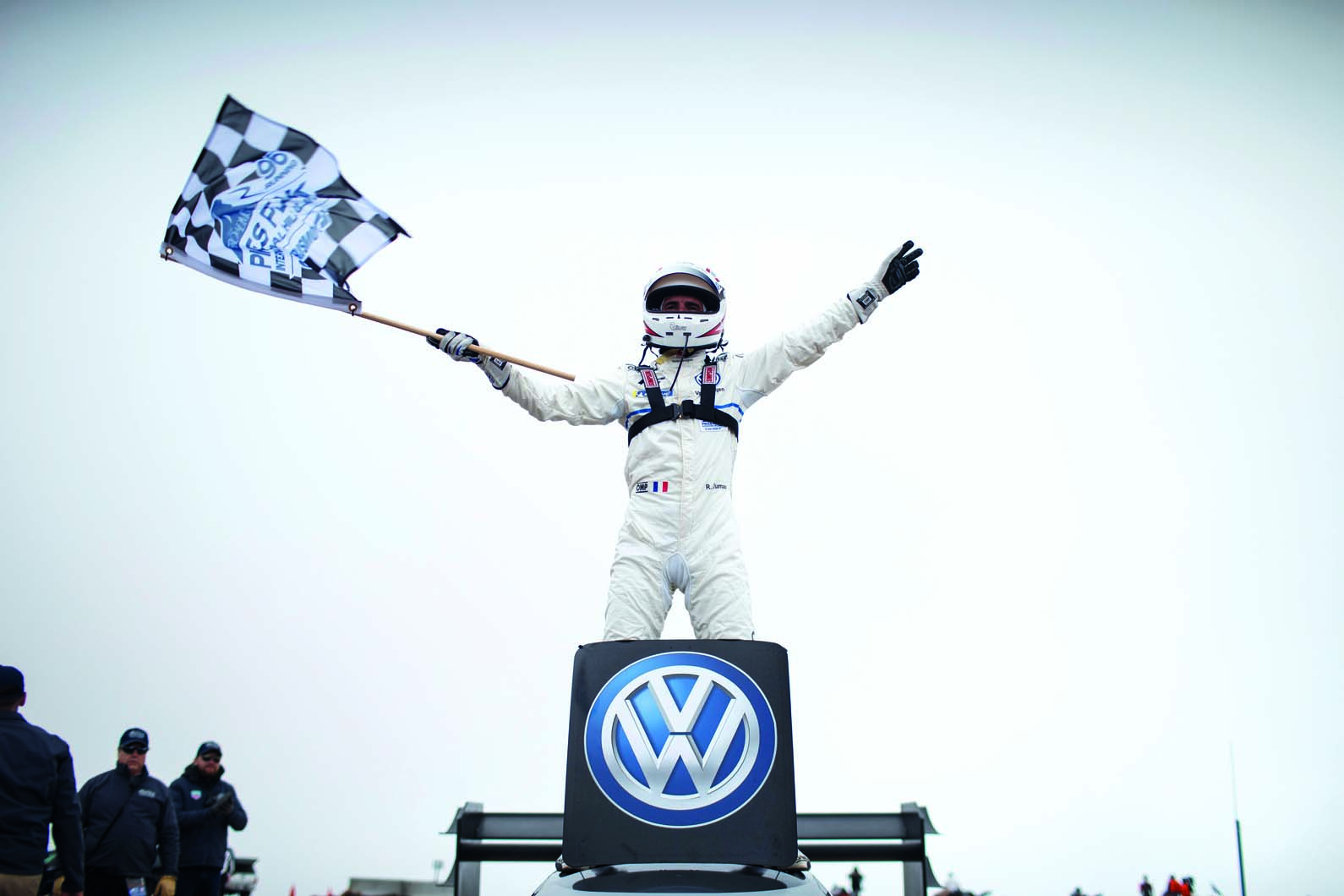 That's when you knew. You knew this car isn't just capable of breaking the 8min 57.118sec electric car record on the 156-turn Pikes Peak International Hill Climb – it could rival Sébastien Loeb's 8min 13.878sec outright record.
That's when Dumas knew too. When the Volkswagen Motorsport team first arrived at the Colorado hill for private testing a month or so before the competition, things hadn't looked so good. That was nothingto do with the 671bhp electric powertrain on the less-than-1100kg machine. The twin motors were producing, and the team was happy with the ratio of batteries – still declining to say exactly how many they had fitted – to weight. The focus of the ID R Pikes Peak's design was ensuring Dumas had consistent, usable power throughout his run, particularly when the thin air began to strangle combustion-engined motors near the top of the climb.
The powertrain was working fine. That wasn't the problem. The ID R wasn't handling right, bottoming out on the bumpy ribbon of Tarmac, leaving the driver unable to exploit its responsive handling and mountain of instant torque. "It was not looking good," confesses Dumas.