The entire automotive industry talks nervously of disruption. Autonomy, China, electric vehicles… these days it's a case of pick your threat.
In the UK, however, disruption is coming much faster and from a much more traditional source: politics. Brexit and, to a lesser extent, the decline of diesel are probably the two biggest forces acting on our industry right now, and the fate of both, by and large, lies in the hands of the Government and its opposition.
Brexit: Bentley could shift production to Europe in 'worst case scenario'
No matter where you stand politically, you'd probably agree that's not where you'd want to place the future of an £82 billion industry that, in terms of export value to the country, accounts for a whopping 13% overall.
The chief executive of automotive supplier Unipart has warned that Brexit has the potential to wreak even worse devastation on the industry than what occurred in the 1970s. "I fear hard-line Brexiteers are in danger of achieving what that rabble of militant trade unions failed to do: destroying the British car industry," John Neill wrote in the Daily Mail in May.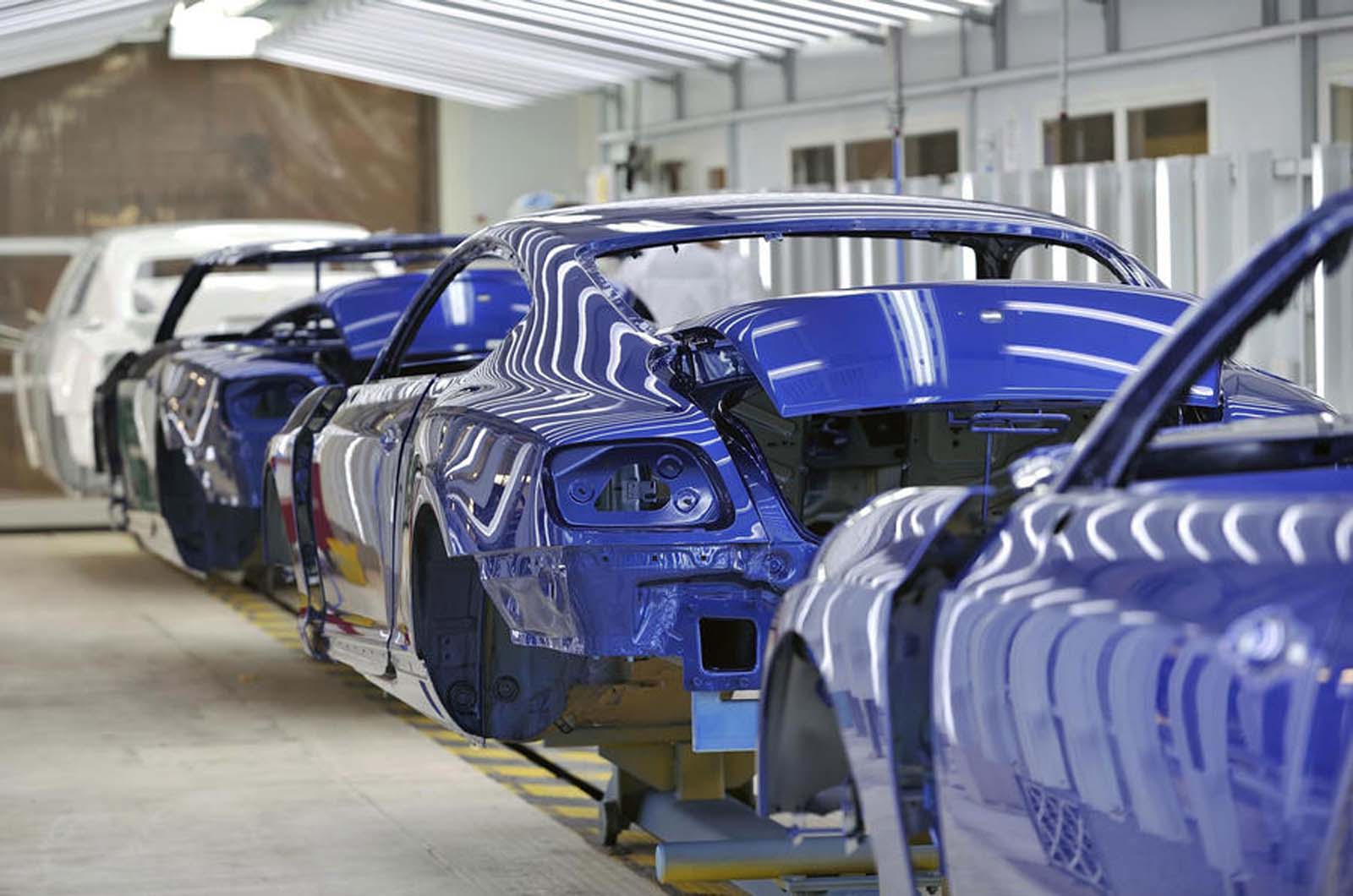 If there was ever a company that tracked the recent downs and ups of our car industry, it's Unipart, which was once a division of the state-owned dinosaur British Leyland but is now a thriving independent parts and logistics firm.
Neill's worries are those of the wider industry. Tariffs would be bad, but worse would be the delays resulting from car parts held up at what's increasingly looking like being a hard border between the UK and the Continent. That threatens to destroy the finely timed movement from supplier to manufacturer that has evolved over years of membership of the EU.