Above all, the 2017 North American International Auto Show was as long on hope and aspiration as it was short of important new metal that customers can actually buy.
Restrict the search to genuinely new cars from major manufacturers that will come to the UK, rather than concepts or variants of existing models and the list ran to the Lexus LS and Kia Stinger, the latter probably the car with the strongest claim to being the star of the show. And if that makes you wonder where the full scale product assault by the domestic brands you'd once take for granted in Detroit at this time of year, you're not alone. The Big Three had by historical standards an almost catatonic show. And if Ford, General Motors and (Fiat) Chrysler can't get behind Motor City in its hour of need, one wonders who can? Or will.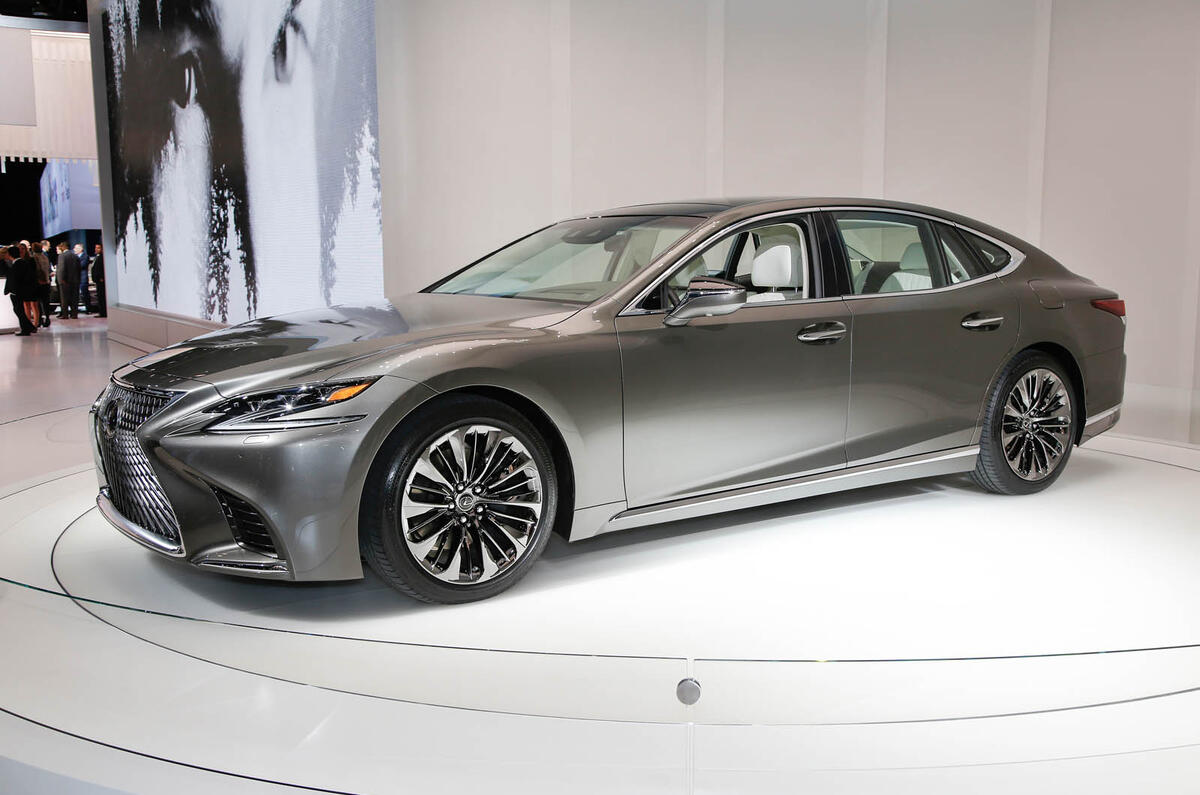 Some of the concepts were close to reality, like the Audi Q8 and Infiniti QX50, others like the Volkswagen ID Buzz Microbus somewhat further away. But all the talk in the press conferences and private conversations were of cars you could not yet buy, of technological, legislative and infrastructure breakthroughs still to occur. One of our number described it as 'the show of things that hadn't happen yet' and as descriptions go, you'd need to go a long way to beat it.
Not that the world of the yet-to-happen cannot be as fascinating as an artfully assembled confection of metal, oil, rubber and plastic that you can touch, sit in and, one day at least, drive. And it's all getting nearer as companies grow tired of waiting for governments to build the infrastructure required to support our increasingly autonomous, largely electrical future, and take up the challenge themselves.
Imagine a car that will automatically slow for corners, bring itself to a near halt before executing a 90-degree turn and that can detect an unresponsive driver, stop the car and call the emergency services. It's called the revised Mercedes S-Class and it goes on sale in June.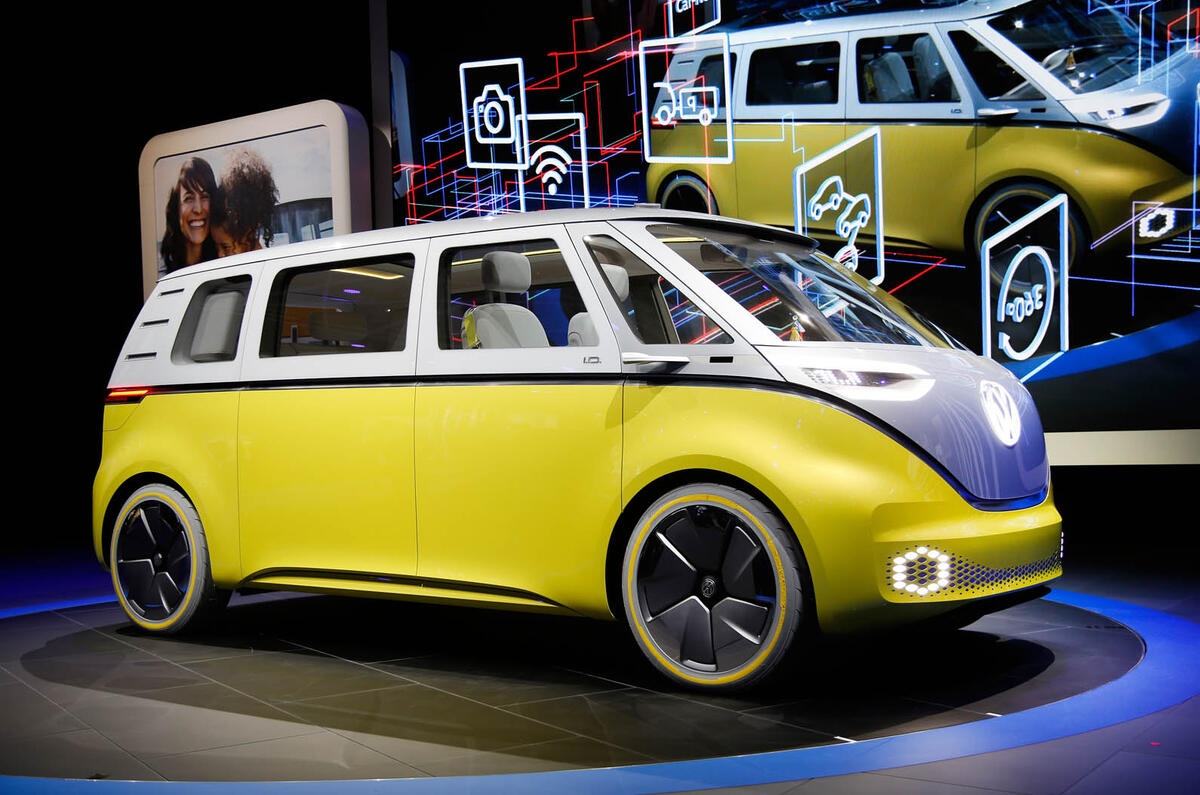 Another near reality that became clear in Detroit is what more than one manufacturer described as the 'uncoupling' of hardware and software. So cars as physical propositions should continue their current seven-year renewal cycles, but the technology they contain will know no such constraints. Not long from now, you'll be able to download new software to your car or install an entirely new operating system, just as you do today with your smartphone.
Was it a good show? It was certainly interesting, albeit more for what was said than what was shown, but Detroit and those who consider motor shows to be part of the annual automotive furniture cannot afford to presume such events are unalienable and will endure without adapting to the rapidly changing world. As significant as those who did show up were those who did not, including all the pure luxury brands and all the traditional supercar constructors too. Even Porsche found better things to do with its dollars than spend them on a stand in the Cobo Hall in the dead of a Michigan winter.