Refreshingly, none of the predicted themes of this year's Detroit Show came true.
Instead there was a complete surprise and it was a clutch of new coupes: half a dozen of them, all elegantly surfaced curves and sculpted flanks that made a nice change from the boxes-done-every-way of recent SUV-heavy years.
At first Detroit looked like being a forum for more VW bashing, but group chief Matthias Müller astutely reduced that likelihood a few days earlier at the Las Vegas Consumer Electronics Show (which is turning, more and more, into a car event) by doing some serial apologising. He was actually clapped, albeit a little uncertainly, when introduced at Detroit's first press conference on the Audi stand at 8.30, which took him rather by surprise.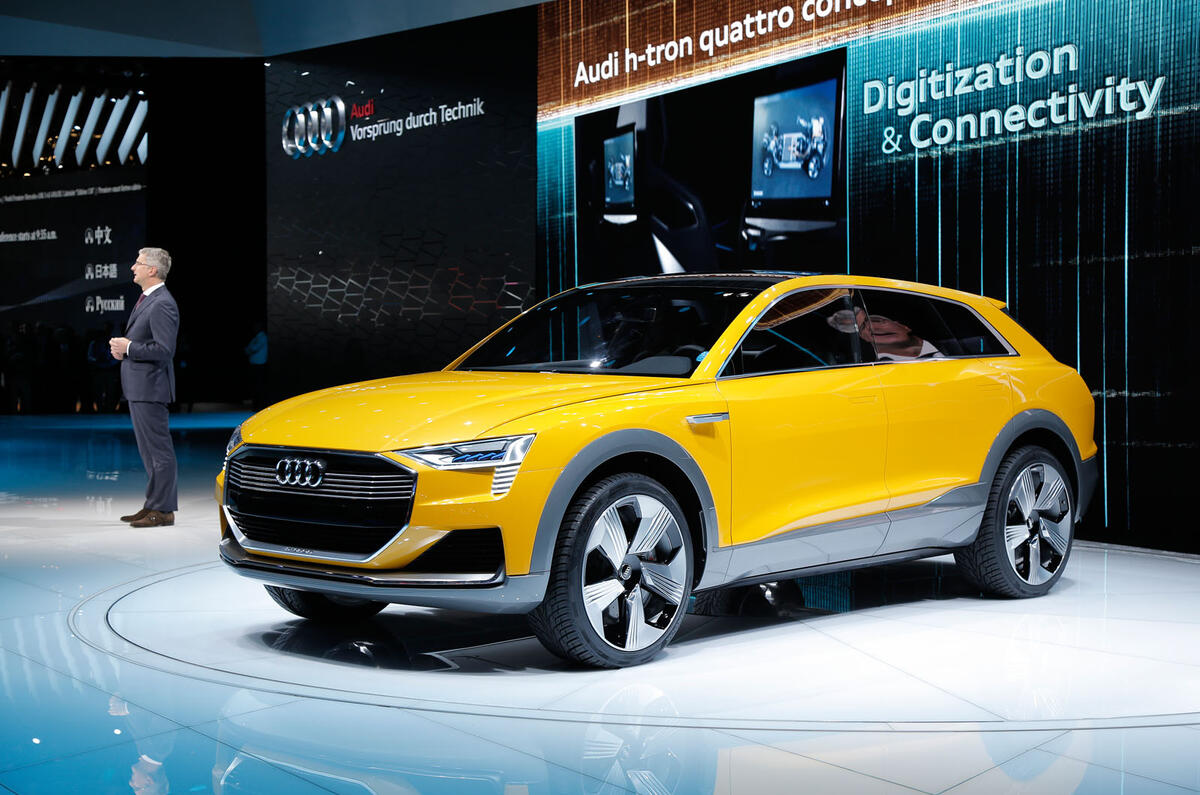 Others predicted that the air would be full of plug-in hybrids - and it was - but the industry seems to have decided so unanimously that this technology is the correct one for the next few years (until batteries improve and hydrogen finally comes on song) that it's hardly news any more. Besides, as one daily organ pointed out, PHEVs aren't exactly flying out of the showrooms: of the 185,000 Pruises Toyota sold in the US last year, 4200 were plug-ins. We'll buy them when we need them, the buyer seems to be saying.
Undoubted star of the coupe show was the magnificent Buick Avista, a 3.0-litre twin-turbo V6 with such superb proportions and presence that it drew crowds all day. GM design chief Ed Welburn stood proudly beside it for what seemed hours, explaining its subtleties to the many rival designers who came to view.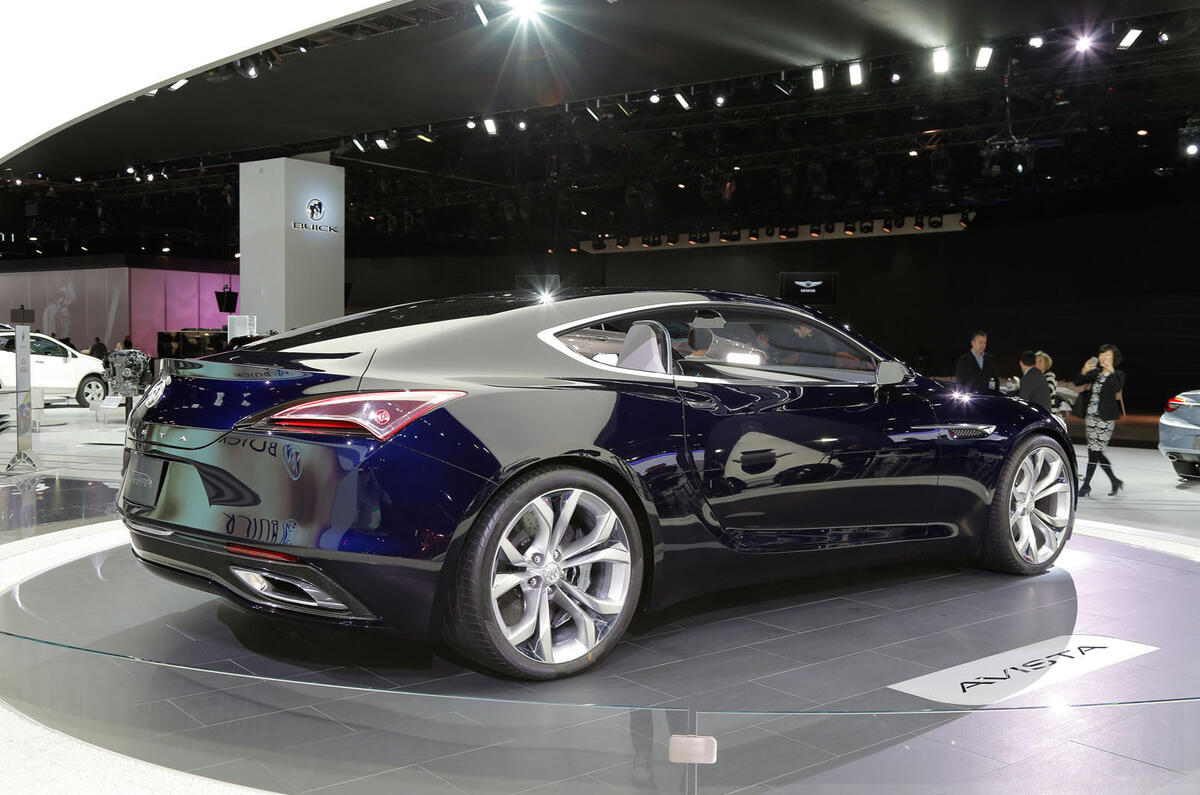 Official story is the Avista won't be built for production, but one insider suggested Buick (now secure in the role as GM's design-and-style brand) wanted to build "something like it". The car's success brought two big positives: it demonstrated for the millionth time that great looks still draw crowds, and its close link with Vauxhall-Opel seemed to promise good stuff here in future.
While emotions were running high it seemed right to hot-foot to BMW's stand where a solitary blue M2 Coupe sat on a plinth backed by huge running video of a clump of them dicing on a test track, sliding about amid clouds of tyre smoke. This car is closely related is the limited edition 1-series Coupe a few years ago but has extra muscles inside and out. It is sized and powered (370bhp, 168mph, 4.5sec 0-62mph) to be the perfect easy-ownership sporty car, especially if the predicted price of around £45,000 comes true.