Fiat Chrysler Automobiles (FCA) has supplied Google's Waymo car brand with 100 new Chrysler Pacifica Hybrid MPVs that have been specially adapted for autonomous car technology.
The Pacifica models more than double Waymo's test fleet and have been purpose-built to incorporate the firm's existing autonomous hardware with a unique computer, sensors and telematics. They'll be used for testing and development of autonomous software and hardware from the start of 2017.
"The Pacifica Hybrid will be a great addition to our fully self-driving test fleet," said John Krafcik, CEO of Waymo. "FCA's product development and manufacturing teams have been agile partners, enabling us to go from programme kick-off to full vehicle assembly in just six months."
"As consumers' transportation needs evolve, strategic collaborations such as this one are vital to promoting a culture of innovation, safety and technology," said FCA boss Sergio Marchionne. "Our partnership with Waymo enables FCA to directly address the opportunities and challenges the automotive industry faces as we quickly approach a future where fully self-driving vehicles are very much a part of our daily lives."
Reports from earlier in 2016 suggested this partnership will eventually result in Fiat Chrysler production models from brands such as Jeep, Alfa Romeo and Maserati featuring autonomous technology developed by Waymo. Parent company Google is widely acknowledged as being at the forefront of autonomous systems development, so this partnership with its sub-brand could push FCA to the front of the race to produce a production autonomous vehicle.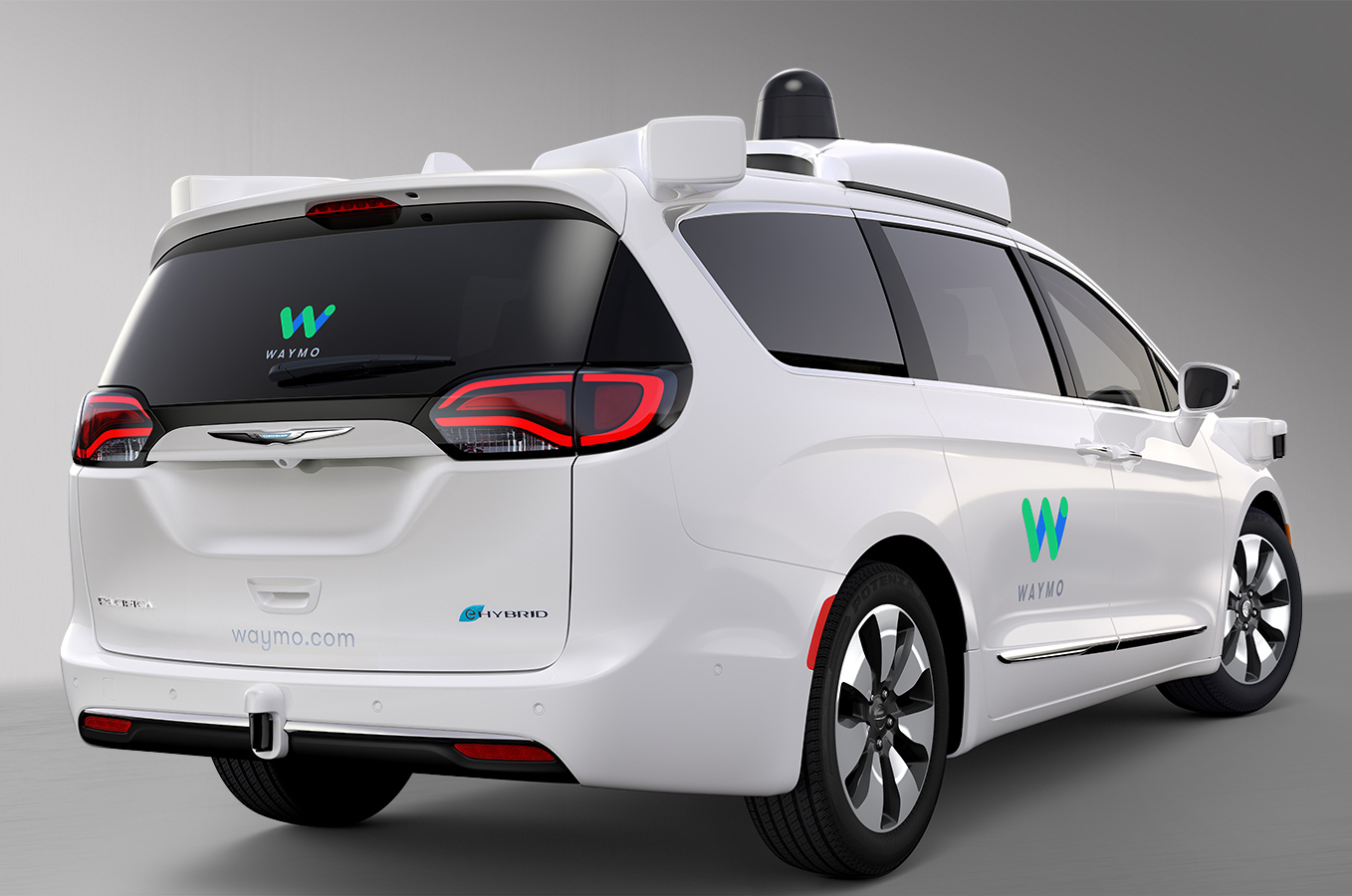 Much like the development Pacificas, it is thought future production cars would be developed by FCA to incorporate Google's tech, which could also be sold as an off-the-shelf product to other brands in much the same way that Apple already supplies its CarPlay software to a large number of car makers.
Google has previously held talks with General Motors, but that deal reportedly came to a close after the two brands couldn't agree who would legally own the software data. Ford also held talks with Google last year, but nothing official has been announced since.