The biggest motor show of the year – the Paris motor show – has produced a wide range of newcomers and given us a glimpse of what cars to expect over the next year.
There were numerous launches and debuts, so our reporters have whittled them down by each picking his or her favourite. Catch the rest in our Paris motor show news tab and get a blow-by-blow account of the show in our live blog, which has been topped off with a post-show report from our editor-in-chief, Steve Cropley. 
Paris motor show 2016: our show stars
Jim Holder - Land Rover Discovery
With apologies to the critics, who'll claim it has been designed for Chelsea poseurs over rough-and-tumble country folk, here's proof yet again that Gerry McGovern and his design team have the Midas touch when it comes to re-imagining an icon with respect to the past but eyes open to the modern world. So few manage it with one car. Defender aside, this lot have now managed it with a whole range of cars.
Steve Cropley - Honda Civic Type R concept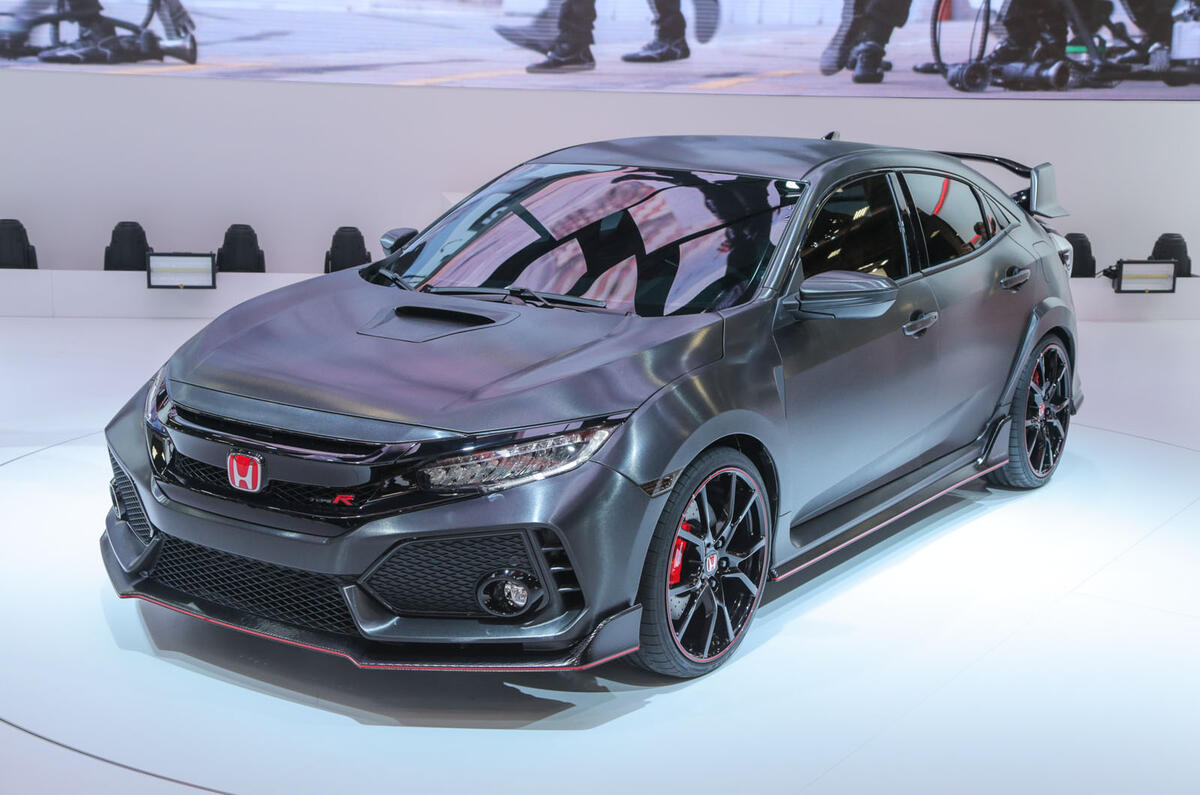 At a show where so much changed, Honda's recipe for the new Civic Type R remained gloriously unaltered, which is why I liked it so much. Lots of obvious aero, a stonking 2.0-litre engine with a presumed 330bhp on tap and a lingering determination to take the Nürburgring lap record back from Volkswagen. Reassuring stuff.