The Geneva motor show, one of Europe's premier motoring events, has been cancelled, but most manufacturers are pressing ahead with their planned unveilings.
Geneva organisers had insisted the motor show would go ahead starting on 2 March, but fresh concerns due to a spate of Covid-19 cases in Europe made it impossible to host, so reveals are taking place online or at alternative locations.
The new online format didn't stop us bringing you all the details on every important new model, however, and we even managed to film our traditional video report from the 'show floor':
So, then, it wasn't quite the Geneva motor show, but still one of the year's biggest motoring events. Here's a full list of the unveilings:
Alfa Romeo
Giulia GTA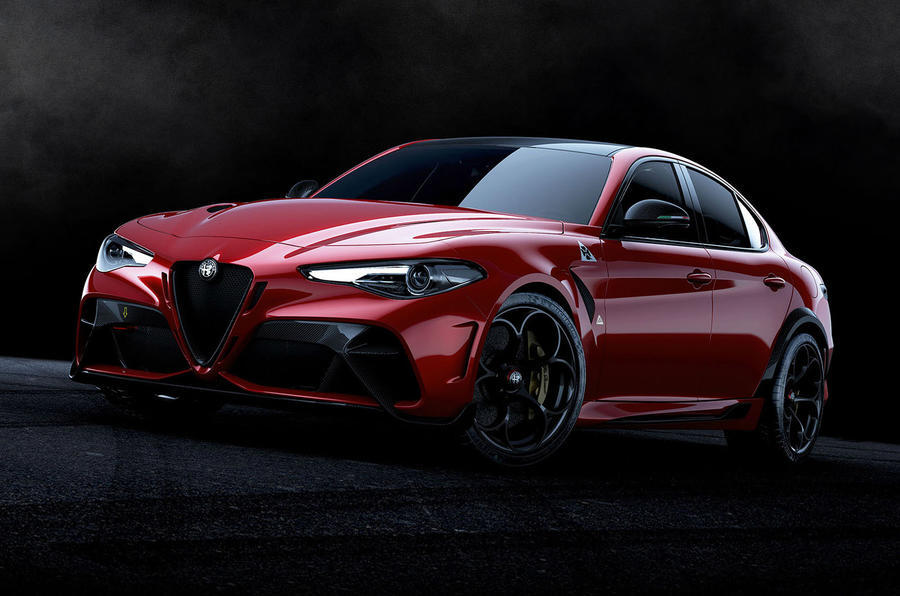 The most powerful production vehicle to bear an Alfa Romeo badge, the GTA is the hot new range-topping variant of the Giulia saloon. It packs 533bhp from an uprated version of the Giulia Quadrifoglio's 2.9-litre V6, loses 100kg over the weight of the standard car and gains a bespoke, track-focused suspension set-up. It's also available in hardcore GTAm guise, which replaces the rear seats with a heavy-duty roll bar and gains a whopping rear spoiler.
New Alfa Romeo Giulia GTA is firm's most powerful model yet
Apex
AP-0