The rules are that blind prejudice rules. We wanted to name the top 50 cars on sale today, ranked in order of excellence, regardless of which class they sit in and how much they cost. Doing so is not an exact science. So we relied on our experience and our expertise, and we argued about it.
When several staff and contributors named their top 50 cars, we all agreed on 37 of them, leaving only 13 contentious slots to fill. As for the top five, we concurred on at least three, with no more than eight in the reckoning overall. In the end, no one felt any car here had been hard done by. That left us with two important questions to answer: in which order do you put the top five, and what is the absolute best car on sale today?
Take a look at our Top 50 cars on sale, from 25-6
50 - Mazda 3
That this is the first of three Mazdas in the top 50 (and the CX-3 only just missed the cut) shows how on top of its game this company is right now. Looks right, drives right, is right.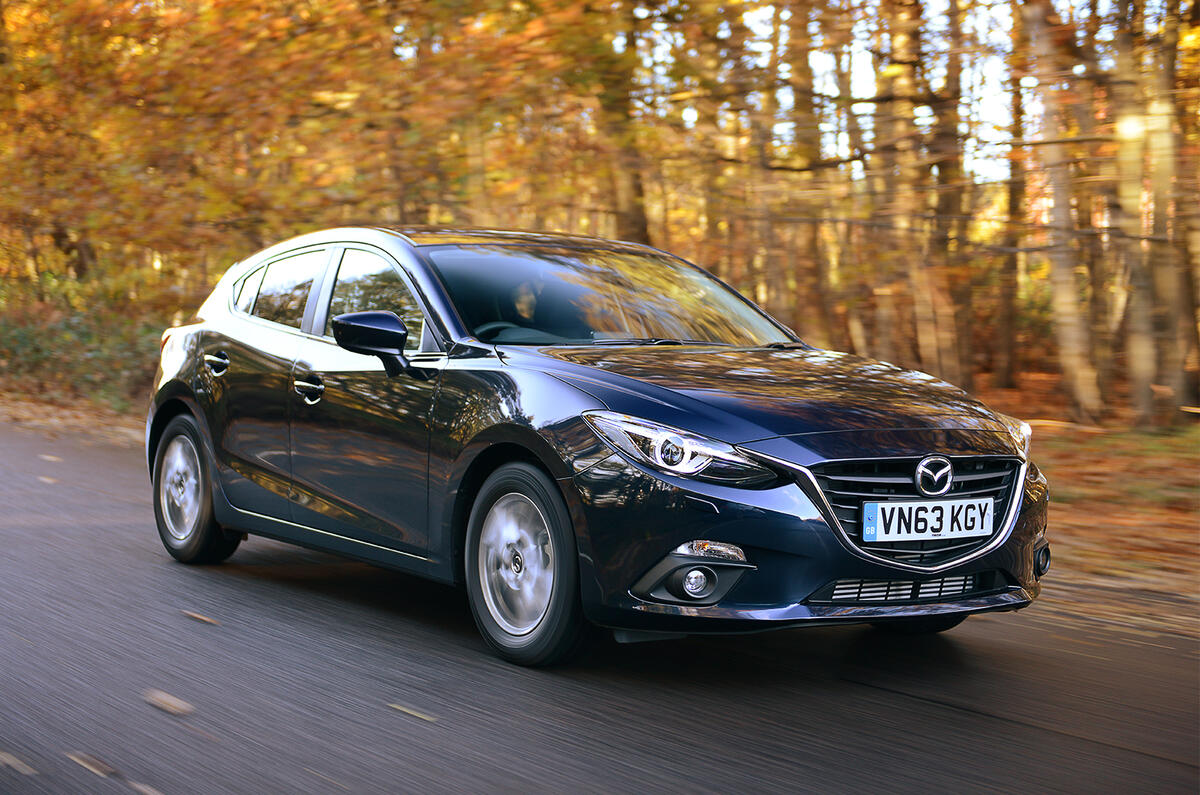 49 - Vauxhall Astra
A giant leap for the current-generation Vauxhall Astra, whose driving experience at last fulfils the promise of its appearance. World-class spec, connectivity and value complete a highly attractive package.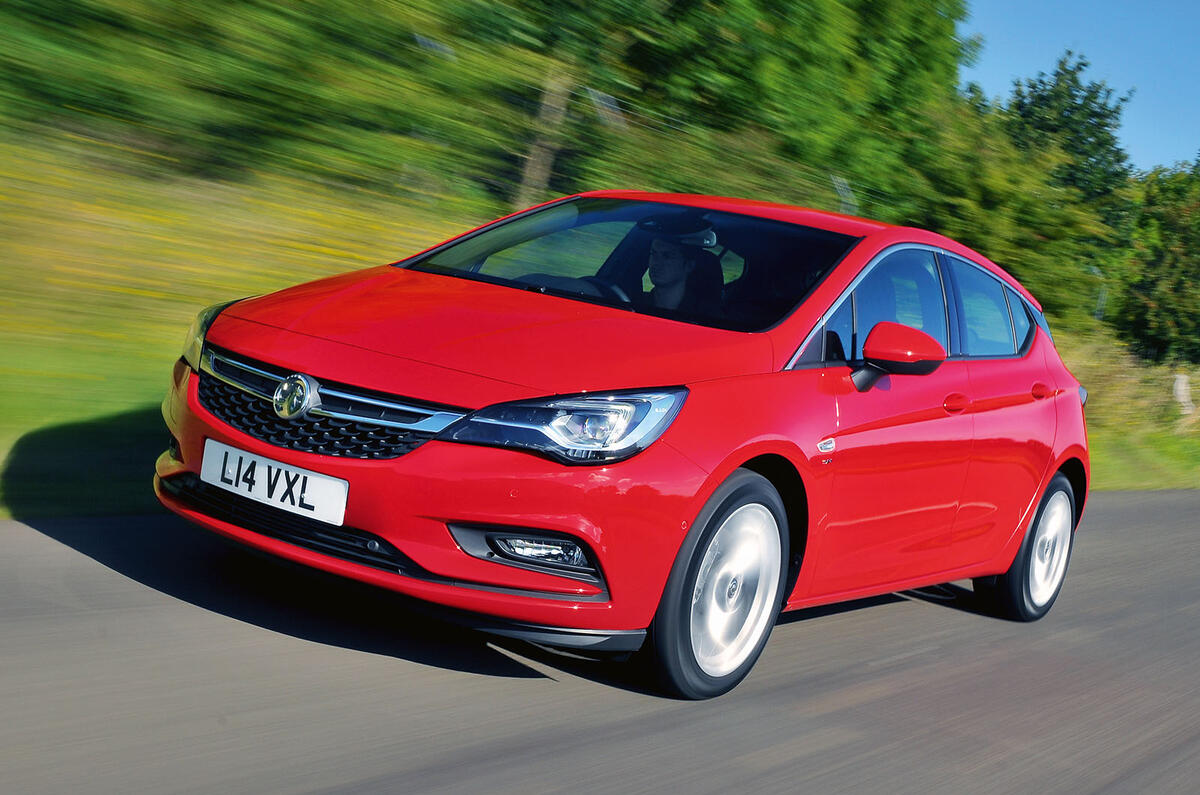 Its all-round, all-weather, do-anything-anywhere ability makes the Audi Allroad with a big diesel engine a true polymath. Splendid to look at and easy to live with. It'd be 20 places higher if it were better to drive.