A new-look Autocar Awards ceremony will launch at the Silverstone race circuit on 24 May, with a gala dinner set to attract the cream of the car industry to the new-look event.
The Awards will be held in Silverstone's prestigious Wing complex and kick-off at 6.30pm, with winners being announced throughout the evening. The event follows on from the hugely-successful CDX Car Dealer Expo, organised by Blackball Media at the same venue during the day.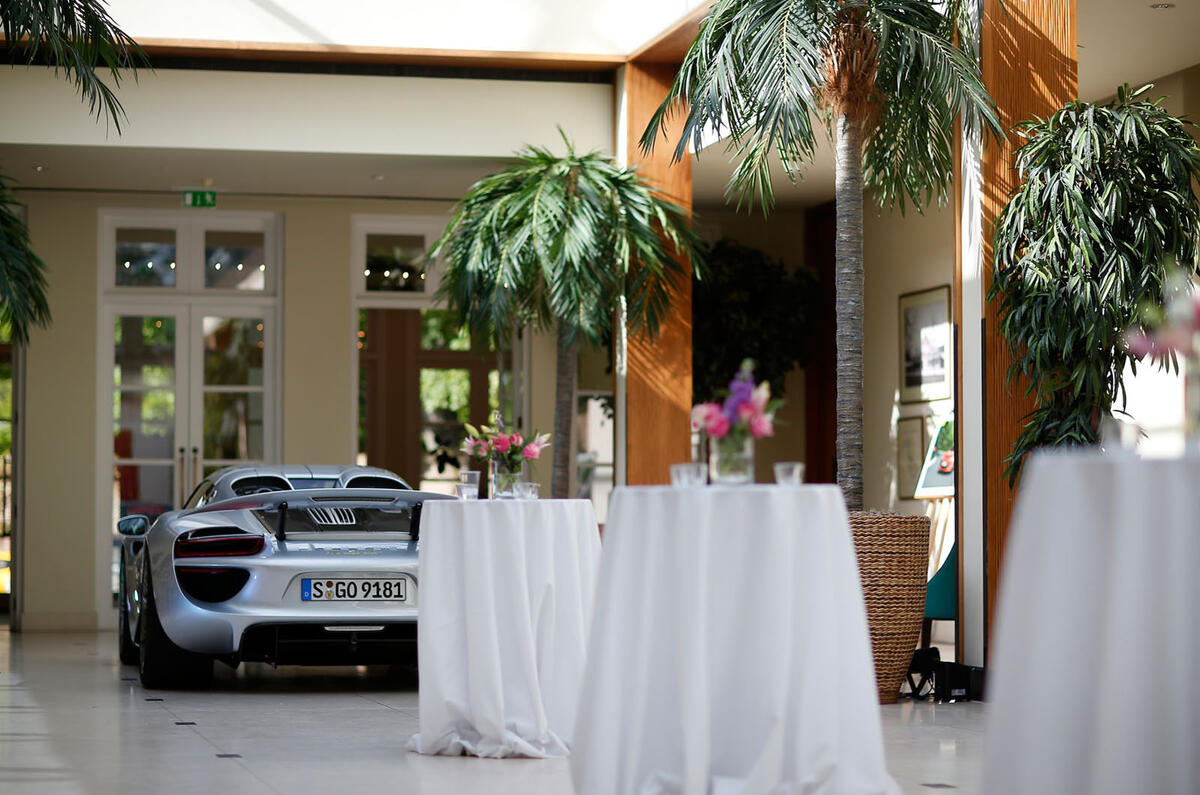 The pinnacle of the Autocar Awards evening will be the Issigonis Trophy, which honours the individual who has contributed the most to the health, excellence and competitiveness of the European motor industry, and the Sturmey Award, named after Autocar's founder from 1895, and which salutes innovation and achievement in the motor industry.
Autocar will also recognise every car that has achieved a coveted five-star road test result during the previous 12 months. Other Awards include the Reader's Champion Award, which identifies Autocar readers' best car on sale today, the Innovation Award, which recognises technical prowess, and the Used Car Champion, which is Autocar's used car guru James Ruppert's top buying tip. Autocar's Design, Engineering and Motorsport Heroes will also be revealed on the night.