In no particular order, these are the cars we liked least. Not the worst — in some cases by no means - just those that disappointed, irritated, infuriated or came closest to making us consider the merits of public transport
To read our Top 50 cars on sale, from 50-26, click here
The only car on earth capable of making an X6 look attractive. The only positive thing that can be said for its appearance is that it's so ugly that it might just distract you from the fact that, underneath, it's just a less practical, more expensive BMW X3.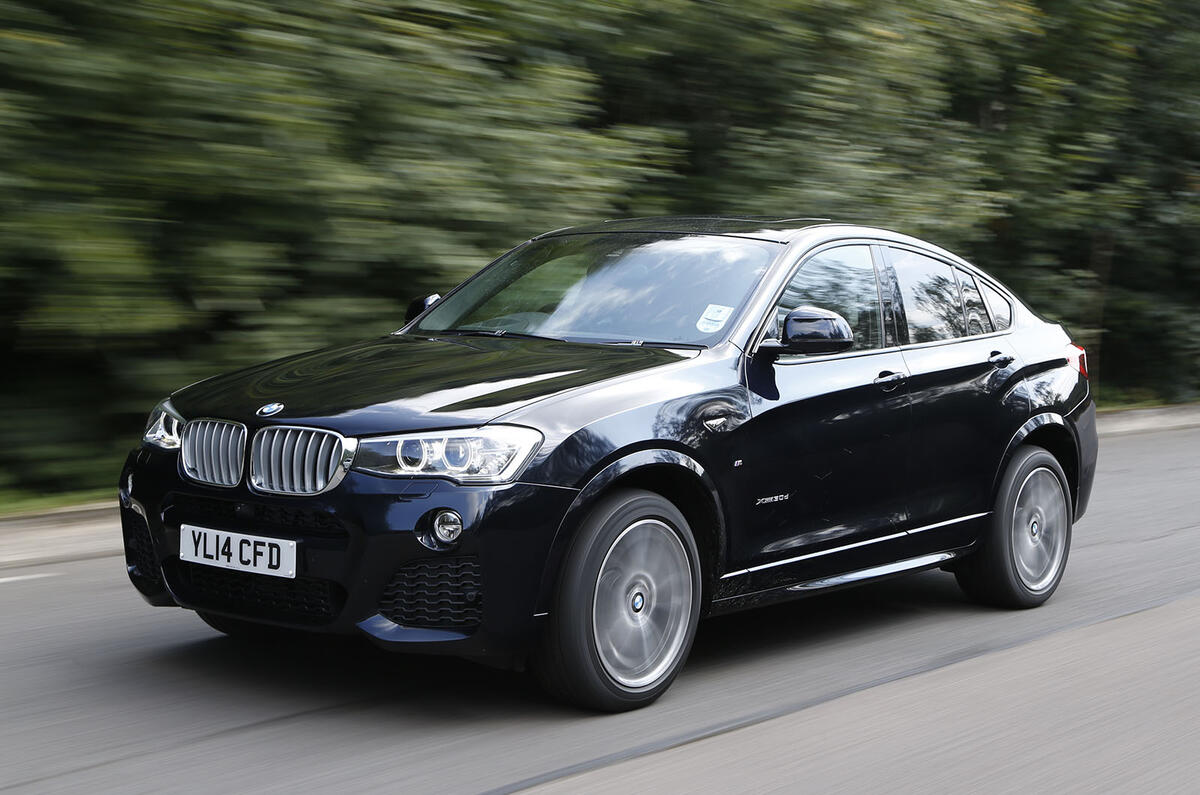 Now the DS brand has been relaunched as a marque in its own right, hopefully Citroën will realise that repackaged mediocrity won't really do these days and that it must stop building cars like the DS 4. For the money, the 4 falls far too short far too often.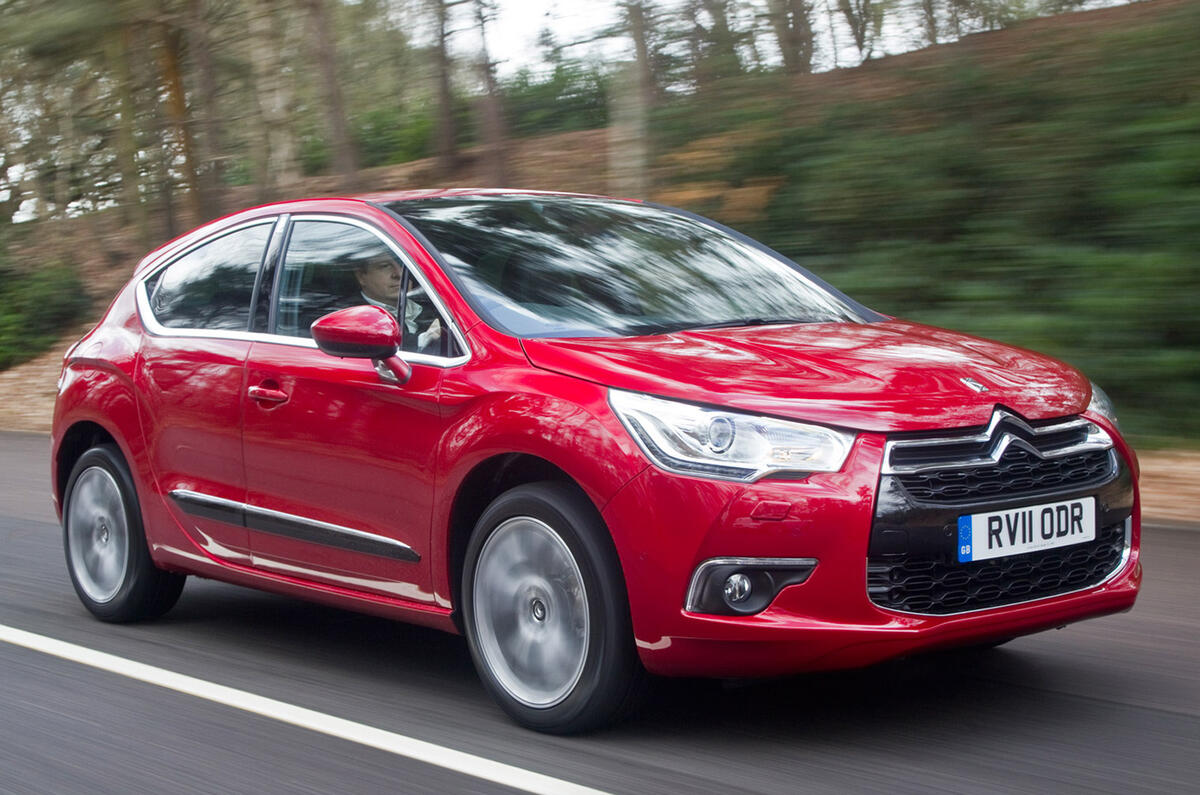 The idea - taking the look of the cutesy Fiat 500 and applying it to a car big enough for all the family to enjoy - was great. The execution left almost everything to be desired.