The latest round of scrappage schemes introduced earlier this year have taken 14,241 cars off the roads, according to figures from 12 of the 26 manufacturers with schemes. 
Press Association data collected from 12 brands uncovered the numbers, although 14 manufacturers would not disclose how many cars have been scrapped under their schemes. 
8088 cars were scrapped under Ford's scrappage scheme, which makes up 57% of trade-ins since the scheme's introduction. 
Ford's scrappage scheme offers £2000 off a new car, in addition to the brand's existing offers. It's one of the few scrappage schemes which a brand has allowed to be used in conjunction with other offers. 
Toyota saw particular success with its scheme; a brand spokesman said: "We're delighted by the huge success of Toyota's scrappage scheme which has reinforced the appeal of both our wide range of vehicles and of our market-leading hybrid offering in multiple vehicle segments."
On Lexus, which the spokesman continued: "Around 60% of our retail sales in October and November saw customers taking advantage of our 'Make The Switch' offers on Lexus self-charging hybrid vehicles; the majority using the Lexus Hybrid Deposit Allowance scheme and a smaller percentage, as expected in the premium sector, using the Scrappage Scheme."
Scrappage schemes 2018: which brands have one?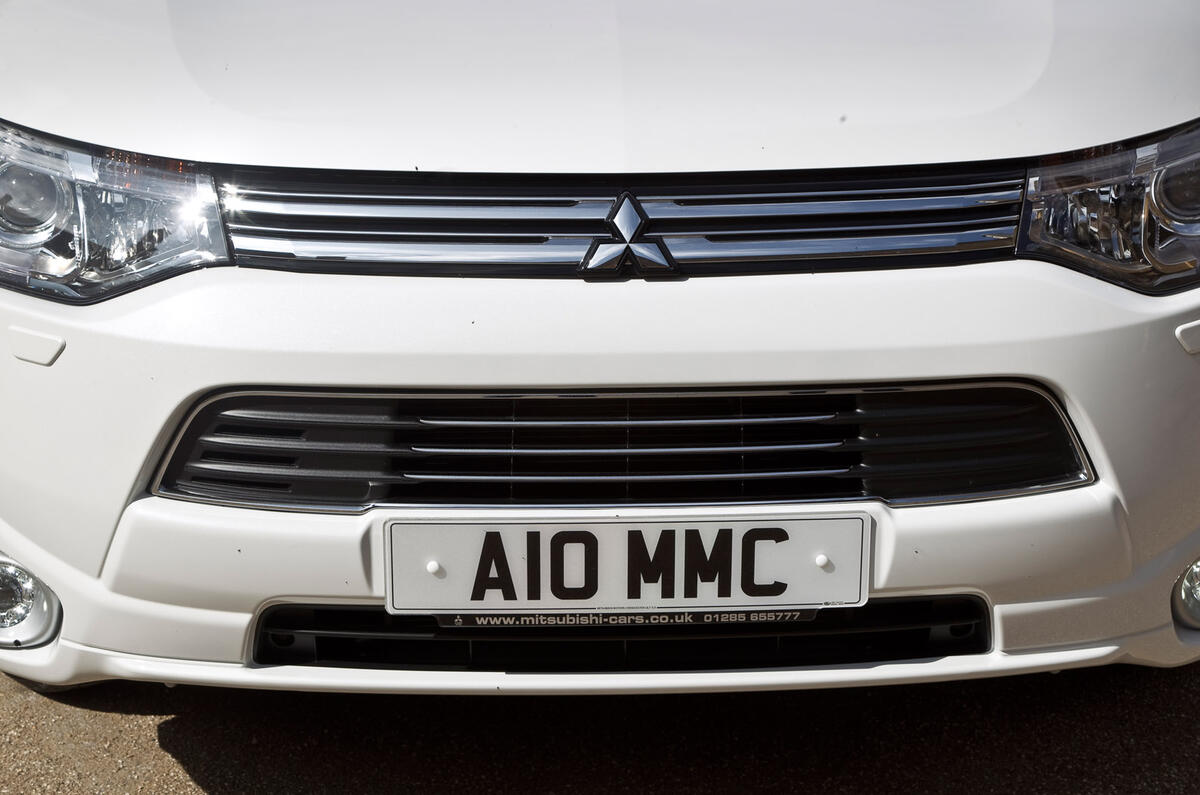 Mitsubishi's scrappage scheme offers its largest saving available on its lowest-emissions model, the Outlander PHEV. Customers are offered a £4000 discount on the model, which when added to the Government's £2500 low-emissions grant, gives a saving of £6500. Mitsubishi also offers £2000 off the Mirage, £3000 off the ASX and £3500 off the non-hybrid Outlander.
All cars of Euro 1 to Euro 4 classification are welcome, and the scheme runs until 31 March. The cars traded in will be destroyed.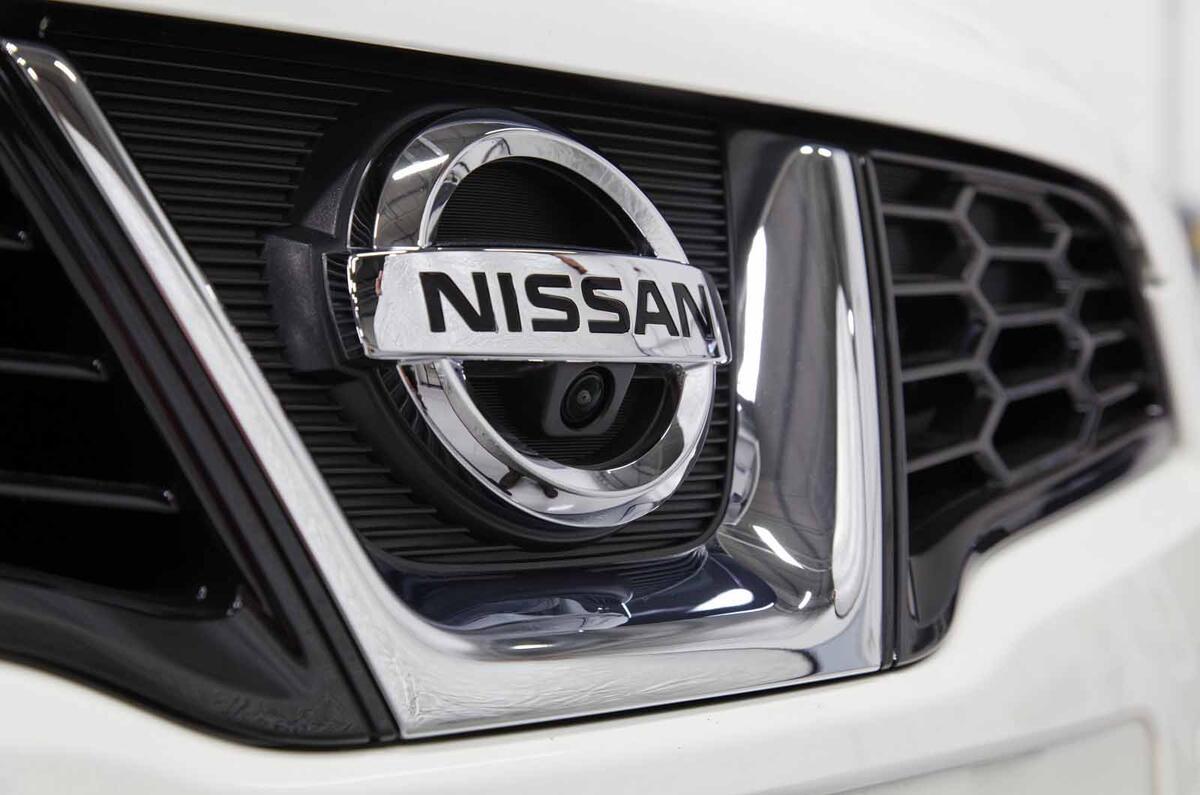 Following in the recent steps of Volkswagen, Toyota, Hyundai and others, Nissan announced that it was joining the effort to put the UK's drivers into less polluting cars through the incentives, which the brand focuses on used Nissan Leafs - offering up to £2000 off approved used 24kWh examples of the electric supermini, plus trade-in value of traded in cars. 
The brand has now extended its 'Switch' scheme to 31 March, alongside other manufacturers. Nissan's scheme originally ran for the month of September 2017, and was offered to owners of pre-Euro 5 classification cars, registered before 2010. Nissan was the only car maker to be offering the scheme on used cars; the other manufacturers' schemes extend only to brand new ones. A Nissan spokesman clarified that the brand will not be scrapping traded in cars.