Of the 10 cars that recorded the most market share growth in Europe during 2018, do you care to estimate how many of those were crossovers and SUVs? That's right, every single one of them. The SUV is no longer a trend or a craze but a full-blown epidemic. 
With the sector growing by 20% every year, already more than a third of all new cars being sold right now are SUVs of one size or another. We're living in a George Orwell novel. New car buyers are terrified of being rounded up by Thinkpol if they so much as leaf through a saloon or estate car brochure, so they obediently choose high-riding hatchbacks on PCPs instead. 
Consider the Seat Arona. The tiny Spanish crossover is certainly very popular among buyers, sitting in first position on our list of hot-selling tall cars. It is equally popular here at Autocar: it is the best car of its type.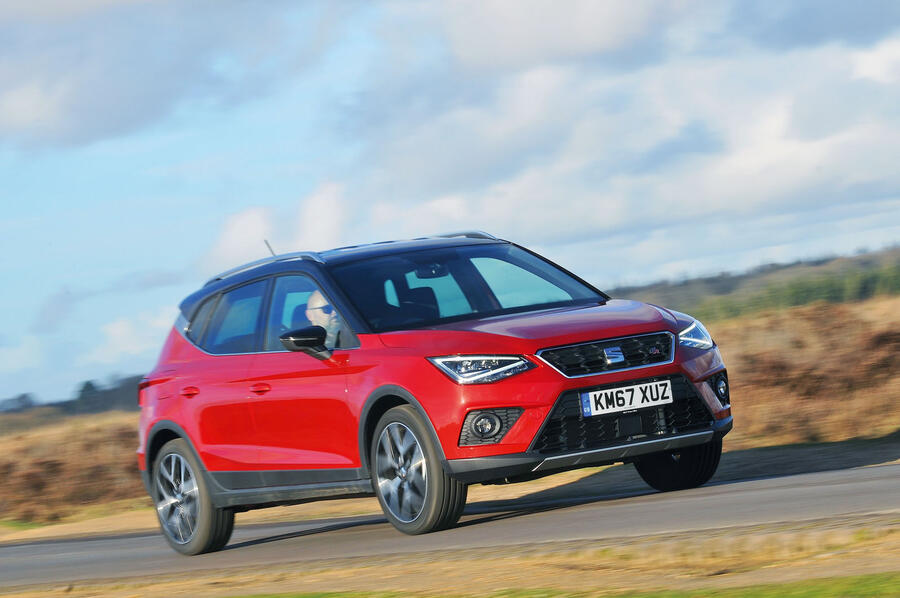 It's refined for one so small and its cabin is spacious, all of which means the Arona is a terrific car in many ways, except that it's entirely uninteresting to look at and even less interesting to drive. It's also quite slow.