As this is written, there are 35 BMW Z4 M Coupés and Roadsters for sale on leading classified websites.
They range in price from £12,500 for a 90,000-mile 2006 Roadster to £28,995 for a 24,000- mile 06-plate with the same body. The most expensive Coupé is a 2007 car with 16,000 miles, for £28,390.
See BMW Z4 for sale on PistonHeads
The two versions may, at first glance, have the same specification, but the Coupé has slightly firmer dampers, a thicker rear anti-roll bar and slightly quicker steering. If that makes it sound sportier, the soft-top is actually lighter by some 15kg and comes with slightly more aggressive geometry settings.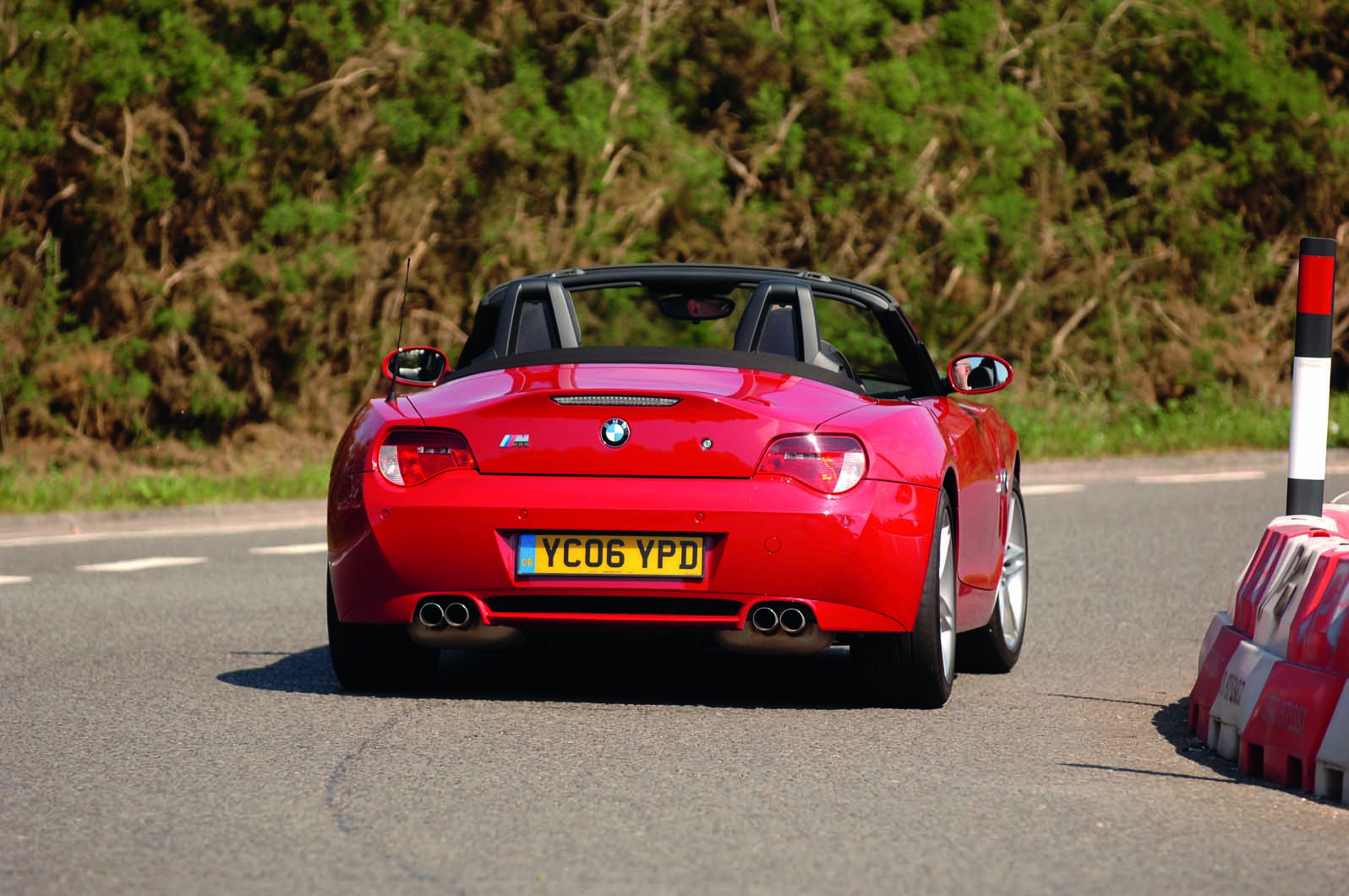 The Coupé cost £41,285 new in 2006, the Roadster £42,950. Today, that differential has been turned on its head, with used Roadsters costing £3000 or so less than equivalent Coupés. If you are not going racing and have a sensitive back, the slightly more compliant Roadster could be the smarter buy. David Smitheram, author of the Essential Buyer's Guide to the BMW Z4 M and an ARDS racing instructor, says his Roadster is as quick on a track as a Z4 M Coupé.
Around 1500 Roadsters and Coupés were sold during the Z4 M's two-year life span from 2006 to 2008. Buyers were lured by the Chris Bangle styling and Boxster/Cayman - baiting M Power punch, courtesy of a 338bhp 3.2 straight-six that drives the rear wheels via a six-speed Getrag manual gearbox. It's good for 0-62mph in less than five seconds.
A key thing to note if you're on a tight budget is that the engine's valve clearances require checking every second service. That will be £1200 at a BMW dealer or about £700 at an independent. On the other hand, the engine is relatively simple to work on, so if you've the tools and the know- how, you could do it yourself for around £200 in parts.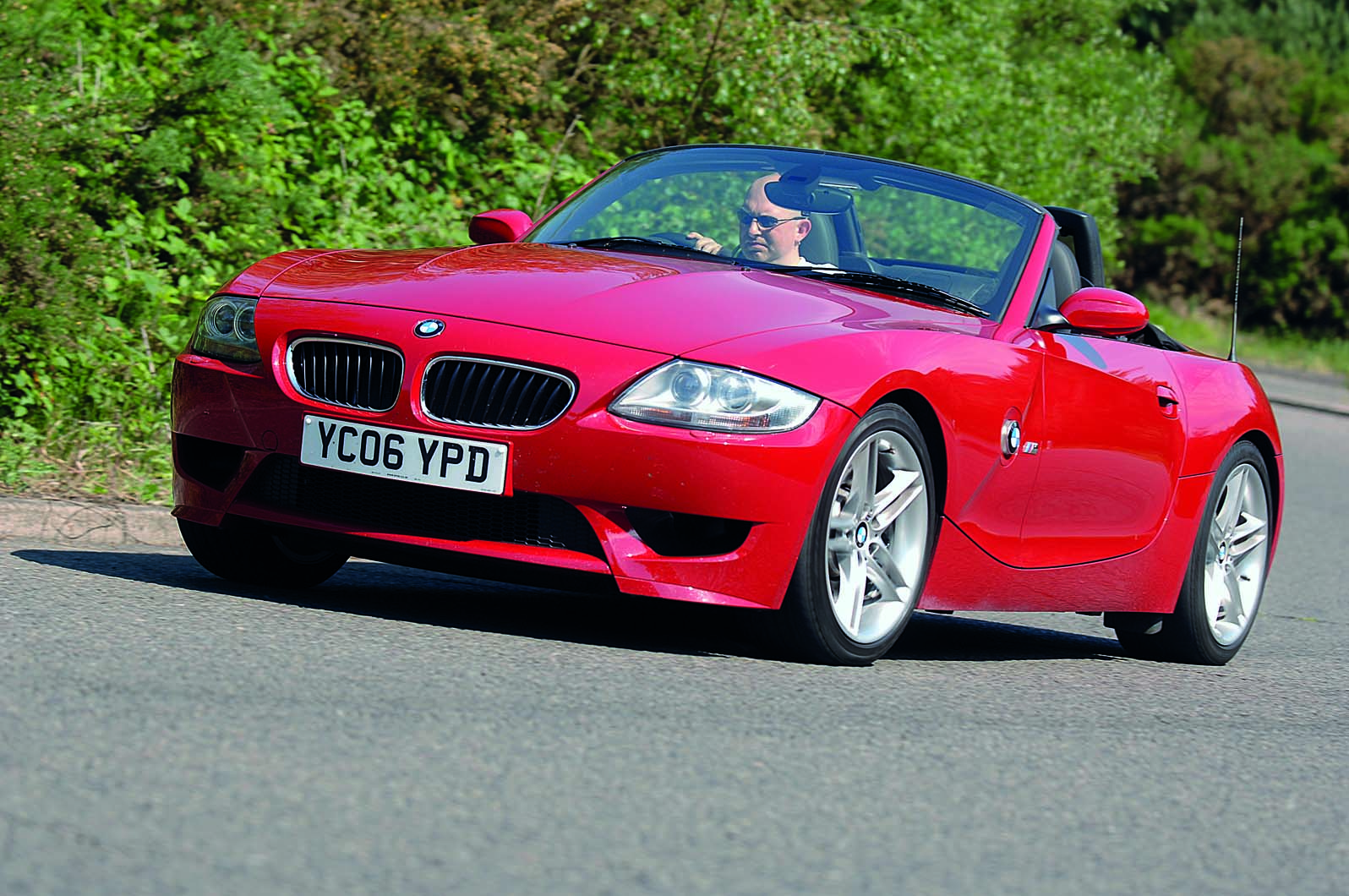 The Z4 M uses fly-by-wire throttle technology and VANOS variable timing. Issues with early M3s (which shared the same engine) using the VANOS system had been resolved by the time it came along, and the engine is largely bombproof – although there are isolated cases of conrod bearing failure (it has insanely high piston speeds) and broken engine bolts caused by the car's unyielding suspension. You'll also encounter dire warnings about Z4 Ms missing their 1200-mile running-in service. It's something to do with the oil being a cutting-in specification, but Smitheram disputes this. He says the oil Z4 Ms left the factory with was the standard spec and that the issue was a warranty one rather than anything to do with engine health. As evidence, he points to his own car, which had its running-in service at 4000 miles and hasn't missed a beat.