When most sports car engines are shutting up shop, the Honda S2000's is opening for business. At around 6000rpm, the VTEC variable valve timing system swaps cam lobes to allow the F20C engine to fill its lungs. At 7500rpm, it's developing a modest 153lb ft torque; at 8300rpm, peak power of 237bhp, good for 0-62mph in 6.2sec. Finally, at 9000rpm, the shutters come down.
Impressive figures but, given the engine's otherwise relative inactivity at lower revs, also the reason Honda's roadster dwells in the shadows of more accessible rivals. But if you hanker after the kind of engineering on which Honda's reputation was built, the S2000 is worth a peek.
See Honda S2000 for sale on PistonHeads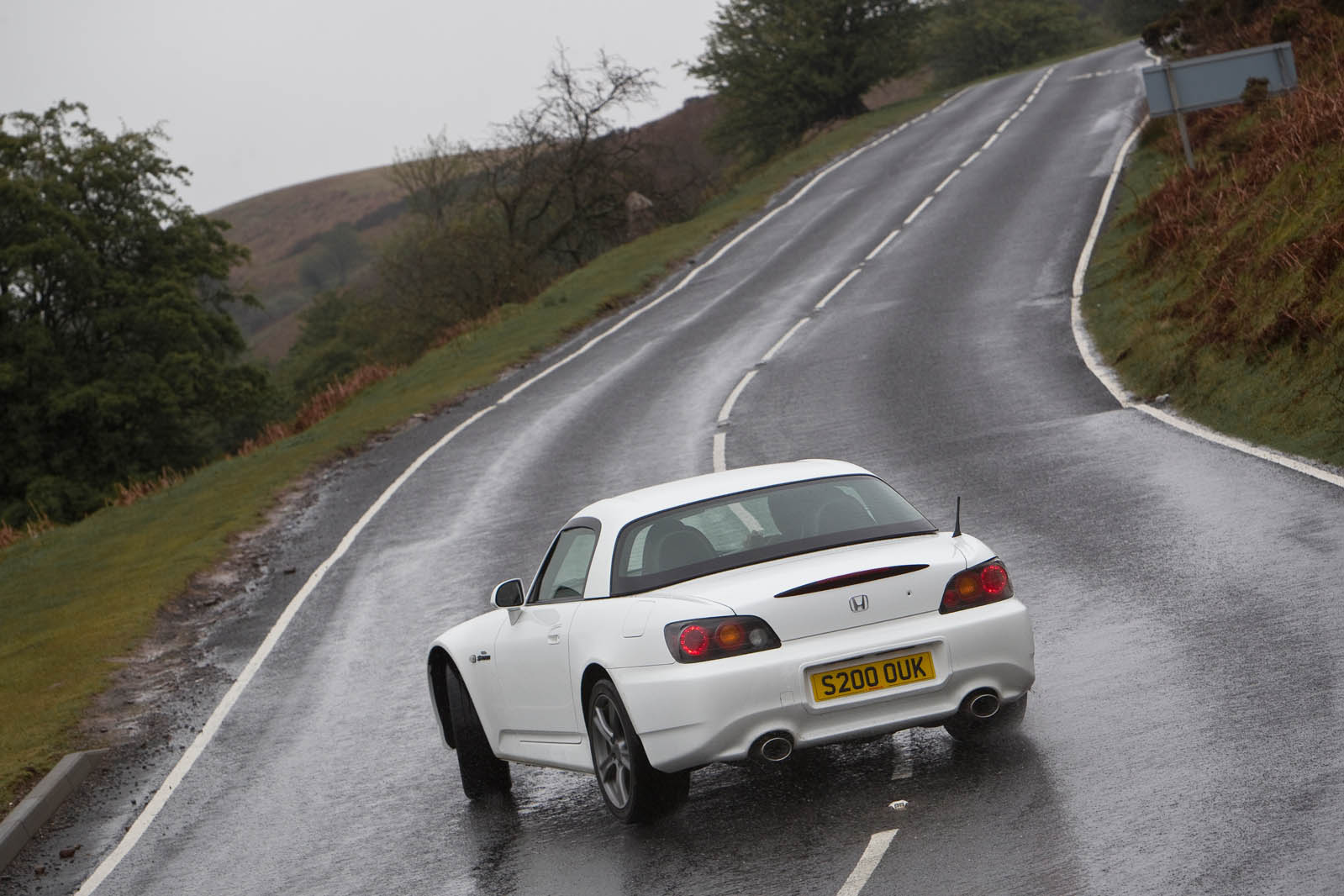 Prices start at around £5000 for models with partial service histories, but around £7000 should secure a cherished example with a properly undersealed chassis and, so you can tweak the fully adjustable suspension without having to cut out and replace seized fittings, rust-free bolts and adjusters. Mileage might be on the high side, but fear not: no S2000 went pop through hard work.
The longitudinally mounted, naturally aspirated 2.0-litre engine (front/mid for better weight distribution) drives the rear wheels through a six-speed gearbox and Torsen limited-slip diff. Suspension is double wishbone allround and steering electrically assisted.
Early cars were criticised for uncommunicative steering and tricky on-limit handling. Accordingly, in 2002 the suspension was tweaked. At the same time, a GT version with a removable hard-top joined the range. (Standard cars have an electrically powered vinyl hood.)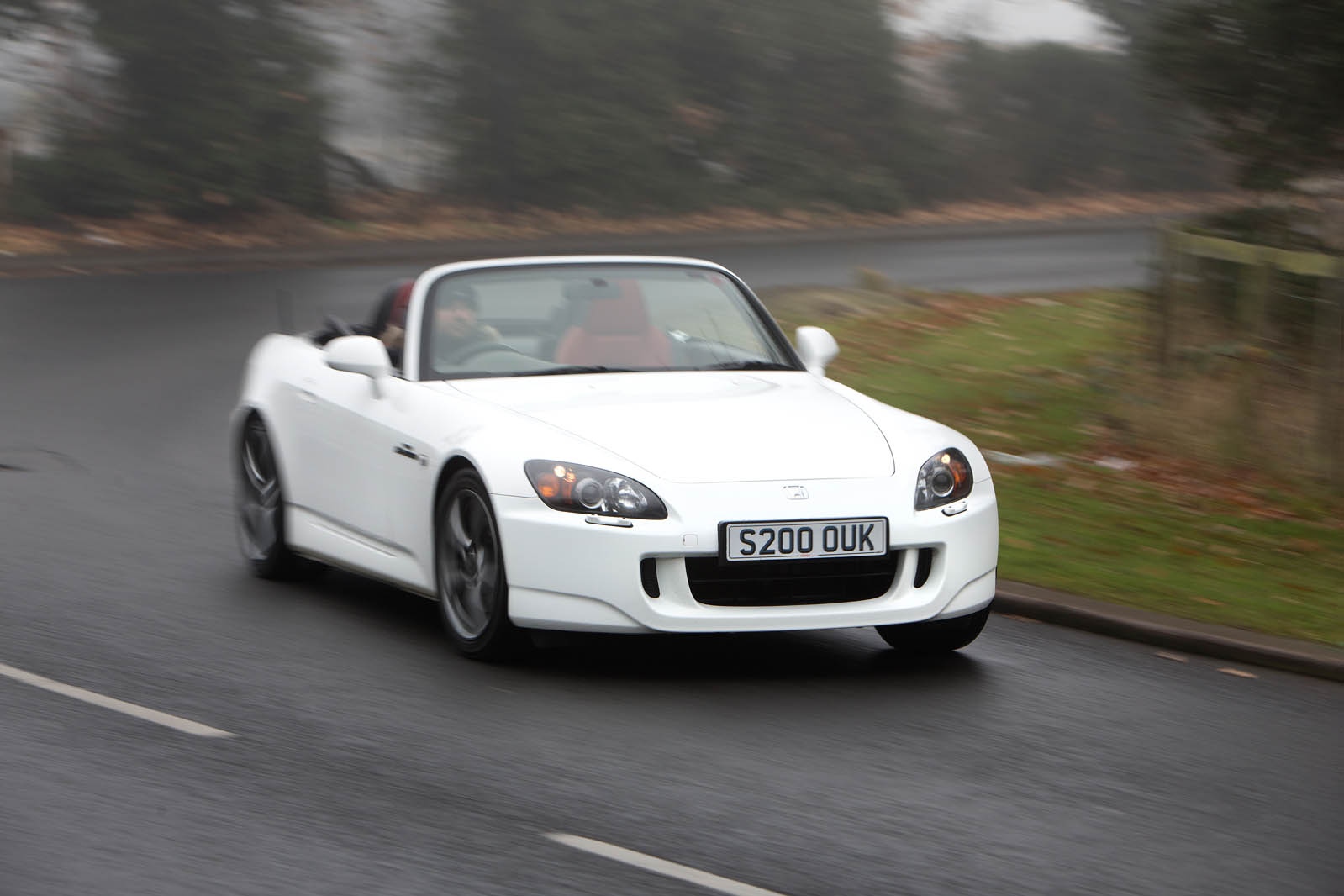 The critics weren't entirely silenced by the suspension mods so, in 2004, Honda introduced a raft of changes to the chassis, including stiffer body bracing, retuned springs and antiroll bars, fractionally slower steering and larger wheels (from 16s to 17s). At the same time, torque was increased slightly at lower revs. New triplebeam projector lights and restyled front and rear bumpers completed what is known as the AP1 facelift.