"When was the last time anything came out of Japan that was truly, globally innovative?" It was an unusual question for an executive at the very top of a Tokyo-based car maker to be asking a journalist, brow furrowed and eyes glistening with frustration at the point he was making. "You need to go back to the 1980s at least. Everything since then has been about refinement."
These were comments born of frustration, the words of someone who had been held to task for the ever-decreasing benefits of, as he put it, "squeezing the same lemon for more juice". Golden years had turned to steady years and now – through the lens of a rapidly changing automotive world – he was sat staring at what he summarised as little more than a trickle of opportunity.
It had been a long day at the Tokyo motor show and there's little doubt that overexposure to an room, spreadsheets and senior management keen to impose rising sales targets coloured the mood. Japan, lest it be forgotten, is ranked in the top three global economies, is one of the largest filers of patents in the world and is the largest producer of electronics goods globally. It is also the third-largest automotive manufacturer, behind only China and the US.
Yet here was an ungilded – and unattributable, for obvious reasons – view from a show floor that was hot on mid- to long-term conceptual visions of mobility, electrification and connectivity, but short on cutting-edge real-world launches. "The US can point to Tesla, Europe VW, Asia Hyundai: where is Japan's leadership in innovation, investment and risk taking?"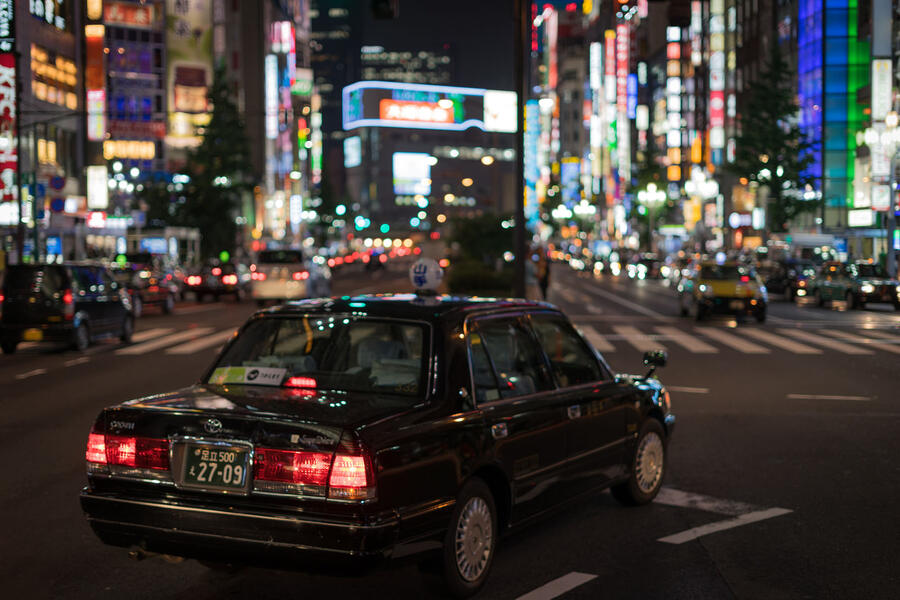 A wide-angled view of the Japanese market highlights some of the issues the industry is facing, as well as painting a perhaps more balanced view of some of the pockets of success: from Nissan kick-starting the SUV boom with the Nissan Qashqai (albeit through its European design centre), plus its front-foot launch of the Nissan Leaf, to Toyota's unchallenged global leadership with hybrids and consequent market-bucking sales performance.