In the second half of the 1990s, Mitsubishi was a brand on the rise. It used its long history of making highly capable four-wheel-drive off-roaders to produce the Lancer Evo, which claimed four straight World Rally Championship titles with Tommi Mäkinen at the wheel and, in road car form, a legion of fans.
But even then, the brand presented a conundrum. The Japanese firm has always been engineering led, capable of innovation and greatness: remember the Lancer Evo, the ultratough Mitsubishi Shogun, the venerable Mitsubishi L200 pick-up and, recently, the Outlander PHEV plug-in hybrid? But when it strays from its engineering expertise, the results are far less inspiring.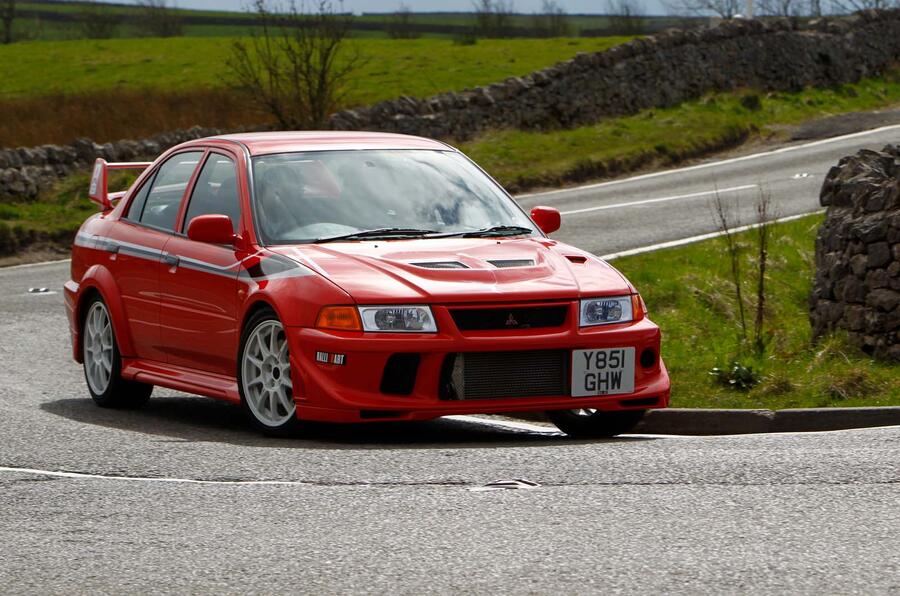 It was hard to square the unforgettable Evo with the largely forgettable standard Lancer, or draw a link between the go-anywhere Shogun and underwhelming city cars such as the late-era Colt. As a result, the key models perhaps became more notable than the brand, so when the Lancer Evos went out of production, in the UK Mitsubishi reverted to being a relatively niche firm largely selling highly capable off-roaders in rural areas – until the arrival of the game-changing Outlander PHEV.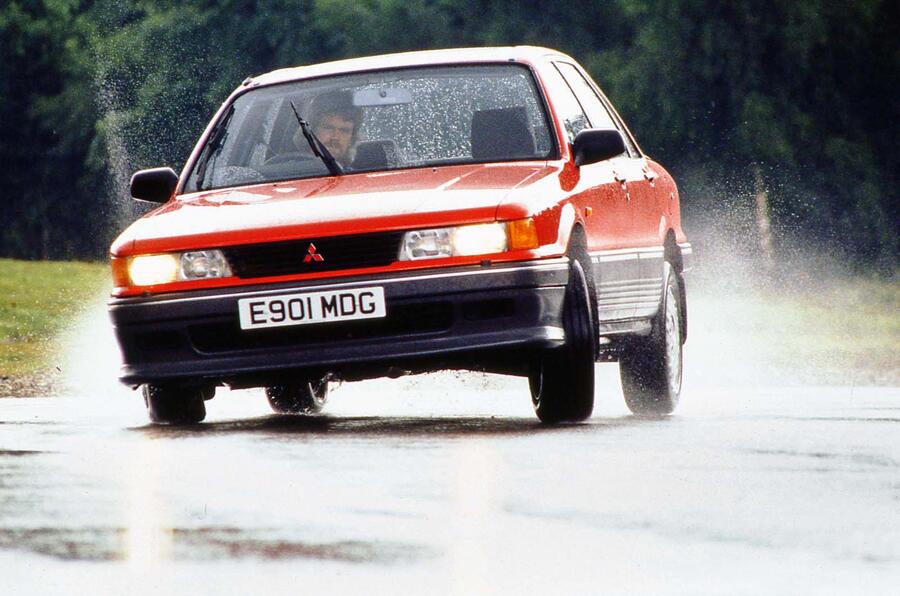 The firm has long had other challenges. Its disparate line-up is a legacy of an uneven global growth pattern that led to different markets focusing on different products with differing successes. In Germany, for example, around half the firm's sales are of the Spacestar – née Mirage – city car. That piecemeal approach, fuelled by a series of tieups and partnerships with other car firms, helped Mitsubishi to grow, but it wasn't a recipe for long-term sustained success. And it showed. When the Asian economy faltered in the late 1990s, Mitsubishi faltered. It suffered again in the 2008 global financial crisis, shut down its Ralliart division in 2010 and sold off its only European production plant in 2012.