After three years of turmoil, Brexit is finally entering its endgame – hopefully. Although Britain's final relationship with the European Union (EU) is yet to be decided, car manufacturers have started staking out their responses to a variety of different outcomes.
As the most damaging option, firms have naturally focused on 'no deal' or an otherwise 'hard' Brexit, which could trigger changes to their pricing structures. If Britain leaves the EU without a deal or a sufficient free trade agreement, the UK could find itself subject to significant tariffs, disrupting manufacturers' supply chains and potentially being passed onto the consumer in higher list prices.
Crucially, this may even apply on cars ordered before the official exit date, as companies seek to protect profit margins in response to rising costs. Not all manufacturers intend to handle this the same way, however, with costs to the company and consumer varying widely between different brands. Here is what those who responded to requests for comment have said:
BMW and Mini: Tariffs not passed on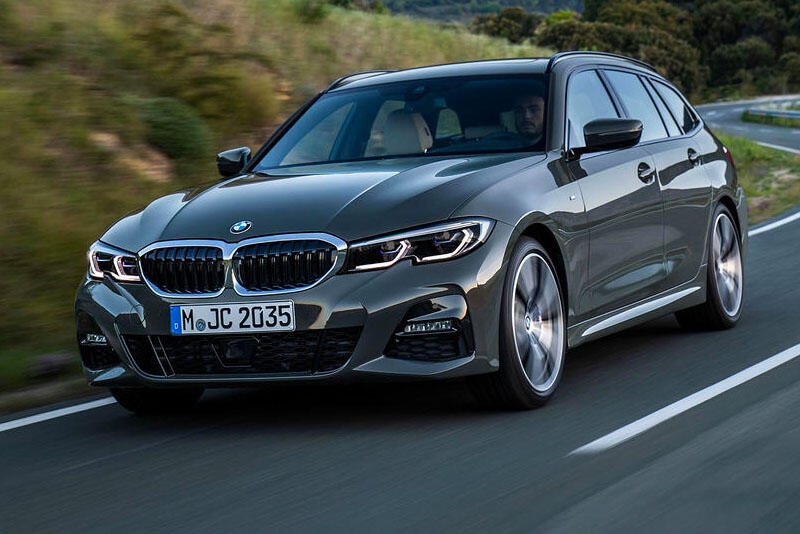 BMW and Mini are offering price protection for orders placed on and before 31 October or whatever date Britain leaves the EU. BMW has confirmed that this offer encompasses any tariffs, so even if the UK were leave without a deal, BMW and Mini buyers would be protected from any and all price increases.
Jaguar and Land Rover: Tariffs not passed on
Jaguar has confirmed it will not backdate tariff costs on cars that are registered before 31 December, guaranteeing prices at that date. This is slightly different to guaranteeing prices at the point of order, since registration can be delayed until significantly after the order date. It appears that cars ordered very close to the EU exit date may risk not being protected by the offer, making their buyers vulnerable to extra bills. It's likely that a similar guarantee will be available from Land Rover.