The total number of new car registrations in 2017 reached 2,540,617 million, down 5.7% on the record year of 2016.
Given the current economic and political uncertainty, that is a fairly encouraging result, although a further fall of 5% is expected in 2018.
From then on, the industry expects the market to stabilise at around 2.4 million registrations per year. Long-term forecasts, meanwhile, are less clear and hinge on the results of Brexit.
ALFA ROMEO - UP
2016 market share: 0.18%
2017 market share: 0.20%
Alfa Romeo has been drinking in the last chance saloon for so long that the place is running dry. The Stelvio is Alfa's last shot: if that doesn't do the trick, the car maker may need a new owner.
ASTON MARTIN - UP
2016 market share 0.03%
2017 market share: 0.06%
Global sales are up around 30%, thanks to the DB11. The company is making a profit, and there is talk of floating it on the stock exchange. If you can't afford the cars, how about buying a bit of the company?
Click here to see the top 10 best-selling cars in Britain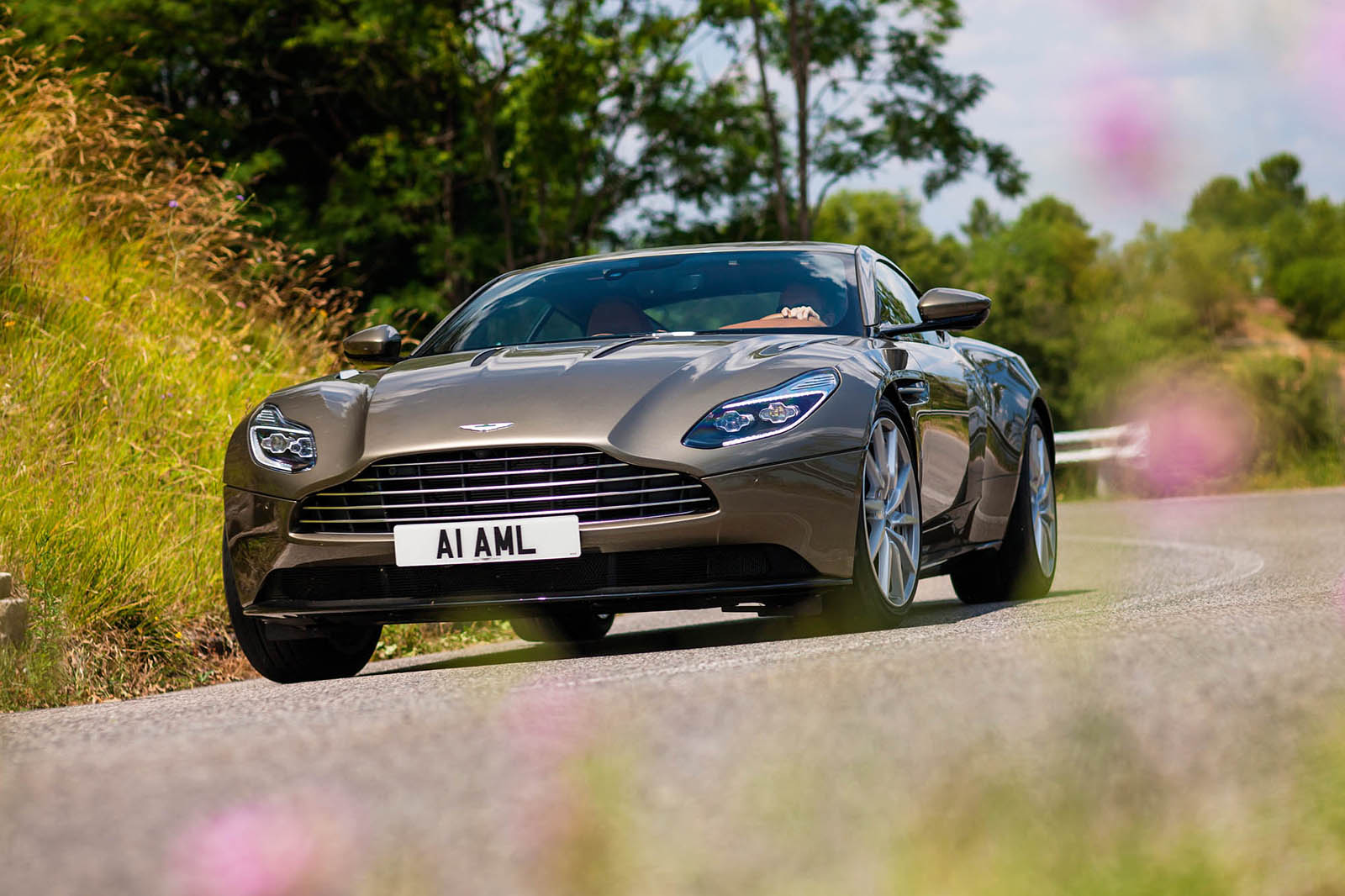 AUDI - UP
2016 market share: 6.58%
2017 market share: 6.88%
Audi is now slightly ahead of BMW in the UK for the first time. This is mostly due to sales of crossovers and, in particular, the Q2.
2016 market share: 0.07%
2017 market share: 0.07%
Bentley's rise has temporarily stalled: rising Bentayga sales are only compensating for falling Continental GT registrations. The imminent new Conti GT has work to do.
BMW - DOWN
2016 market share: 6.78%
2017 market share: 6.77%
BMW is suddenly looking a bit staid. It has been overtaken by Mercedes and struggling to stay ahead of Audi. The new X2 (right) is desperately needed.