Okay, this year's LA Show was about the debut of high profile SUVs - but you probably could have guessed that without reading a line.
Here, as in many parts of the world, selling saloons is starting to look like a minority activity. But it was the sheer, breathtaking quality of LA's starring hold-alls - and their world-changing significance to their manufacturers - that made this a vintage show.
The star was surely Jaguar's I-Pace, an absolutely dazzling concept that looked as if it was many years away - except everyone knows (because the company has announced it) that something very like it will be in production within a couple of years. Appreciative crowds swirled around it all day, and there was a kind of respect, almost reverence about them, a recognitition that as from today this sleek but short-nosed car had made the Jaguar world different.
Read our LA motor show star cars here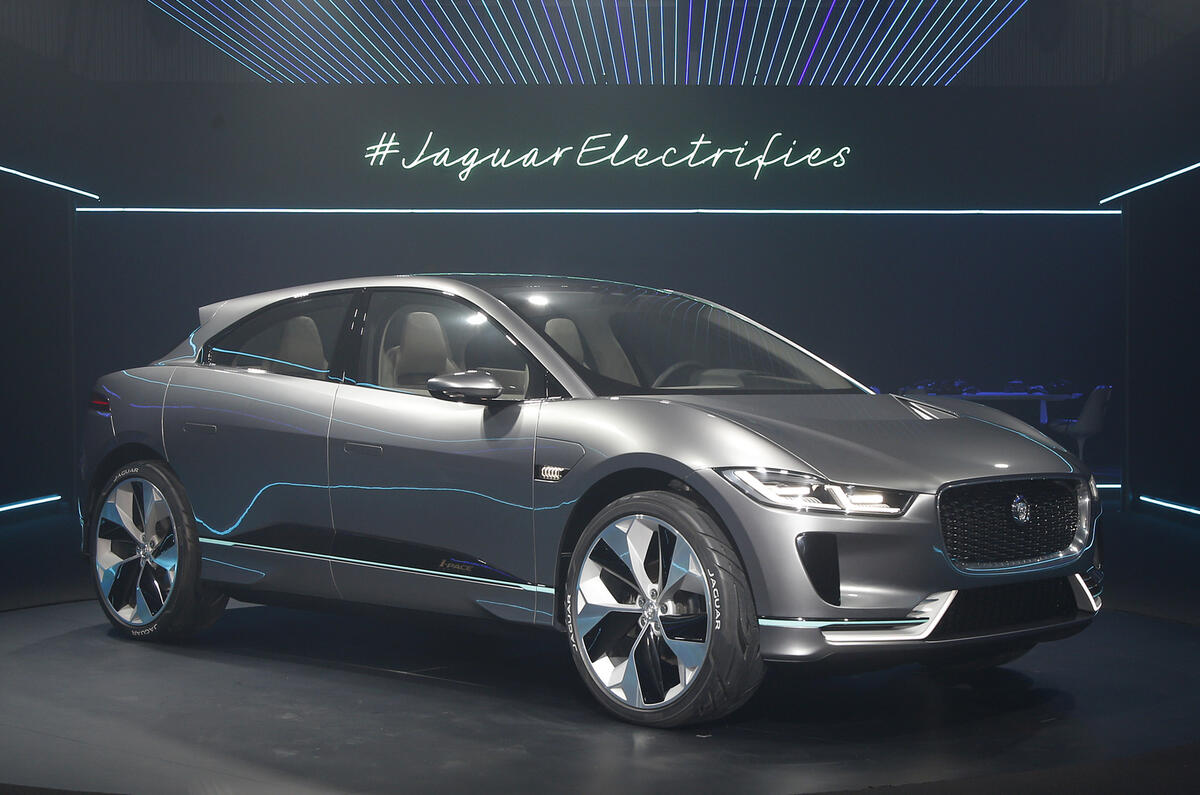 Following the crowds soon took you to Alfa Romeo, where the new Stelvio SUV was holding court. We're used to hearing excuses at Alfa, but this highly convincing - and in Quadrifoglio guise extremely rapid - crossover will be on the market in the first quarter of next year, and in the UK with right-hand drive six months later. It was one of those cars you just wanted to get into and drive straight off the stand, even more desirable (I reckoned) than the potent-looking Giulia saloon, nestling nearby.
FCA were being funny with their SUVs, though. One important mission in LA was also to launch an all-new Jeep Compass to the Americans (it was glimpsed in Brazil a few months ago) but they refused to show it on the same day as the Alfa, evidently to avoid any clash. A Jeep negating an Alfa? Don't think so. And it's a vital car, anyway. Threatens to be their best-seller. It'll be made in four countries and sold in 100-plus. My sneak view made it seem desirable and funky, though as this is written it still hasn't been officially unveiled.
Mazda had the fourth significant SUV, the CX-5 they say introduces new design forms and will spearhead a rising demand for clean diesels in the US. More diesels were sold in the US last month, says their website, than the combined total of sales of electric cars and plug-in hybrids. Even in Japan, it seems, demand for urea-treated diesels has reached eight percent of the market.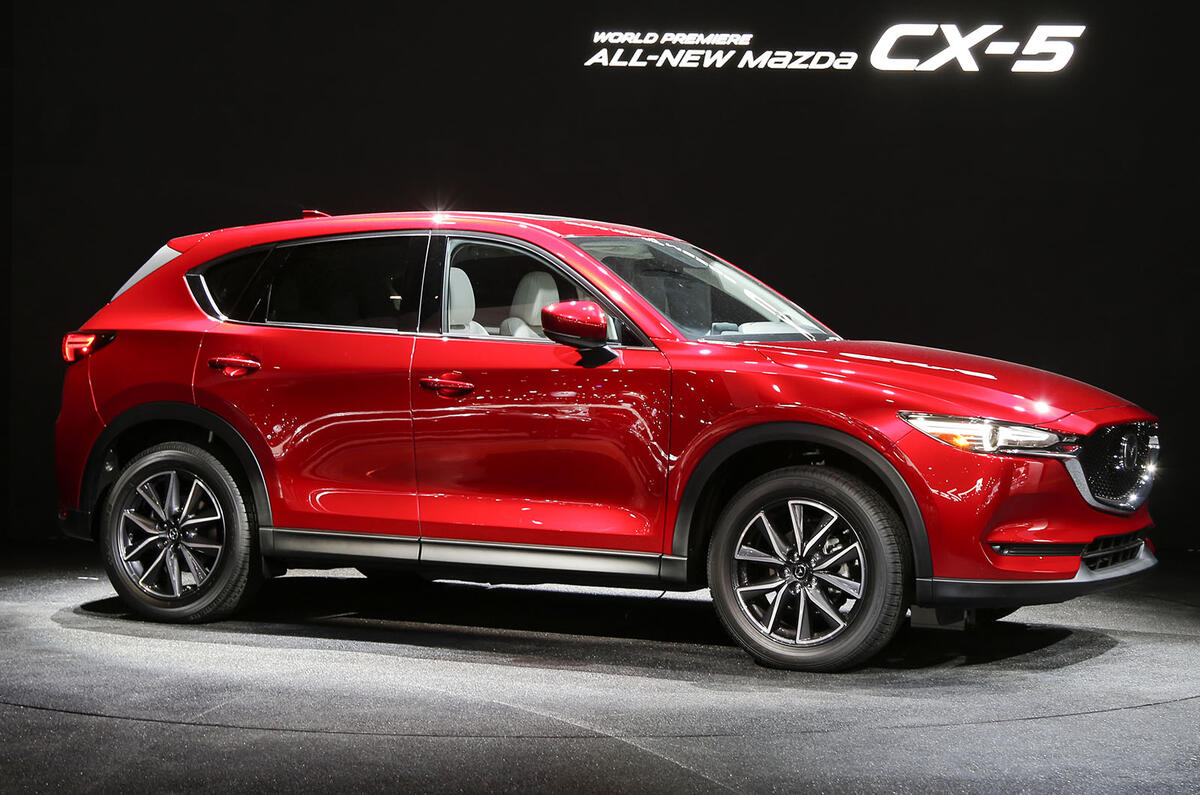 VW sought to continue the revival of its US fortunes with the launch of - you guessed it - a big America-only seven-seat SUV called Atlas, and Mini showed the 20cm longer Countryman (how big can a Mini get?). Oh yes, and Ford introduced Americans to the Ecosport B-segment SUV, which looked diminutive yet curiously right against all those trucks.