Mercedes had no plans to make Maybach its own "pure brand" again, despite recent speculation following the reveal of the Vision 6 concept earlier this year.
Talking to Autocar, global sales boss Matthias Luhrs said: "There are currently no plans to have a pure Maybach brand, and there is no need," he added explaining that the long-wheelbase Mercedes-Benz S-Class Maybach has sold more than 15,000 models since it launched, with half of those sales in China.
"It shows we've found the sweet spot," Luhrs said.
He did, however, admit that Mercedes is considering a number of different options for Maybach including an SUV. If it will indeed continue its strategy of building on existing models, this would most likely be based on the GLS.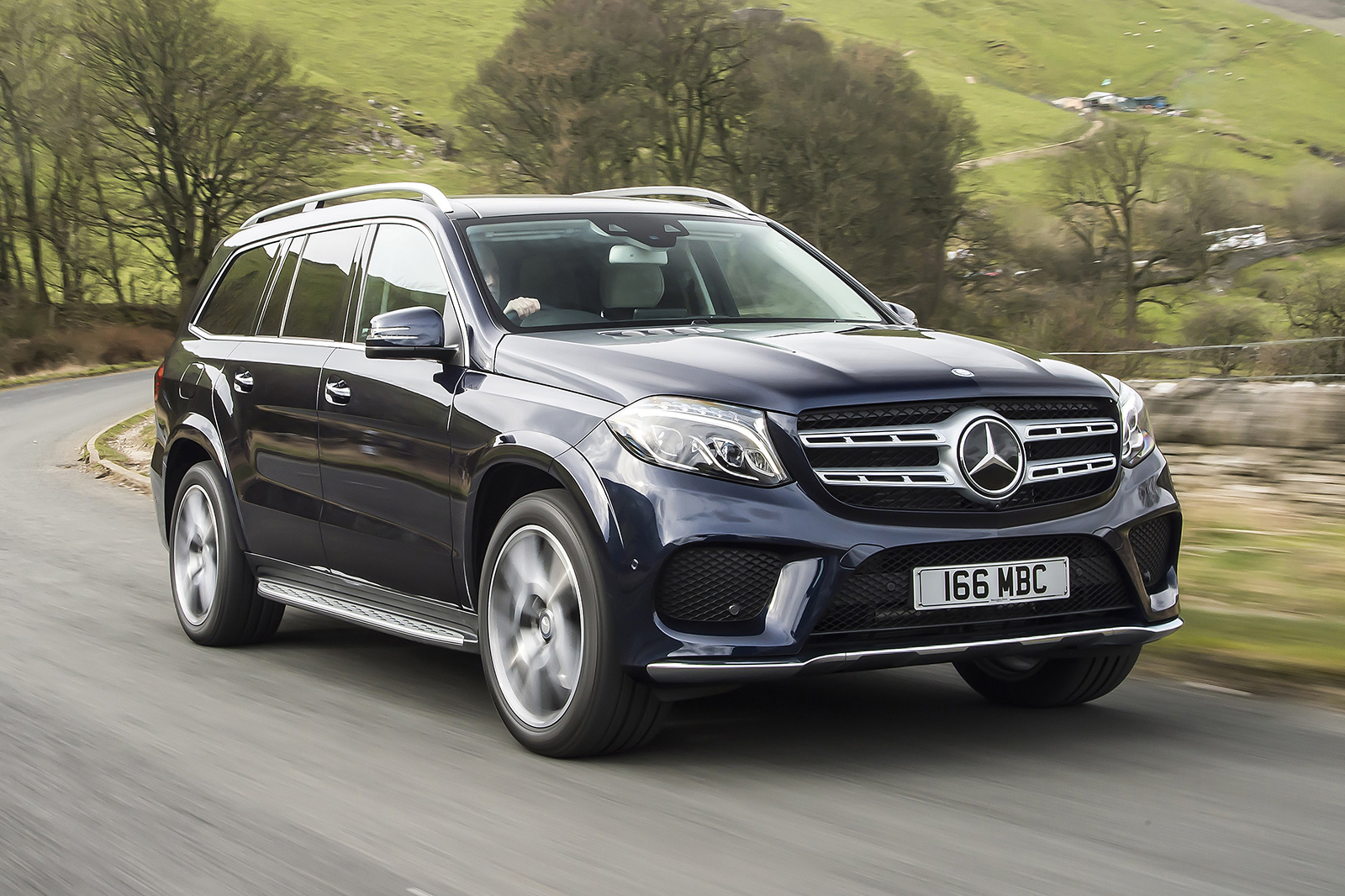 "A Maybach SUV is definitely one of lots of options, but we have no decision yet," he added.
Asked how the Vision 6 concept fitted into a strategy focused on existing Mercedes models, Luhrs said it showed future possibilities, "especially when it comes to the interior". The Vision 6's red paint colour has also been used on the new S 650 Cabriolet.
With previous speculation suggesting that Maybach could consider all-electric powertrains, Luhrs said that there are no current plans to incorporate Mercedes's upcoming electric EQ brand with Maybach, although he did say "it might be an option for the next generation".