The action from the LA motor show is largely over, with the biggest cars having been revealed. An SUV theme was certainly noticeable, so the next year or so is going to be choc-full of them as the segment continues to explode, and, of course, we'll be here, reporting on and reviewing them as they arrive.
If you missed anything, catch up with our blog of all of yesterday's action, as well as the report rounding up the show later today by our editor-in-chief, Steve Cropley, coming soon.
LA motor show 2016: our show stars
Steve Cropley - Jaguar I-Pace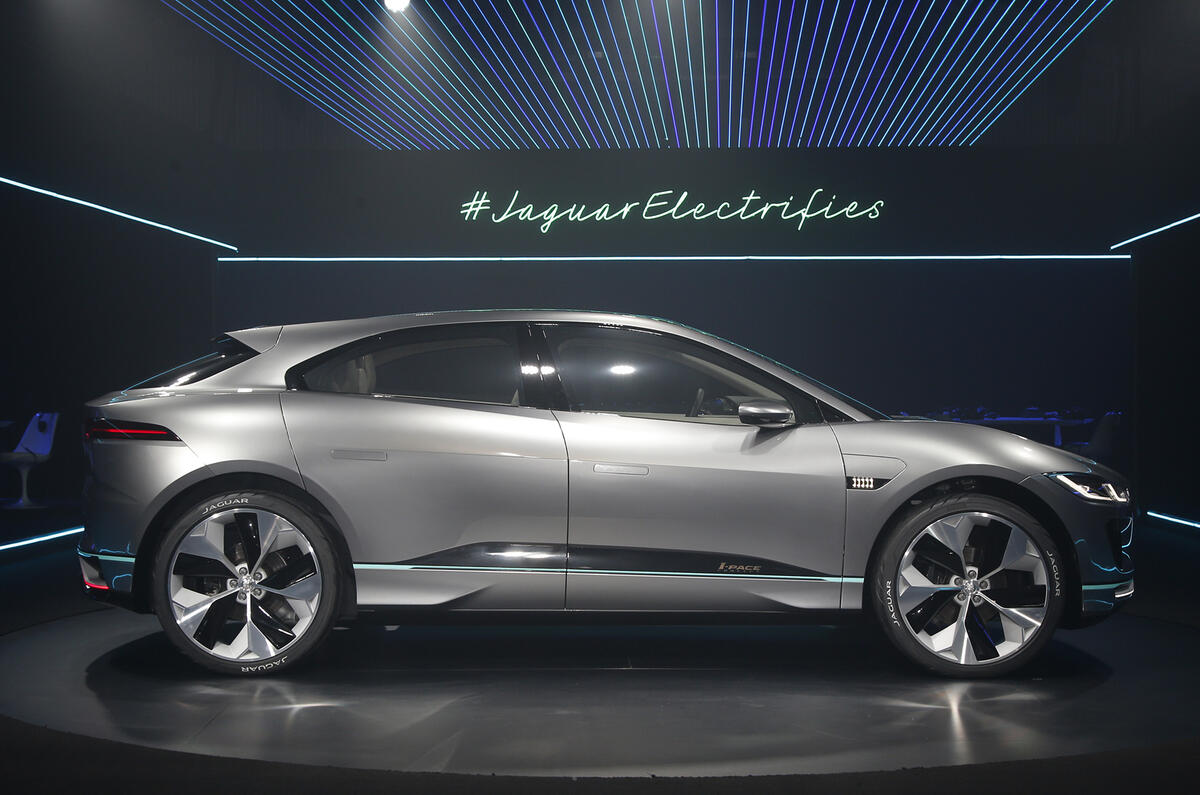 My LA star is Jaguar's breathtaking electric I-Pace crossover for its beauty and in particular its creators' boldness in leap-frogging the likes of Tesla and Porsche to get a high-performance, extended-range battery crossover into market in such short order.
Jim Holder – Alfa Romeo Stelvio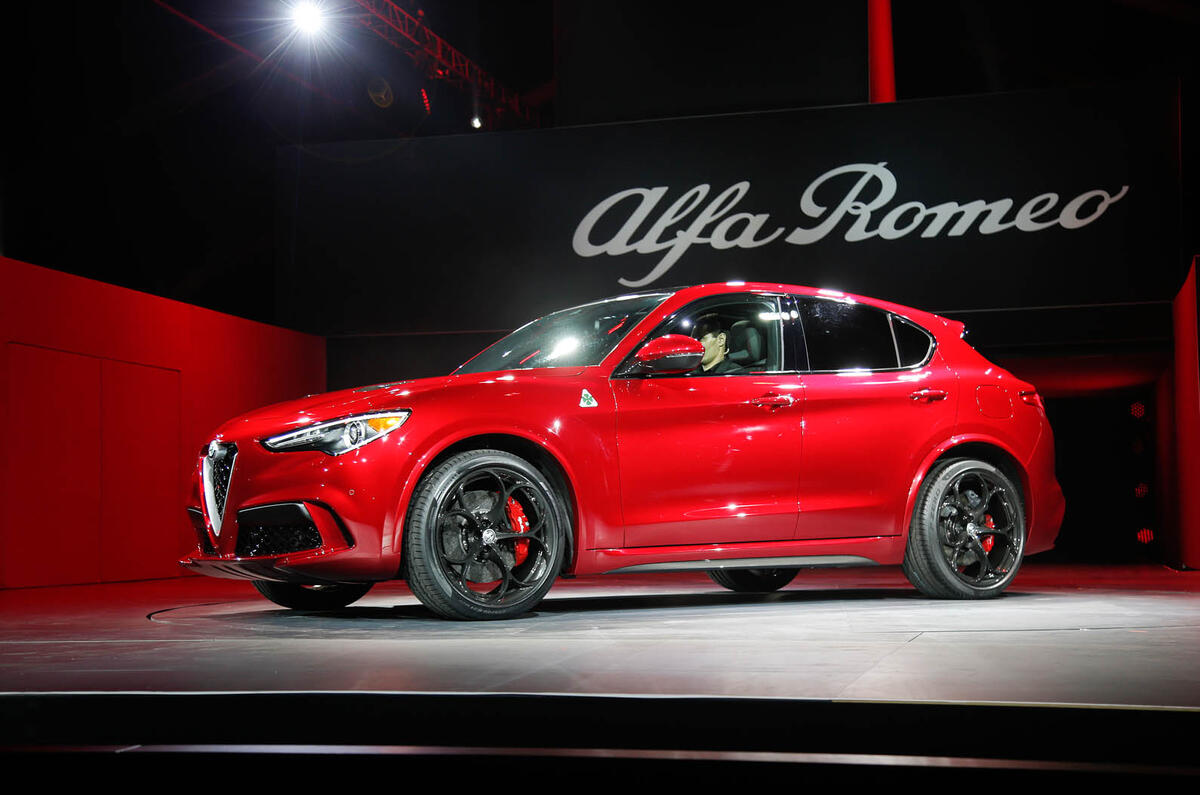 Look at the photos supplied by Alfa and you might shrug your shoulders and wonder if the famed stylists had given up a bit when faced with an SUV to shape; look again at Autocar photographer Stan Papior's shots and you'll see taught lines, sporty detailing and oh-so cool alloy designs. If it drives as well as it looks it'll be a smash hit, and the oft-quoted myth of a resurgent Alfa might finally become a reality.