Mercedes-Benz has crowned its recently introduced S-Class Cabriolet line-up with a plush new limited edition Mercedes-Maybach S650 Cabriolet model.
Revealed at this week's Los Angeles motor show, the luxurious four-seat open-top is planned to go on sale in the UK during the second quarter of 2017 at a price well above the £193,900 of the Mercedes-AMG S65 Cabriolet, with which it shares its V12 petrol engine.
To be produced in a limited run of 300 - each with its own individually numbered key ring and certificate signed by Mercedes-Benz chairman Dieter Zetsche, the S650 Cabriolet heralds in a new "650" model nomenclature that is also set to be adopted by other V12-powered Maybach models, according to senior Mercedes-Maybach officials.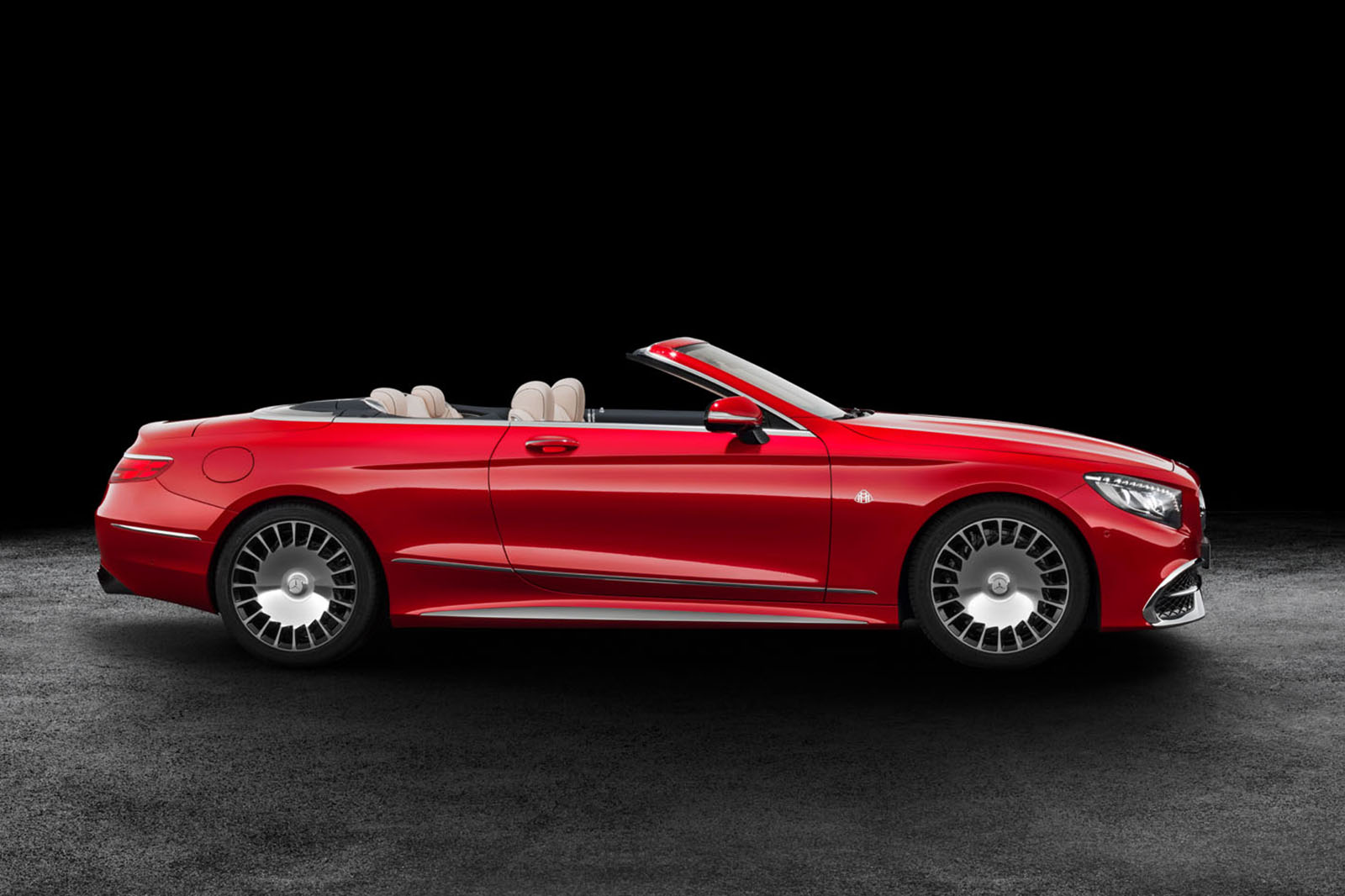 The S650 Cabriolet retains the same predominantly aluminium bodyshell as other open top S-class models but adds a limited number of distinguishing design features. Included is a front bumper featuring a restyled lower section largely in chrome, standard Swarovski crystal encrusted headlamps, unique 20-inch alloy wheels as well as Maybach badges within the grille, front fenders, lower boot lid and atop the tonneau cover at the rear of the cabin.