Mercedes-Benz has crowned its recently introduced S-Class Cabriolet line-up with a plush new limited edition Mercedes-Maybach S650 Cabriolet model.
Revealed at this week's Los Angeles motor show, the luxurious four-seat open-top is planned to go on sale in the UK during the second quarter of 2017 at a price well above the £193,900 of the Mercedes-AMG S65 Cabriolet, with which it shares its V12 petrol engine.
To be produced in a limited run of 300 - each with its own individually numbered key ring and certificate signed by Mercedes-Benz chairman Dieter Zetsche, the S650 Cabriolet heralds in a new "650" model nomenclature that is also set to be adopted by other V12-powered Maybach models, according to senior Mercedes-Maybach officials.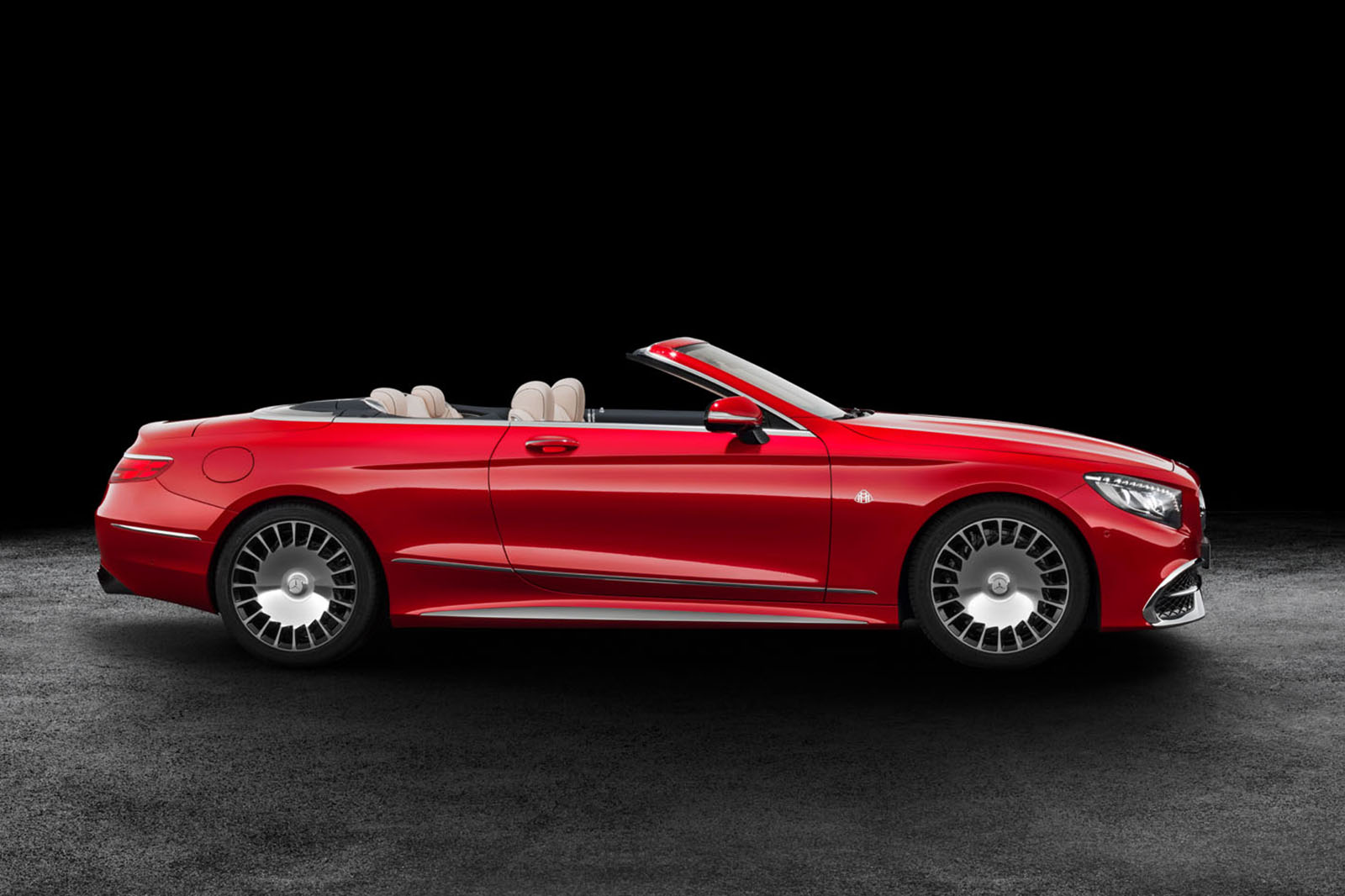 The S650 Cabriolet retains the same predominantly aluminium bodyshell as other open top S-class models but adds a limited number of distinguishing design features. Included is a front bumper featuring a restyled lower section largely in chrome, standard Swarovski crystal encrusted headlamps, unique 20-inch alloy wheels as well as Maybach badges within the grille, front fenders, lower boot lid and atop the tonneau cover at the rear of the cabin.
Upon opening the doors, an entrance lighting function projects a Maybach logo onto the ground. Exclusive interior elements include nut brown magnolia trim, 1 of 300 lettering on the cup holder, Maybach logos within the steering wheel, seats, rear of the head rests and centre console.
All of the options available on the S-class Cabriolet are fitted as standard, including the Airscarf neck ventilation and wind reducing Aircap systems. Mercedes-Maybach has also developed nine new interior colour combinations for the interior of its latest model and will supply its new model with a standard quilted car cover with Maybach identification.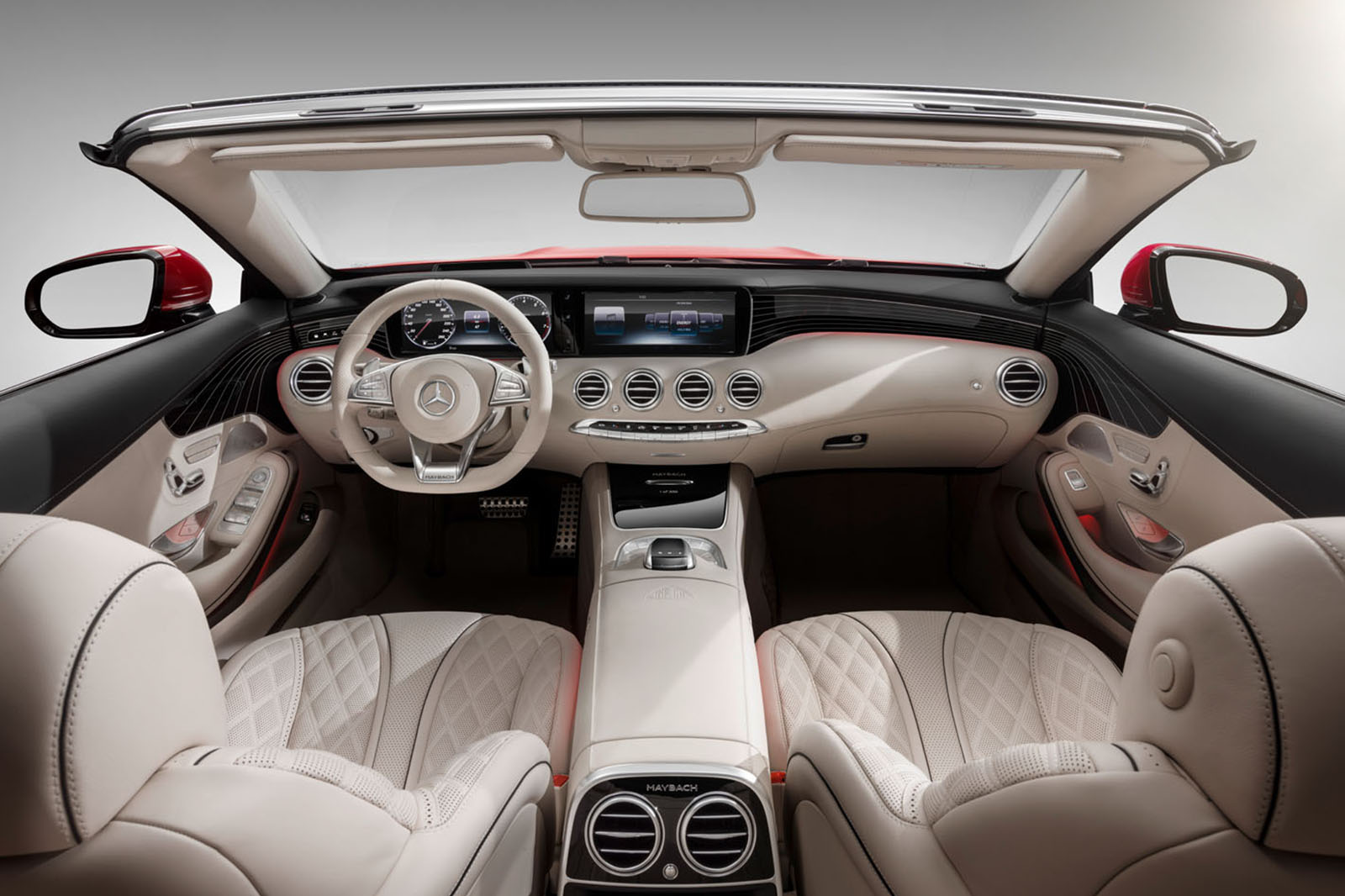 Another standard feature on the new S650 Cabriolet is a bespoke luggage set. It comprises of two larger and two smaller bags fashioned from the same grade and colour of leather that Mercedes-Maybach uses for various interior appointments. Tailored to fit the boot, the bags can be attached to each other with straps to enable optimum use of the luggage compartment.