The Jeep Compass has been revealed at the LA motor show, with the Fiat-Chrysler SUV brand dubbing it "the most capable compact SUV ever".
The all-new Compass is designed to replace not only its own predecessor but also the Jeep Patriot, its near relative.
Similar in size and price to the Land Rover Discovery Sport, the new Compass will be made in India, China, Mexico and Brazil and eventually sell in more than 100 countries. Styling is instantly recognisable as a Jeep, designers claim, via traditional cues that include a clamshell bonnet with traditional centre bulge, muscular front wings and rear shoulders, and a new take on the traditional seven-slot Jeep grille. 
The Compass will make its European debut at the Geneva show next March and is expected to arrive in European showrooms at the beginning of 2018.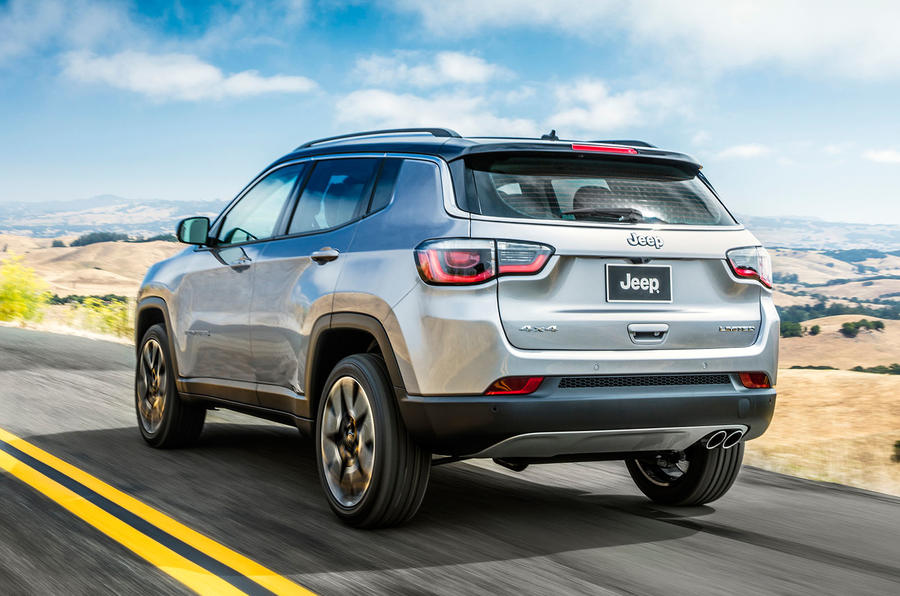 In the US, the Jeep Compass will come in four trim configurations in ascending price order: Sport, Latitude, Limited and Trailhawk. Both two and four-wheel-drive versions will be offered, and 4x4 buyers will also be given a choice of an Active Drive system or an Active Drive Low set-up, the latter a class-exclusive full-time 4x4 system that incorporates a 20:1 crawler ratio.