Mercedes-Benz has finalised development plans for more than 30 new models – all scheduled to arrive by the end of 2022.
The headliners in the wide-ranging new-model programme, confirmed to Autocar by high-ranking Mercedes officials, include replacements for the existing C-Class, S-Class and SL.
Under the plans, the new SL will return to its roots by featuring a traditional fabric hood for the first time in more than two decades when it is unveiled in early 2021 as a reborn 2+2 sports car.
A raft of new AMG performance models are also under development as part of Mercedes' ongoing efforts to retain its global luxury car sales crown. The upcoming Mercedes-AMG newcomers include a rapid GT 4-Door Coupé flagship model with an advanced 800bhp-plus plug-in hybrid driveline and a hardcore track-focused GT Black Series.
There will also be the production version of the delayed One hypercar, deliveries of which are now unlikely to take place until 2021 due to ongoing emissions testing setbacks.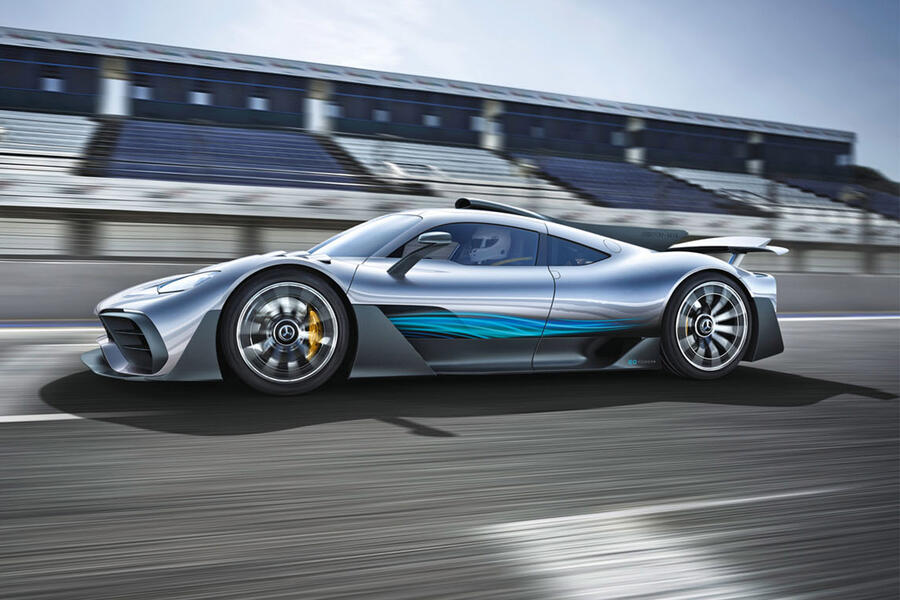 At the more price-sensitive end of the line-up, Mercedes city car brand Smart will upgrade its range, with new electric Fortwo and Forfour models set to go on sale by the middle of the year.
By 2022, the Smart line-up will grow as Mercedes co-operates more closely with Chinese car giant Geely, which now owns a 50% shareholding in the city car maker, to develop a brace of new urban-focused models. One of these will be a compact electric-powered SUV that will be built in China and exported to the UK.
Other key new Mercedes models for the near future include five EVs from its new EQ electric car sub-brand. These comprise production versions of the earlier EQA and EQS concepts, plus new EQB, EQE and EQG models. Together, they form part of a €10 billion (£8.6bn) development programme aimed at propelling Mercedes to the front of the electric car ranks by the middle of the decade.