Nineteen million. That's how many cars have been sold in China this year, at least up to the end of October.
And with the figure growing at the rate of one million cars every two weeks, it has quite likely topped the twenty million mark by now. And that's even before you begin to factor in light commercial vehicles, which also do business here. But who's counting?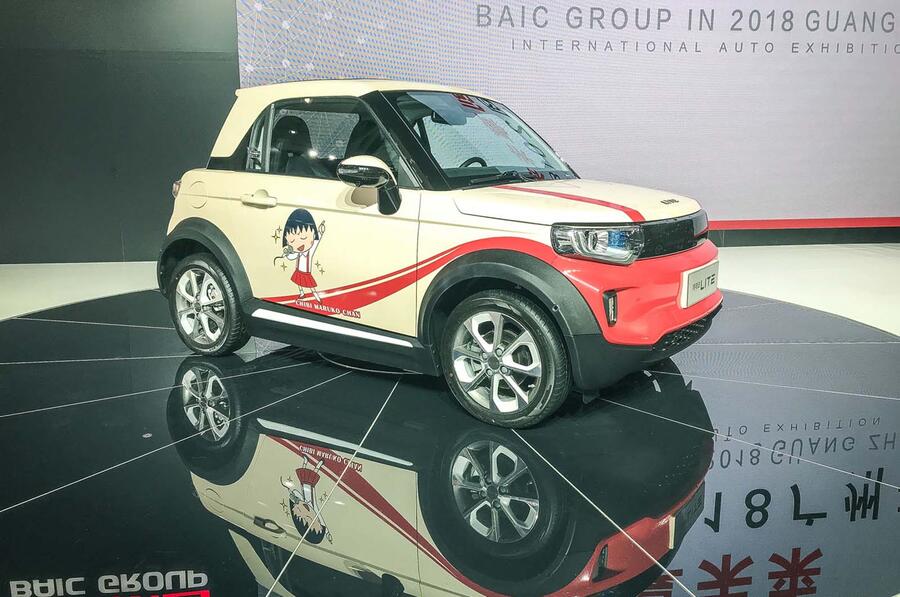 Despite a recent dip in fortunes for some of the more established Chinese car makers, including the undisputed market leader SAIC (Shanghai Automotive Industry Corporation), as trade tensions with the US have served to dent buyer confidence in larger cities, the Chinese car industry continues its impressive march forward.
The dimension of it all really is quite staggering. But it's not only the number of cars that are sold that make headlines each month; there's also the size of the factories, the number of workers employed, the massive budgets dedicated to research and development, the inevitable plethora of new models, the number of ride-sharing schemes in operation and, in a more recent development, the long list of start-ups seeking to make it big in electric vehicle circles.