Guangzhou Automotive Company (GAC), the Chinese car maker that wants to enter the US market by 2020, has revealed a new concept at the Detroit motor show to illustrate its ambitions in the west.
The Enverge is a Nissan Qashqai-sized electric SUV that previews the company's future design direction, while also demonstrating new features such as a voice-controlled start-up and virtual reality technology for passengers.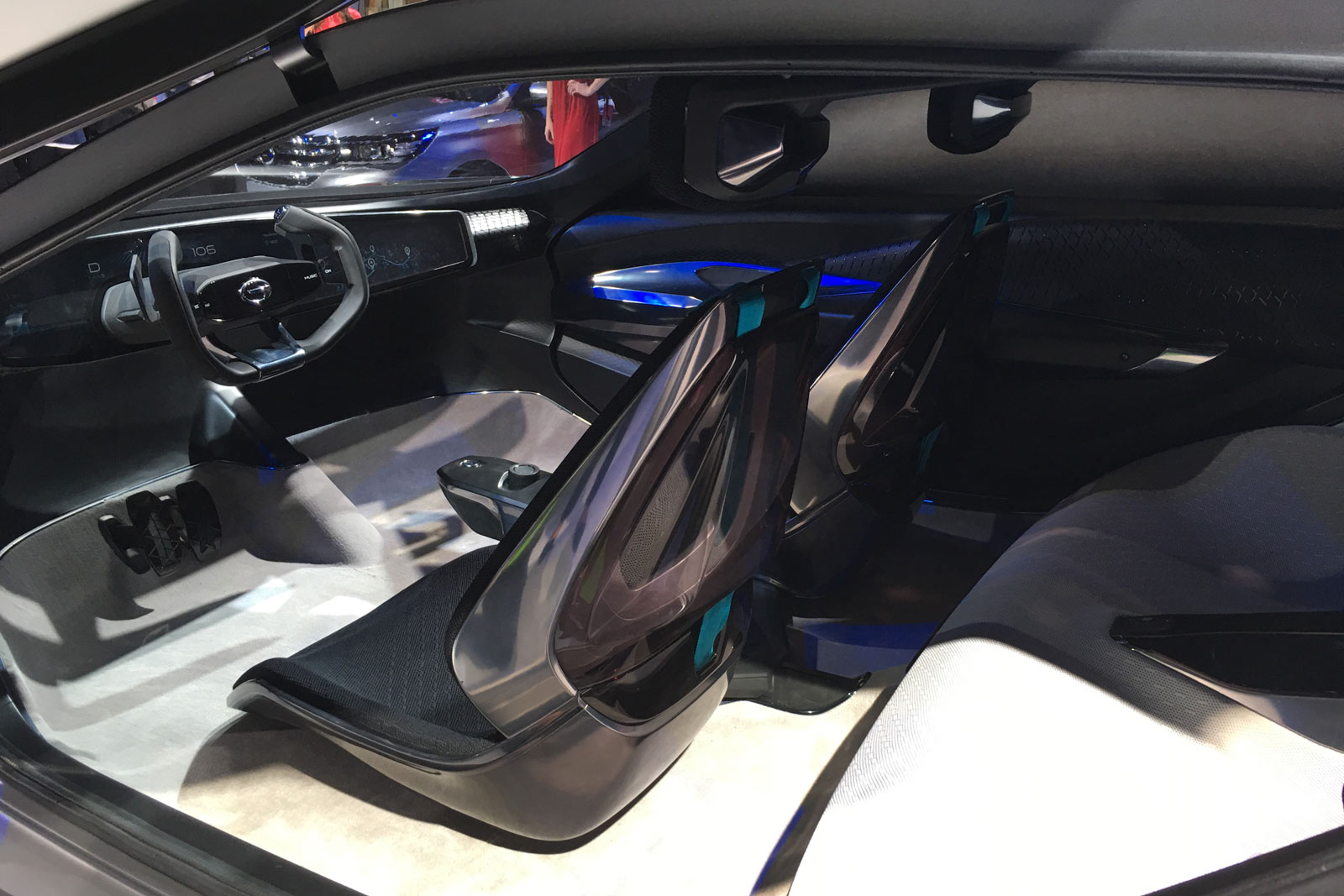 The car uses an electric powertrain with a 71kWh battery. It sends 235bhp and 302lb ft of torque to all four wheels, enabling a claimed 4.4sec 0-62mph time and 99mph top speed. The Enverge is also said to be capable of 373 miles to one charge.
How Chinese car makers can succeed in Europe
GAC said it has designed its Enverge to be popular with "young people of North America", suggesting it will inspire a production version aimed at becoming a volume seller for the brand.
GAC design chief Zhang Fan recently told Autocar: "When you create a new brand, you can set it at a certain height, start there and then move it up", hinting at the prospect of higher-ranking models after the brand's first US car, and the importance of launching with a credible, desirable product to begin with.