Mazda has pulled the covers off its RT24-P, an all-new challenger built for the 2017 IMSA WeatherTech SportsCar Championship.
Making its world debut at the LA motor show, the prototype racer is powered by the 600bhp turbocharged 2.0-litre four-cylinder engine of its predecessor but features an all-new design for its Riley Technologies and Multimatic chassis.
New racing regulations have enabled Mazda to incorporate its Kodo road car design language into the racer's body, giving the car a more recognisable face and making it a valuable asset for marketing, particularly if it does well.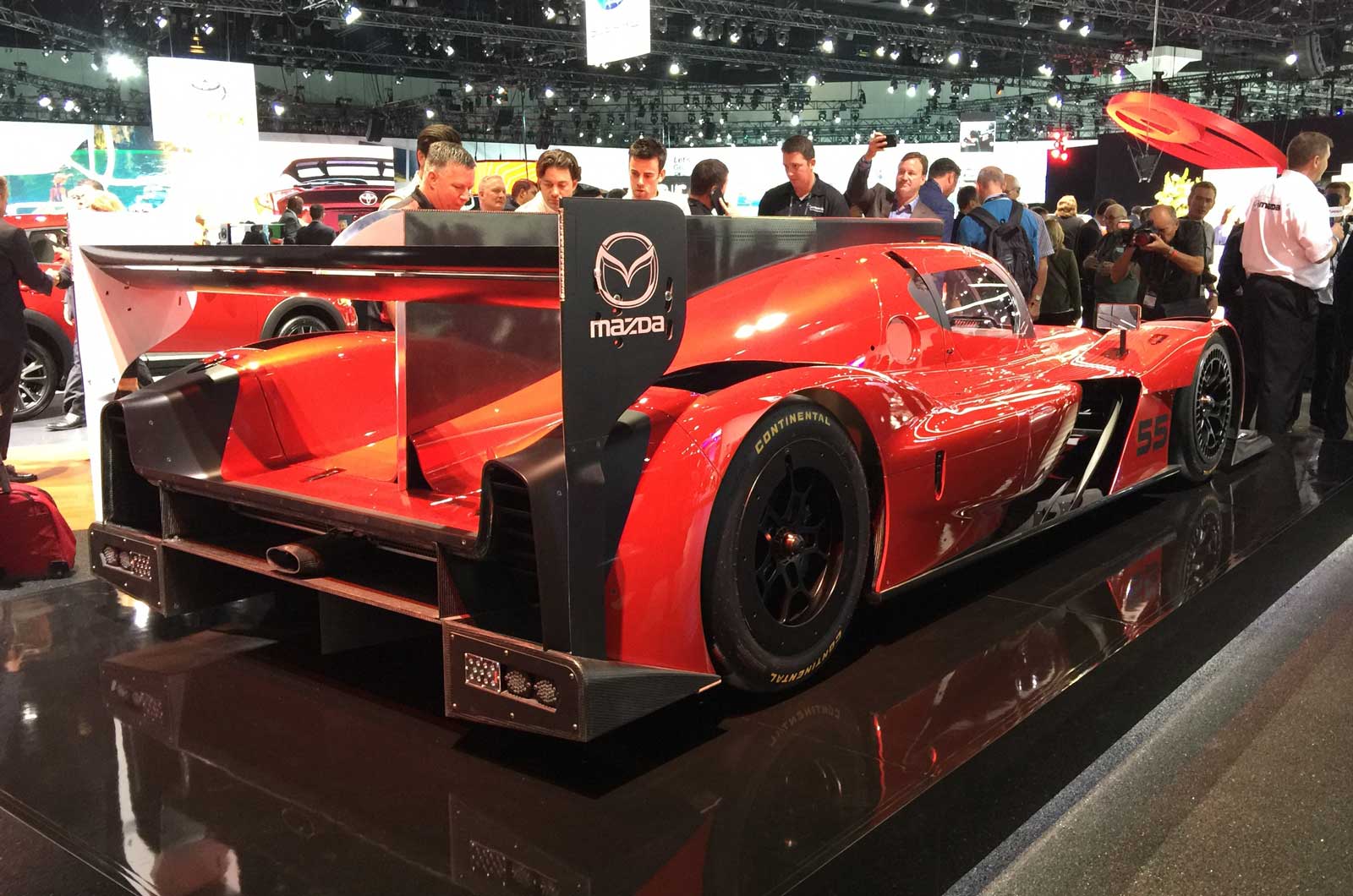 John Donnan, director of motorsports at Mazda North America, said: "This is a huge moment for Mazda Motorsports and the entire Mazda family. To have a car that features Mazda design language at the top level of our motorsports programme is meaningful for us as a brand."