Have you checked out the list of cars coming in 2018? If you have, you'll know why the industry needs to make room by saying goodbye to some older models, so here are the cars that were axed in 2017.
Some were inevitable departures, some will be greatly missed and some were doomed from the start. We'll let you decide which car belongs in which camp.
Which car will you miss the most? Let us know in the comments below.
Audi A3 three-door - introduced in 1996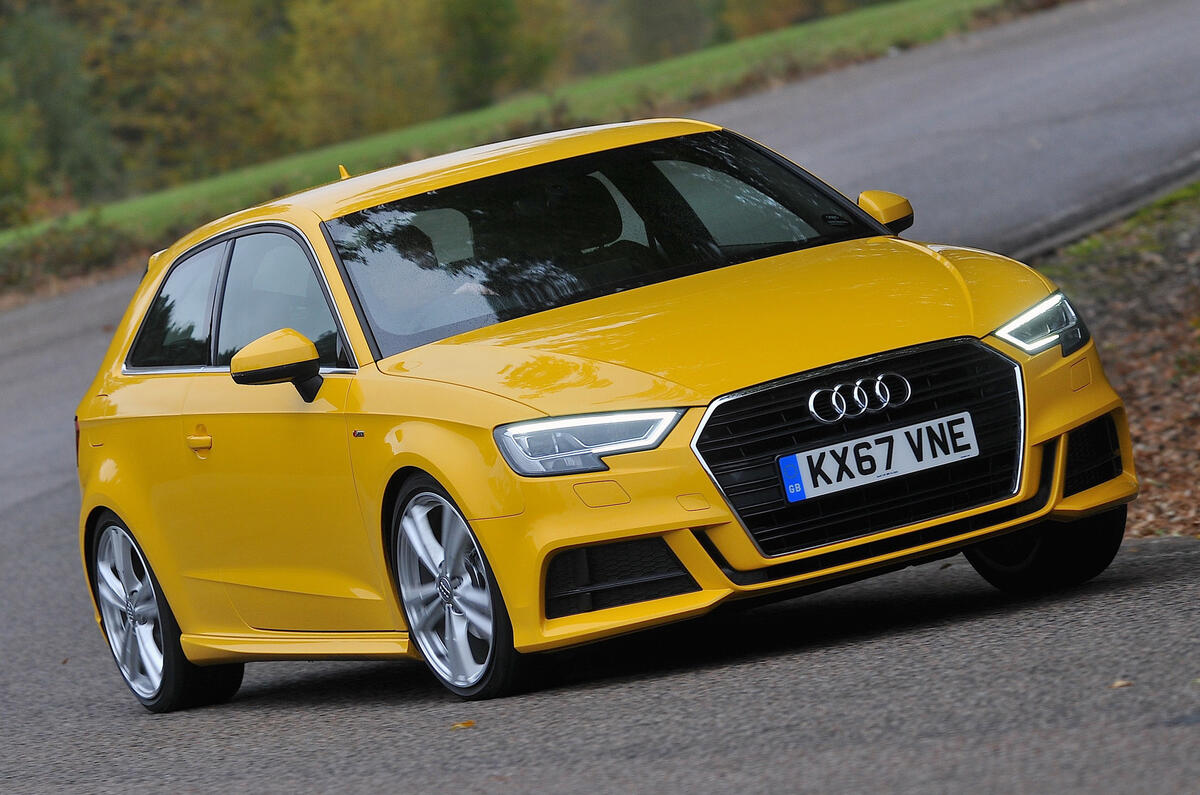 The Audi A3 was discontinued in three-door form this year, while the five-door Sportback lives on. 
The three-door has been offered since 1996 but, with a more popular saloon already bucking the anti-saloon trend and a liftback variant planned, the industry's culling of three-door hatchbacks claimed this version of the A3. 
Cause of demise: industry shift to five-door models
BMW 6 Series - introduced in 1976 and 2004