The PSA Group has battled significant global issues and market downturns to achieve a record profit margin and a revenue boost in 2019, bosses announced today. 
The operating margin of the French firm, which owns the Peugeot, Citroën, DS, Opel and Vauxhall brands, rose to a record 8.7% in the first half of 2019, while income rose to €3.34 billion (£2.98bn). 
This is despite acknowledged weaknesses in several global markets, most notably China, and a need to invest heavily in electrification to meet imminent European Union CO2 emissions compliance rules. PSA also sold nearly 13% fewer vehicles in the first half of 2019 compared with the same period in 2018, down to 1.903 million units, reflecting significant falls in markets such as China and parts of Latin America. 
PSA chairman Carlos Tavares on the group's next steps
Reflecting on the record margin, PSA CEO Carlos Tavares told media during the conference: "Can you imagine that despite this number, we still continue to argue and express that we are not happy with everything we do. They [board members] accept that we continue to push, to steer the company in the right direction.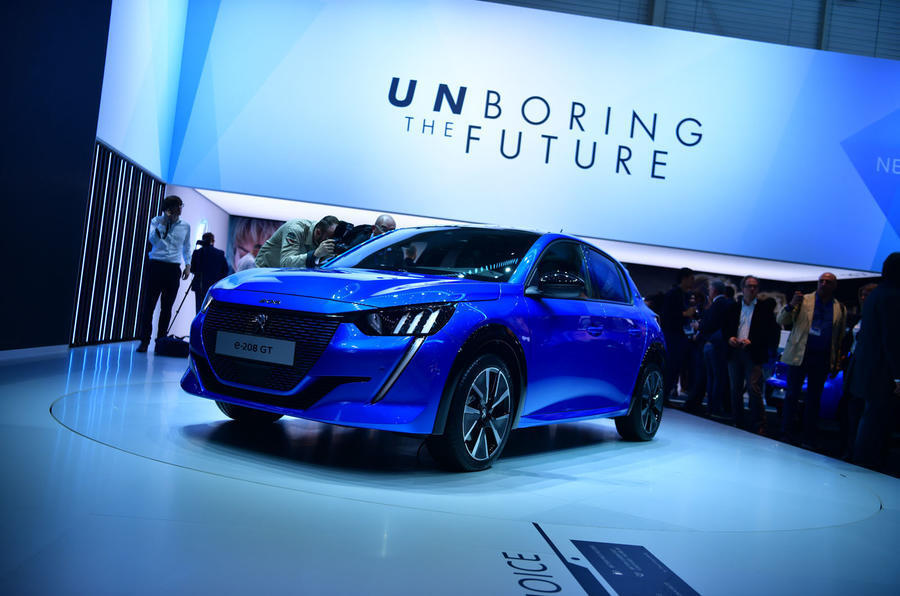 "We want to be a great car maker, not the biggest one, but the most efficient car maker in the world". 
Tavares claims PSA has achieved its objectives of improving market share in "all the major markets in Europe" and made significant improvements in customer satisfaction, claiming it's in the top four in Europe for sales satisfaction and that, according to analysis firm JD Power, Peugeot is the UK's most reliable brand.
Strong performance despite multiple market and industry challenges
However, Tavares acknowledged significant global challenges, including the fact that PSA's market share has more than halved in China down to 0.5%. The slump in diesel sales, a huge ongoing investment in electrifying its model line-up and "significant" over-capacity issues in factories such as Britain's Ellesmere Port are also highlighted. 
The CEO took the opportunity to criticise global market regulators, such as the EU, for creating a situation of "regulatory chaos".
He said: "We are in a situation where there is no notice of regulatory changes. How do we know that in a number of years somebody will impose on us another technology? We have been imposed a certain kind of technology that needs a huge financial investment and there is significant risk".
On the EU's decision to impose a fleet average target of 95g/km of CO2 emitted by 2021, Tavares says PSA is "fully on track".
Analysis: how will carmakers meet new CO2 laws?
"It's clear that companies that did not prepare for the European CO2 rule changes will be in trouble. We have been working on it for 18 months. We are also well prepared for the WLTP changes".