Vauxhall-Opel has launched a massive, all-encompassing revival project aimed initially at "fixing Europe" and then launching itself into the world's biggest export markets, first China and then possibly the US.
Carlos Tavares, CEO of the PSA Group that acquired Vauxhall-Opel last year, is convinced that despite a long history of unprofitability under former owner General Motors, the revived British-German concern can become "a true European champion". Car customers' appreciation for "German precision" will be used as a basis to build exports where PSA's French marques might not do as well.
Q&A: Michael Lohscheller, Opel CEO
Under new plans announced in Rüsselsheim, Germany, Vauxhall-Opel will end links with GM by 2024, building every new model on one of two highly flexible PSA-derived platforms, CMP and EMP2.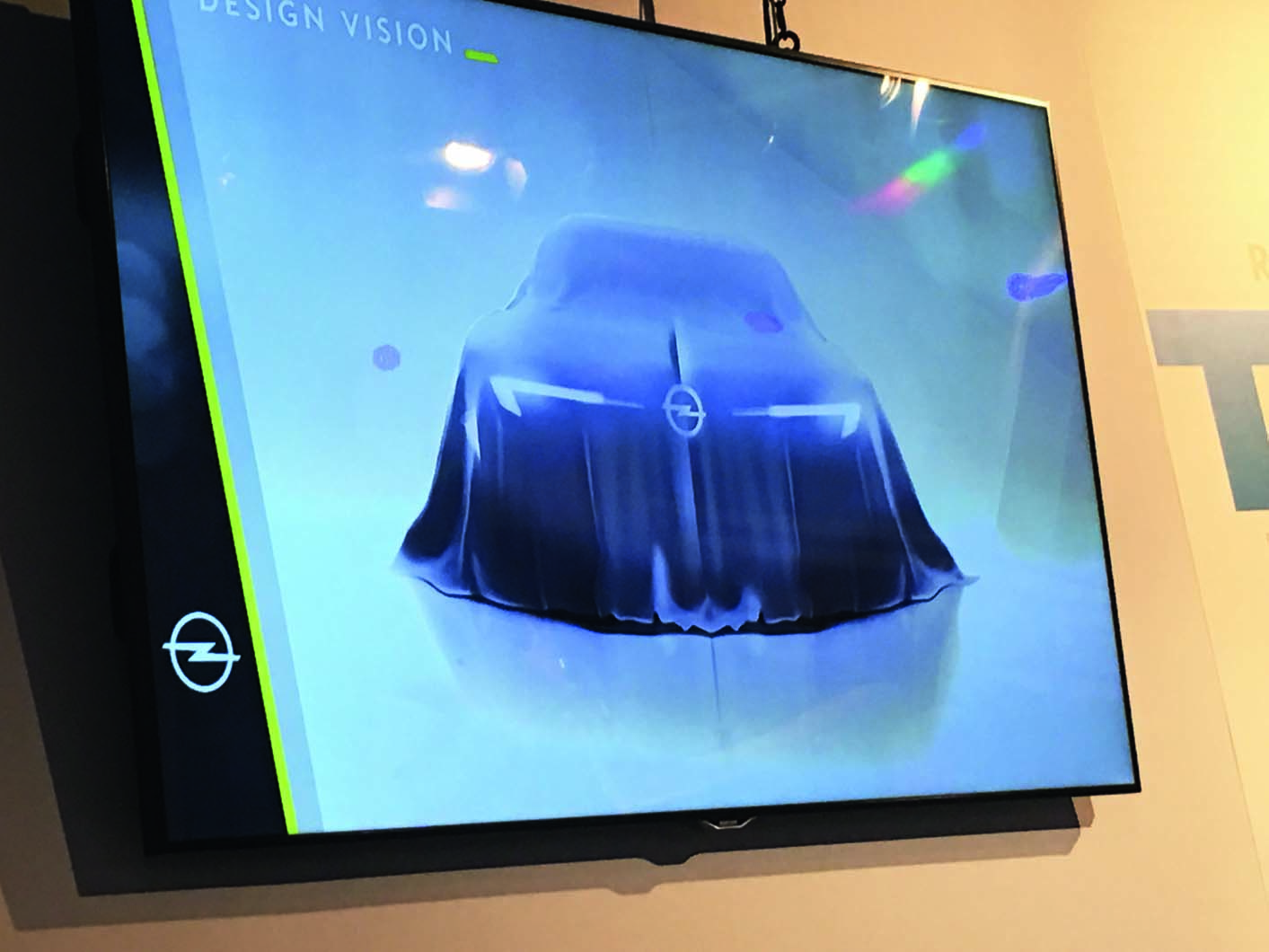 It will offer an electrified (battery or plug-in hybrid) version of every Vauxhall-Opel model by 2024.
The electric initiative will start in 2020 with four models: a battery version of the newly launched 2019 Corsa; the Ampera-e; a Grandland X plug-in hybrid; and an electrified van. PSA's new and extremely comprehensive development plan for Vauxhall-Opel – revealed last week by CEO Michael Lohscheller, engineering director Christian Müller and design chief Mark Adams – introduces a new suite of production efficiencies aimed at achieving a 2% operating margin by 2020 and a 6% margin, considered the industry standard, by 2026.