Autocar's history stretches back 122 years, so we have plenty of material to draw on for our regular Throwback Thursday feature.
From reflecting back on road tests of classic cars to looking at the launches of the long-forgotten, our weekly dip into our archives remains a hugely popular feature.
So, given this is the final Thursday of 2017, let's look back at the 10 most popular Throwback Thursday features of the year.
Autocar's 10 most popular Throwback Thursdays of 2017
10 - 1996 De Tomaso Guara first drive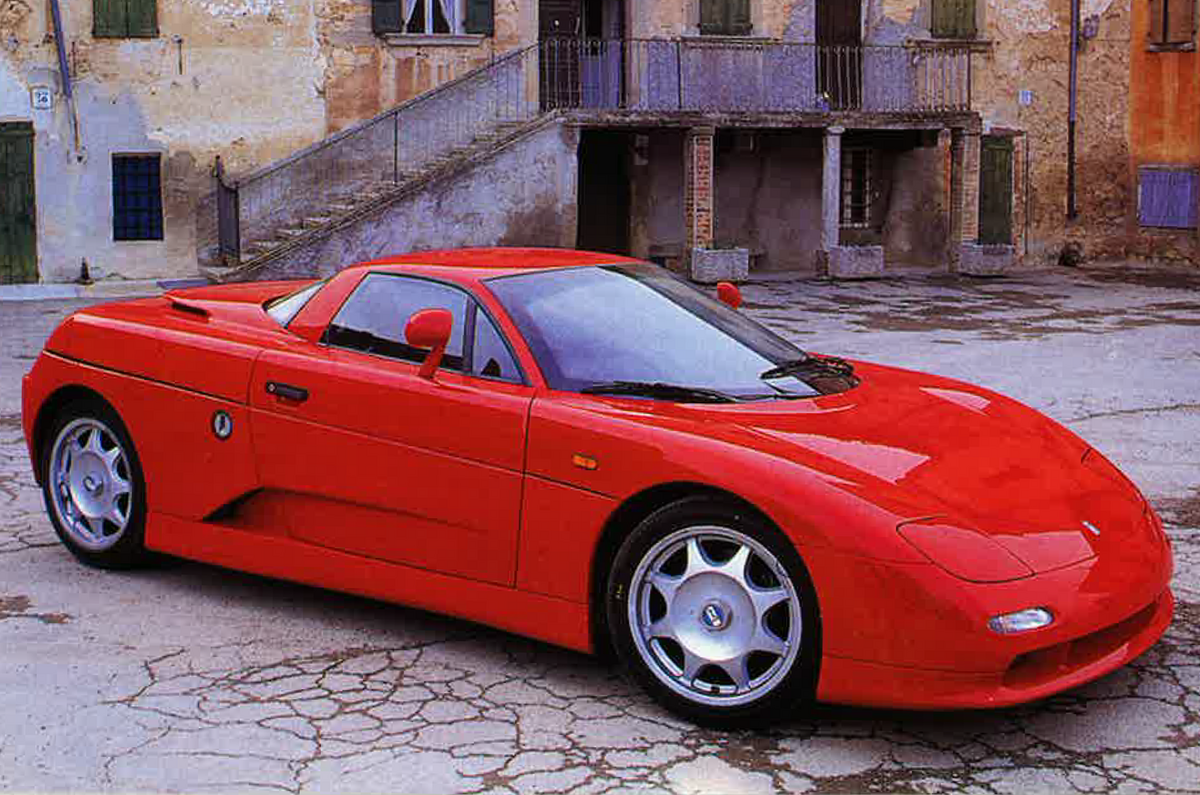 De Tomaso is best known for the Pantera, a Ford V8-engined supercar from the 1970s that is most famous for being shot at by Elvis (really, with a gun and all).
Ever heard of the Guara? Probably not - it's the £82,838 BMW V8-engined model that was the last car the company produced. We drove one on 24 April 1996.
9 - 1973 Lancia Beta 1800 road test