The Volkswagen Golf has become a reference point in the hatchback world, a design which, like the Porsche 911, has evolved immeasurably over time whilst still retaining the essential character of the original.
Named after the Golfstrom, the German for gulfstream, the Mk1 Golf first appeared in 1974, when the hatchback genre itself was in its infancy. The Golf was arguably the car that turned the sector into the colossal market it is today.
46 years later, we've arrived at the eighth-generation model. This is how VW turned a humble hatchback to an icon.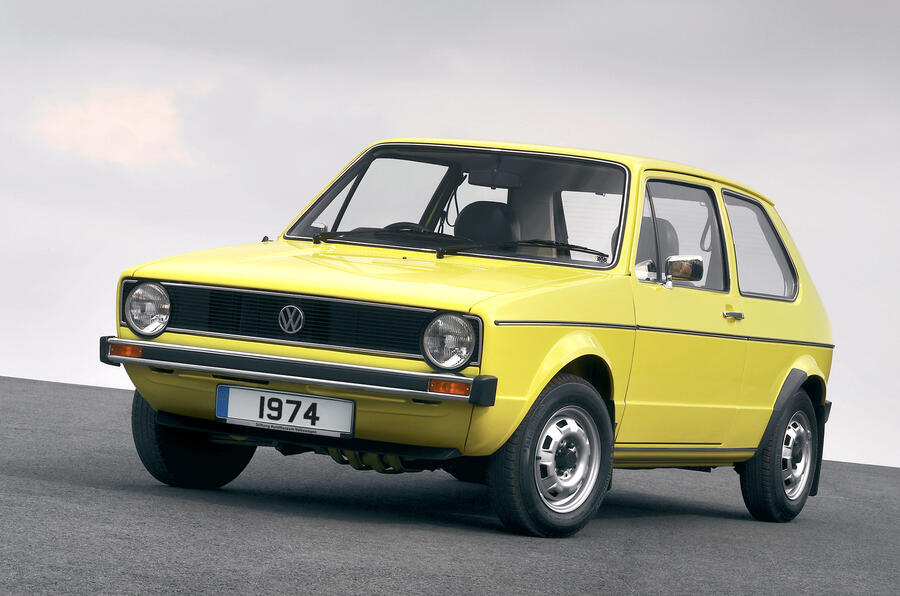 Designed as a front-engined, front-wheel drive replacement for the Beetle, the Golf's crisp lines were penned by famed designer Giorgetto Giugiaro. So instant was its success that by October 1976 the one millionth Golf had already rolled off the production line.
The Golf was a neat and efficient family car, but thanks to the efforts of a small group of enthusiastic VW engineers it became a bone fide performance car too. An after-hours project for a 'Sport Golf' grew into the Golf GTI, released in the late 1970s and kicking off the hot hatch boom which continues to this day.
Giugiaro's design was sympathetically updated by VW's in-house design team for the longer and wider Mk2 Golf, which arrived in 1983. It went on to sell 6.3 million units before the arrival of the all-new Mk3 at the end of 1991.
It scooped the 1992 European Car of the Year award after the Mk2 Golf had previously lost out to the Peugeot 205 and Fiat Uno. The plusher and more expensive Mk4 appeared in 1997, continuing the soft-edged styling theme with even smoother, rounder design language. The larger and faster Mk5 came along in 2003, subtly updated for the Mk6 in 2008.