The Mangusta and Pantera are fine examples of gorgeous-looking, good-to-drive exotica from decades past.
Their creator, De Tomaso, is no longer. But, despite launching in 1971 and lasting all the way to 1991, the Pantera was not the last model to come from the Italo-Argentine car maker.
That would be the small sports car Guarà, of which around 50 were produced between 1993 and 2004, a year after the death of company founder Alejandro De Tomaso.
On 24 April 1996, Autocar's Peter Robinson took one for a test drive. It was the coupé, which was priced at £82,838; the barchetta version cost £91,726.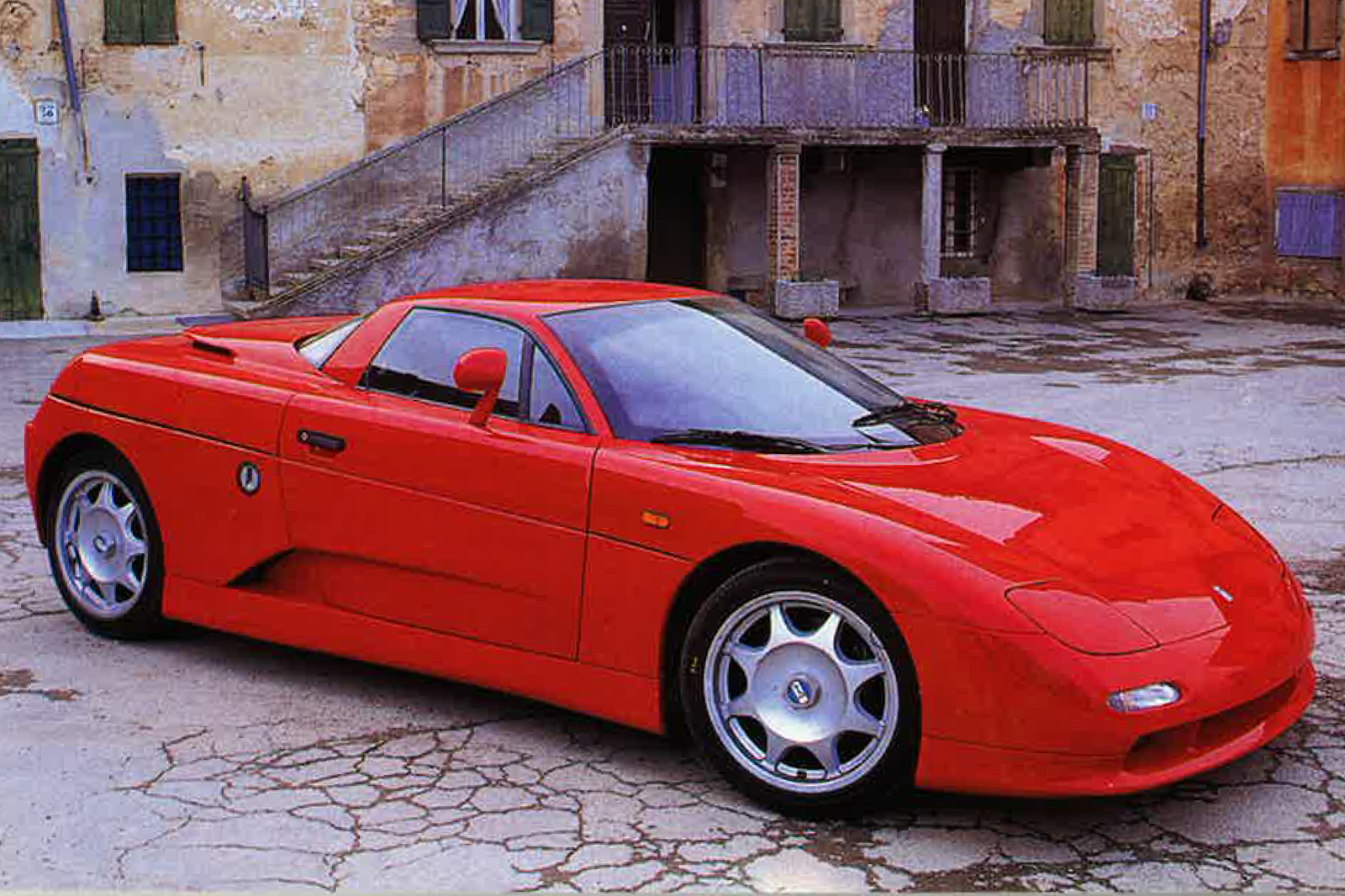 "It's the contradictions of the Guarà that make it so fascinating," we began.
"The car's high-tech spec, so strongly orientated towards the track, leads you to expect to find a peaky, racing engine nestling at the end of the usual De Tomaso aluminium backbone chassis. Instead, you discover a stock BMW V8."
This V8 was the same unit as that in the E34 5 Series, E32 and E38 7 Series, and the 8 Series. It was replaced in the Guarà by a Ford unit in 1998.
"The Guarà's rubberless suspension, meticulous hand-built assembly and supercar looks contrast with the saloon-tuned 4.0-litre that puts out a mere 283bhp," Robinson wrote.