There are some popular (and exhausted) metaphors that employ the opening or building of new doors in an attempt to hearten the dismayed. But for many hot hatch devotees, being told such a thing would have quite the opposite effect.
Back at the dawn of the hot hatch proper, the class contained cars such as the Renault 5 Alpine, Ford Fiesta XR2 and Volkswagen Golf GTI, all three-doors. In fact, most of the regular small hatchbacks on which these hooligans were based were also sold predominantly with awkward access for the rear passengers.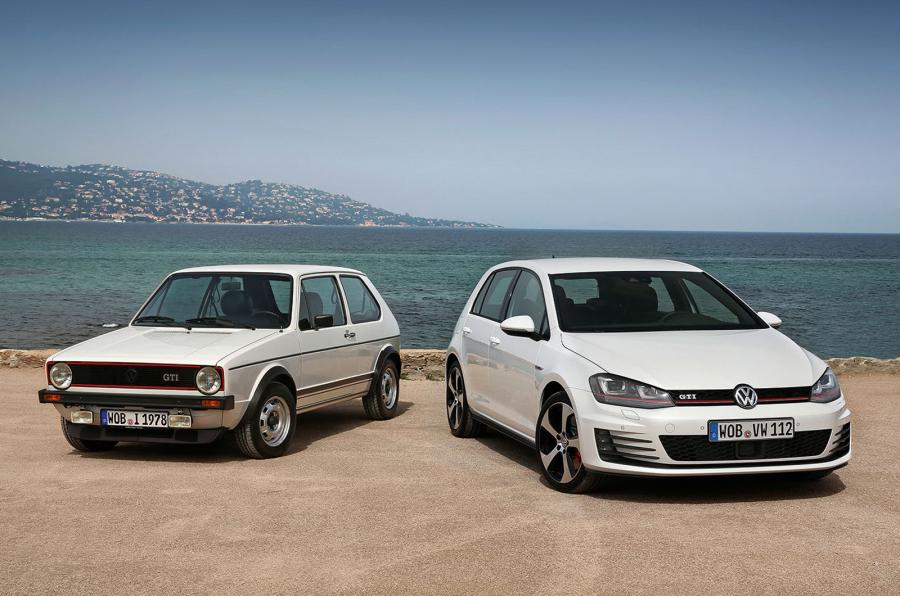 Nowadays, the larger hot hatches – Honda Civic Type R, Renault Mégane RS and so on – are mostly available only in five-door format. Even the smaller models, such as the Suzuki Swift Sport and Volkswagen Polo GTI – have gone or are going the same way. The Ford Fiesta ST is among the lasts bastions of hot hatch traditionalism.
In the time between, most allowed you to choose, starting with the Citroën AX GT5, named so because, of course, it had cinque portes, which Autocar described on 8 November 1989 as "offering extra versatility in a fun though uncomfortable package".
"Combine the AX GT's drivetrain (an inline four-cylinder, naturally aspirated 1.4-litre motor driving the front wheels) with relatively high equipment levels and improved rear seat access and you have the £7913 AX GT5," we began.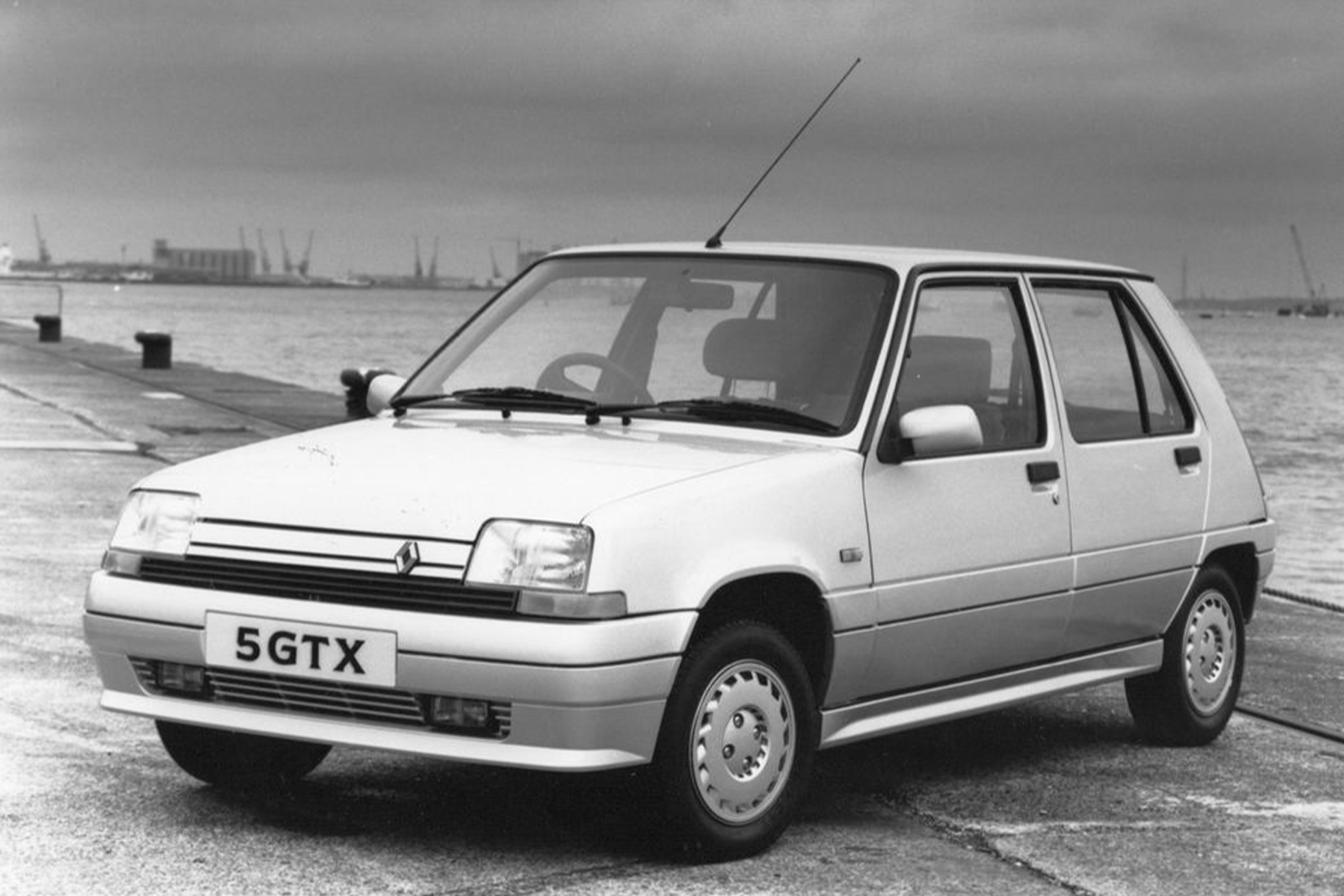 "And you'll look in vain for a rival; only the Renault 5 GTX comes within sparring range, and that's because it pairs a fairly big engine (1.7 litres) with a compact five-door body. It studiously avoids the fast hatch image, leaving that to the 5 Turbo. Even so, it has the price (£8465) and performance to challenge the Citroën."
Mechanically, the AX GT5 had a few changes over the AX GT. "The engine is equipped with a twin-choke carburettor. Reworked inlet ports and a high-lift camshaft are introduced to accompany this increased intake flow, while a revised ignition curve and freer-flowing exhaust system also aid efficiency. The net result is 85bhp at 6400rpm and 85lb ft at a similarly revvy 4000rpm.