At the end of 1969, conglomerate Matra, having just won the Formula 1 world championship, penned a deal with Simca, a subsidiary of Chrysler Europe and one of the biggest passenger car manufacturers in France.
This would allow Matra, already famous for its motorsport achievements, to expand its road car business following the Djet and 530 sports cars. Matra would have access to Simca's dealer network and Chrysler's engineering expertise. In exchange, Simca would take partial control of Matra's racing efforts.
The first car they were to produce would be an affordable, three-seat, mid-engined, rear-wheel-drive sports coupé with a small, naturally aspirated engine and a manual gearbox.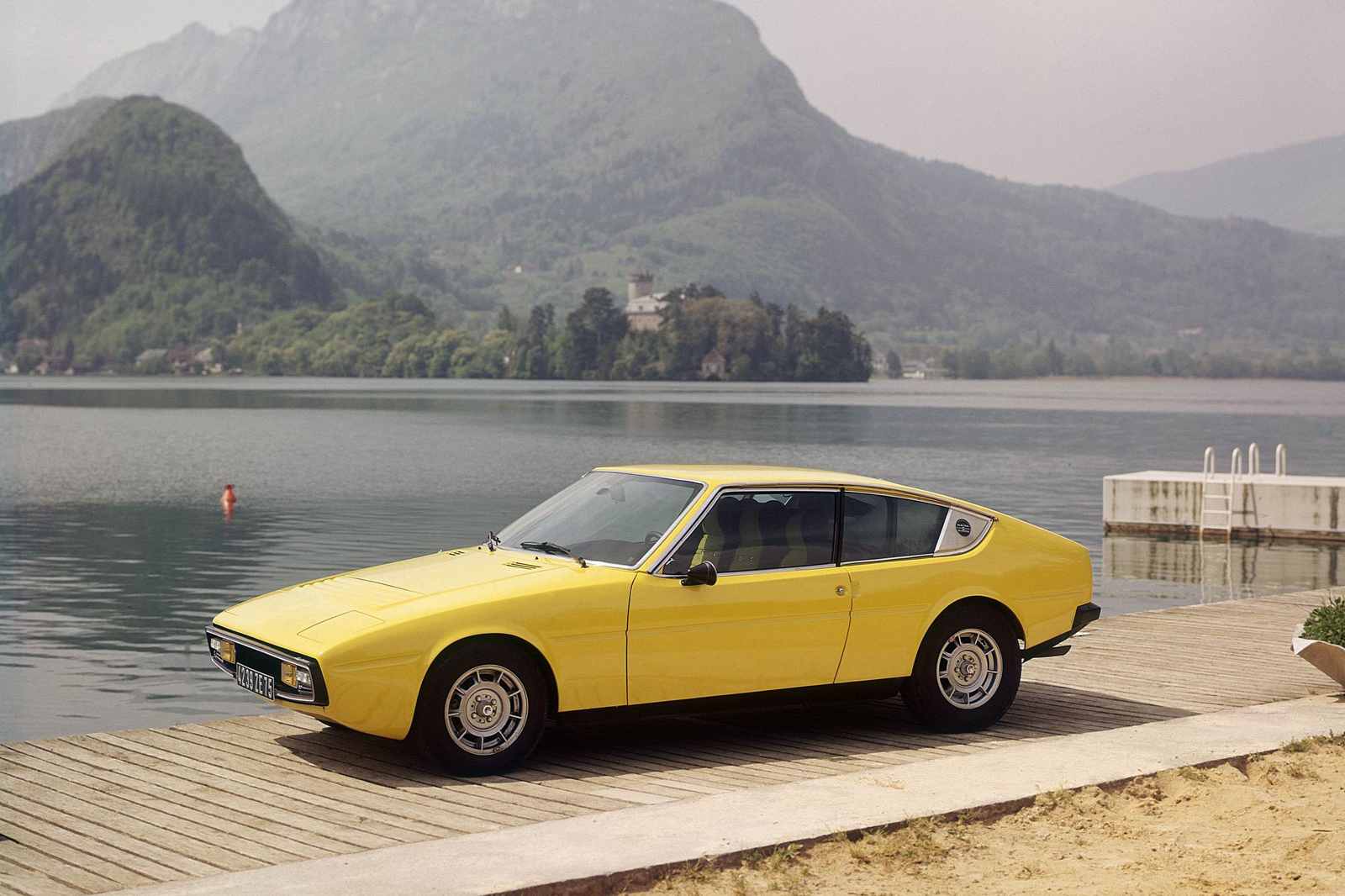 That sounds brilliant, even today; imagine if Red Bull Racing, for argument's sake, teamed up with a road car manufacturer not for a squazillion-horsepower ultracar but an affordable, sensibly potent Toyota GT86 rival.