When Fiat purchased Lancia in 1969, the company it had acquired was an ailing one.
So, when the time came for a new D-segment saloon to replace Lancia's staple model, the Fulvia, something cost-effective was needed – or, as Autocar put it on 1 November 1973, something that "radically changed Lancia's design, manufacturing and marketing policies".
That car was the Beta, the first new Lancia under the watchful eye of its fellow Turin townsman, and in order to turn the company's fortunes around, it employed a wide range of Fiat parts.
The Beta had in fact gone on sale in Continental Europe in October 1972, a right-hand-drive model did not go on sale for another year, at which time we got to drive it for the first time.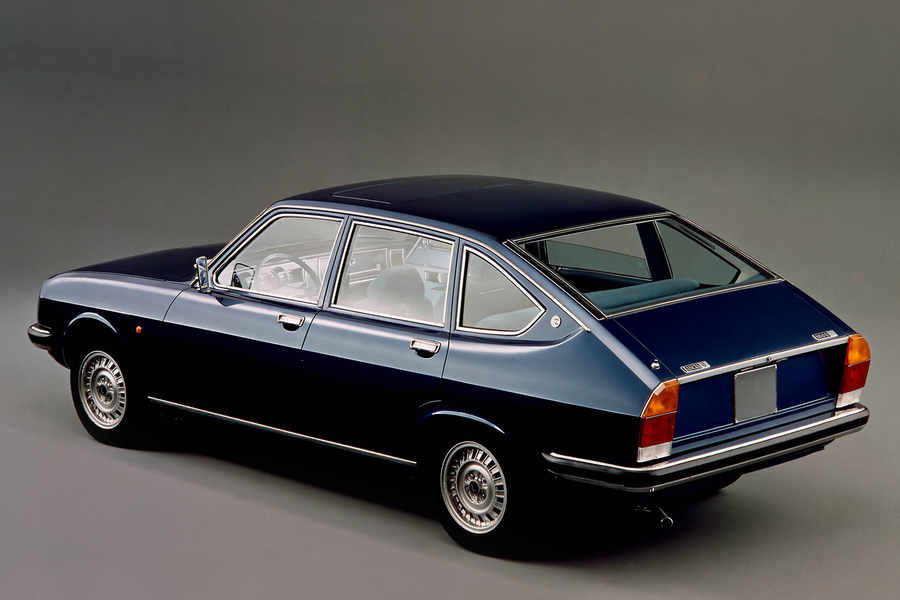 It was available in three states: 1400, 1600 and 1800. Each had a Fiat-derived inline-four, transversely mounted twin-cam petrol engine, with the model numbers corresponding to the respective cubic capacities. The entry-level motor's output was 89bhp, the middle's 107bhp and the biggest's 118bhp. We tested the latter.
This was mated to a five-speed manual gearbox, borrowed from Citroën, itself a fellow Fiat subsidiary at the time. Drive was through the front wheels.
The Beta's suspension, meanwhile, was of the MacPherson-strut type for all for wheels, with wishbones for the fronts and transverse arms for the rears, and coil springs all round.
"Another departure from traditional Lancia practice," we noted, was the adoption of rack-and-pinion steering.
Introductions aside, off we went.