Seat is a big-name brand these days; it produces more than 400,000 cars per year, exports around the world and has a market share in the UK of slightly less than 2%.
Its Ibiza supermini has been its biggest success story – and not just because the new Mk5 model has landed at the top of its class. Over its four generations, the Ibiza has sold more than 5.4 million examples, and the original was the car with which Seat took its leap of faith.
It was a big risk for the company that was formed in 1950 by the industrial concern of the Spanish state as Sociedad Española de Automóviles de Turismo, on a basis of partnership with Fiat.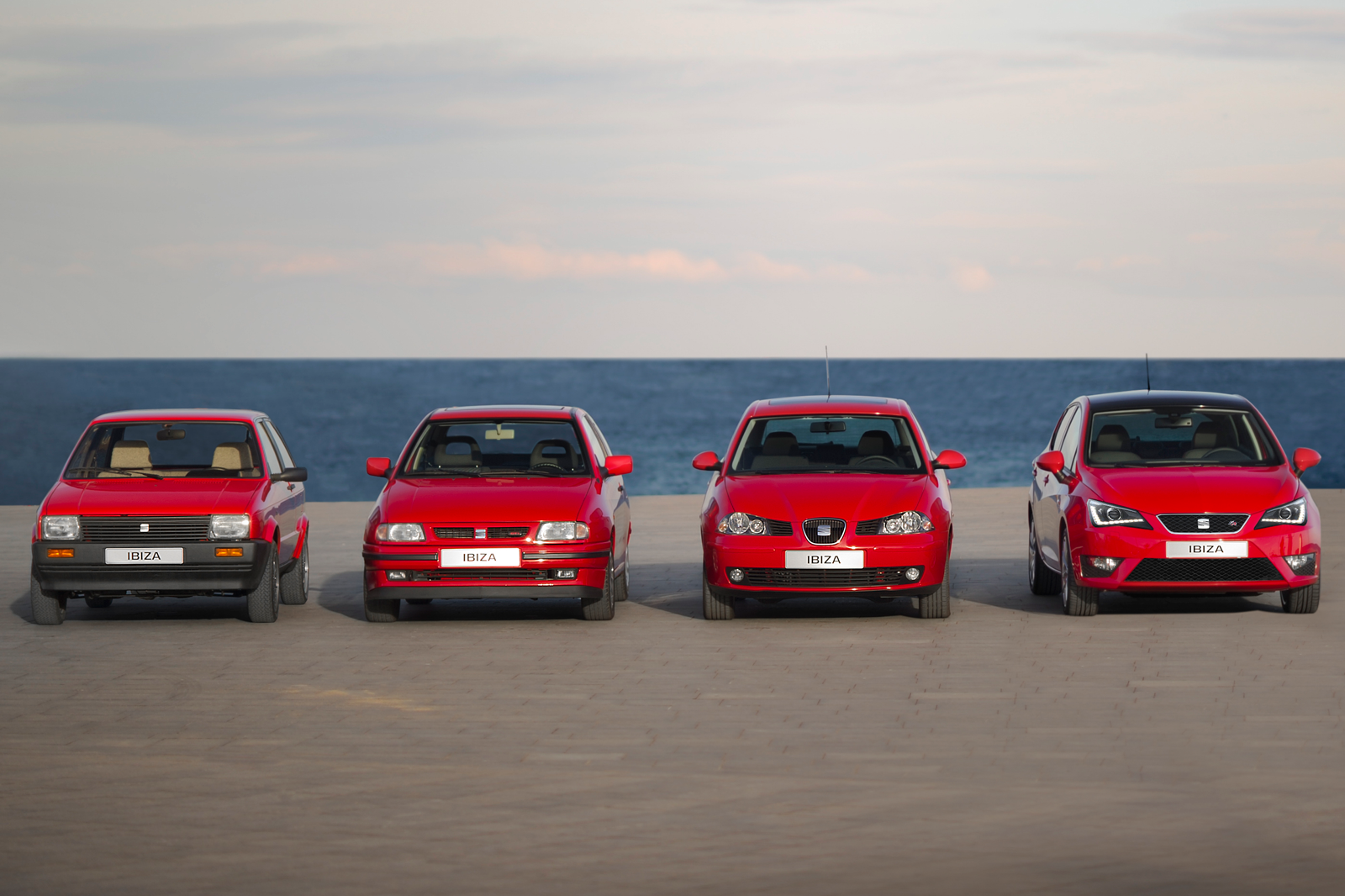 Seat made its way rebadging Fiat models or building its own based upon them until the two companies had an acrimonious break-up in 1982. The Spanish government wasted no time in finding Seat a new partner, signing a deal with the expanding Volkswagen Group later that year.