As with the Anglia that preceded it, and indeed the Focus that succeeded it, the Ford Escort found continual favour throughout its long life as one of Britain's best-selling cars.
The original Escort launched in 1968, the second in 1974 and the third in 1980.
We tested the latter in its fast form, the XR3, on 15 November 1980, and were mightily impressed, but on 10 January 1981, we found it how it would cope with its natural role, that of a spacious family transporter, in Estate form.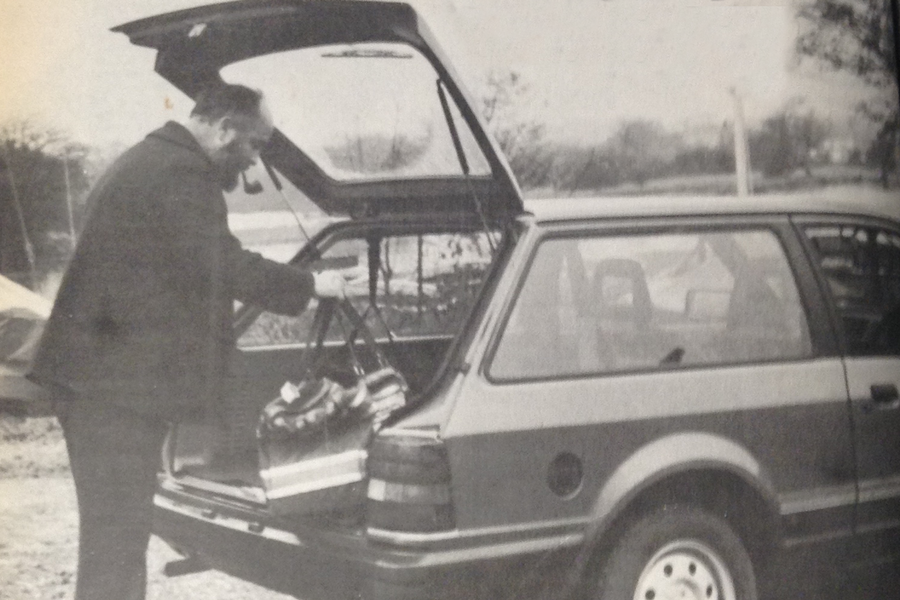 Equipped with a four-cylinder 1.6-litre petrol engine, producing 79bhp and 92lb ft, a four-speed manual gearbox and front-wheel drive, our test car, the 1.6 L, was priced at £4717.
This put it on equal footing with its, er, esteemed contingent of rivals comprised of the Morris Ital, Peugeot 305, Renault 18, Talbot Avenger and Vauxhall Astra Estates.
In our test Escort Estate, we achieved 0-30mph in 4.0sec, while 0-60 took a "most creditable" 11.9sec – "in the same class as an Alfa Romeo Alfasud 1300Ti, Fiat Super Milafiori or Triumph Dolomite".
The engine itself proved to be "reasonably flexible", and with a "nice, fast idle". It also had a "sensibly high top gear figure of 19.2mph/1000rpm," making it "reasonably quiet at 90-plus mph, and more importantly, sensibly economical". We achieved an average of 32.1mpg – much better than the 28.7mpg of the Escort 1.3 Ghia and more frugal than all of its five rivals.