Performance estates are one of those unusual kinds of cars that we petrolheads love – just look at the reaction to the new Porsche Panamera Sport Turismo – but rarely get built, as they're never going to come even close to being volume sellers.
Another type of car most of us have some affinity with is a selection of retro German machinery. Do the names Audi 200, Audi Quattro, Mercedes-Benz W124, Porsche 924, Porsche 928 and Volkswagen Scirocco give you a warm, nostalgic feeling?
You've probably guessed where I'm going with this.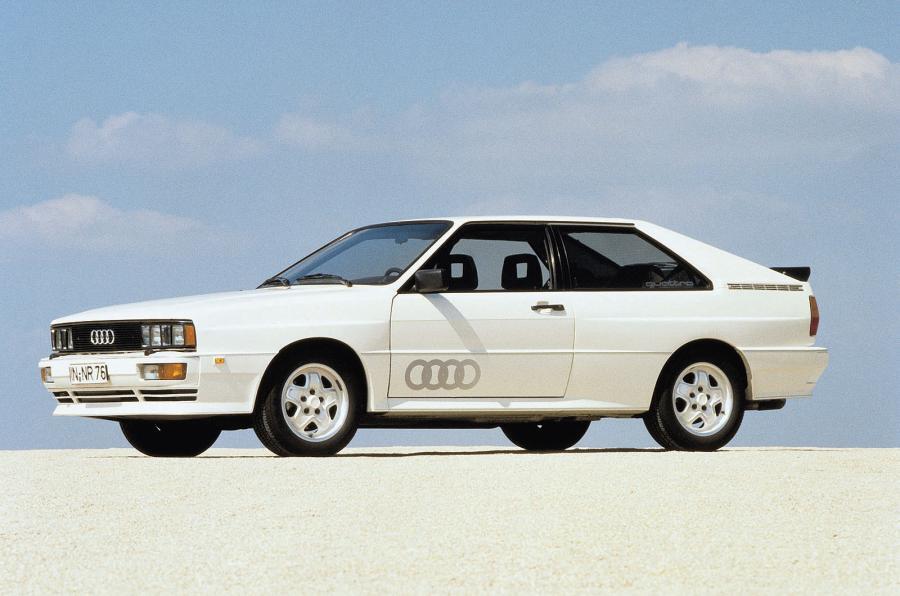 Back in 1980, Autocar's Richard Laurence came across a fascinating company by the name of Artz, which, as he put it, provided "exclusive estate car conversions courtesy of a rather eccentric German businessman", and one that had made 'Kombi' estate versions of all of those aforementioned cars.
Despite the market for estates not prospering in West Germany at the time, this "delightfully eccentric or astute businessman, Günter Artz, was providing for "a small, snob sector that requires the capacity of an estate wagon and the exclusivity of express transportation"; the same market the Mercedes-Benz T-Series of the time was pitched at.