Manufacturers are axing diesel models like never before, as the public turns its back on the black pump.
With Dieselgate sparking the scrutiny against diesels, and the Government and press demonising diesels with new taxes and anti-diesel rhetoric, sales have plummeted. Across 2018 so far, diesel represents less than a third of registrations, whereas in 2015 this was almost half.
Take a look below at which diesel models have been axed from manufacturers' line-ups as the industry shifts towards other fuel sources.
2018's diesel deaths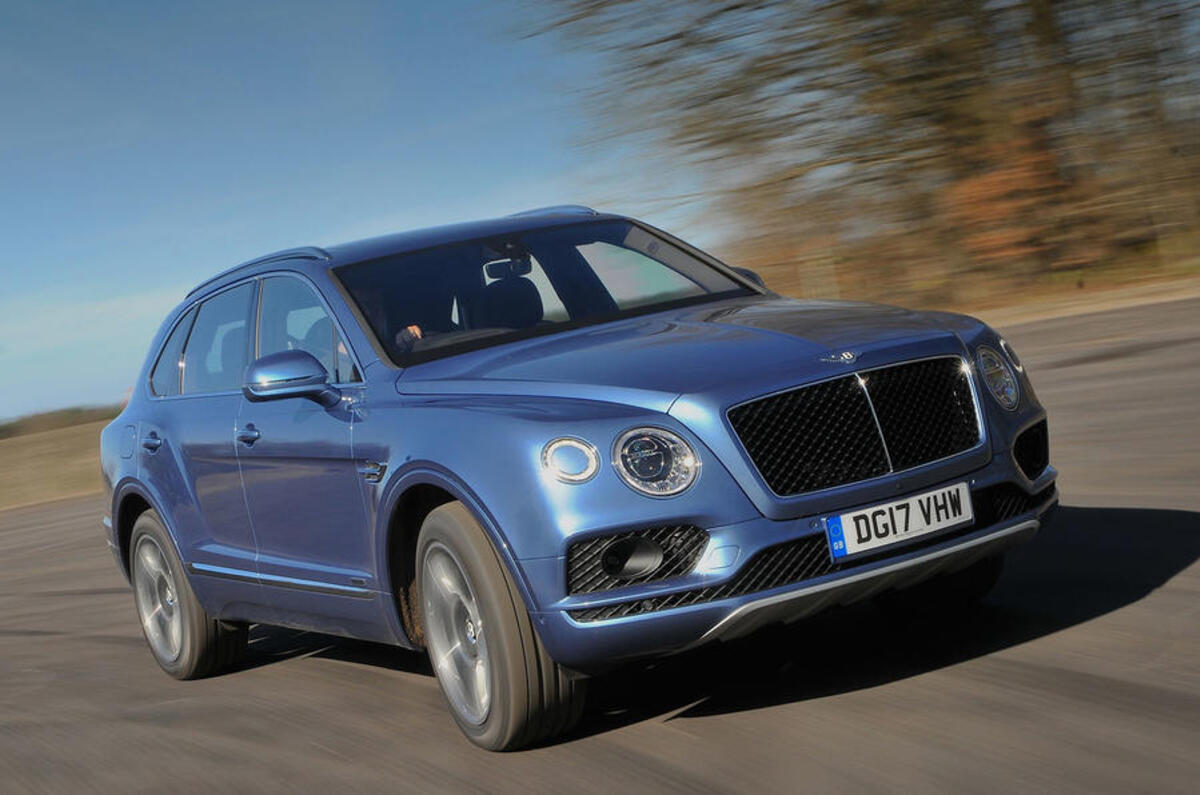 Bentley's first diesel model offered in the UK and Europe in its history will also be its last - the Bentayga Diesel is now offered in only 13 markets outside of Europe, where demand persists. Bentley said that public and Government attitudes towards diesels prompted the decision, and that customers are encouraged into the more efficient V6 plug-in hybrid or V8 petrol models instead.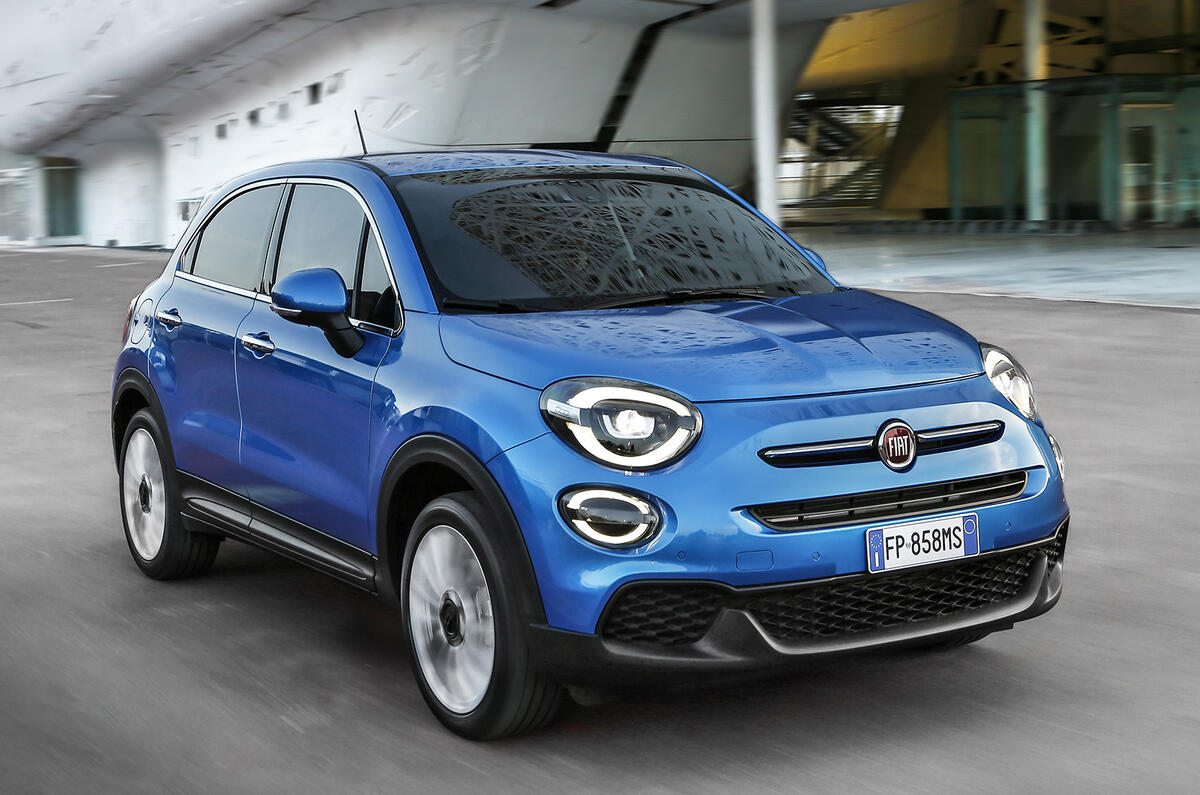 The 500X has just been facelifted, but only the pre-facelift car gets diesel engines, with the new model getting a new three-cylinder unit to make up for the lack of diesel. It's part of a wider strategy announced earlier this year by Fiat Chrysler Automobiles. Read on to find out more.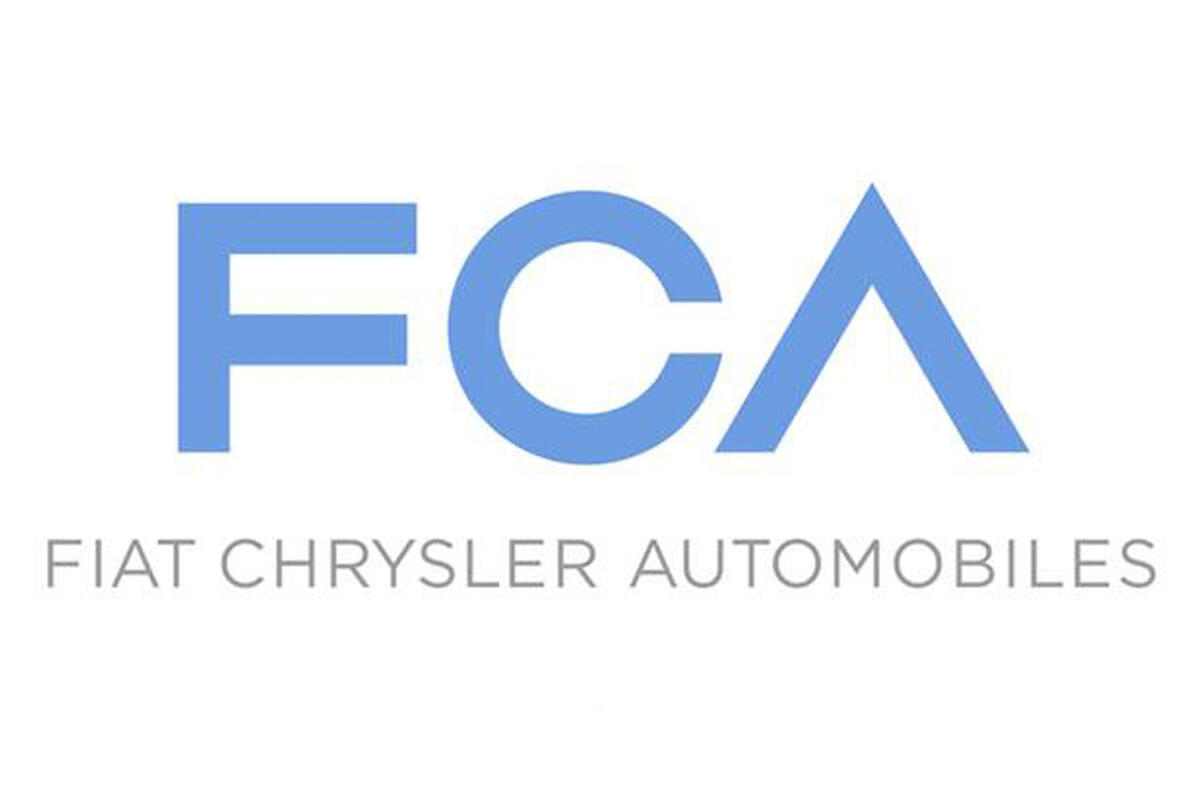 FCA pledged to axe all diesels from its line-up — which includes numerous SUVs and cars more commonly associated with diesel power — by 2022. For now, they're still available, but after 2022 diesel will only be available in FCA's commercial vehicles.