What does £3000 buy these days? How about three Skoda Fabia 1.9 TDI vRS hot hatches?
They range in mileage from 162,000 to 175,000, so they've been around the world a few times. The first is a 2004/04-reg car with a fresh MOT and, according to the private seller, "starts and drives very well, and pulls like a train".
The second is a 2007/07-reg vRS with, says its private seller, "lots of service history, a recent turbo and intercooler, and a new cambelt, water pump, and brake pads and discs". The third is a 2004/54-reg part-ex to clear with a longish MOT. Each costs £995.
Find a Skoda Fabia for sale on PistonHeads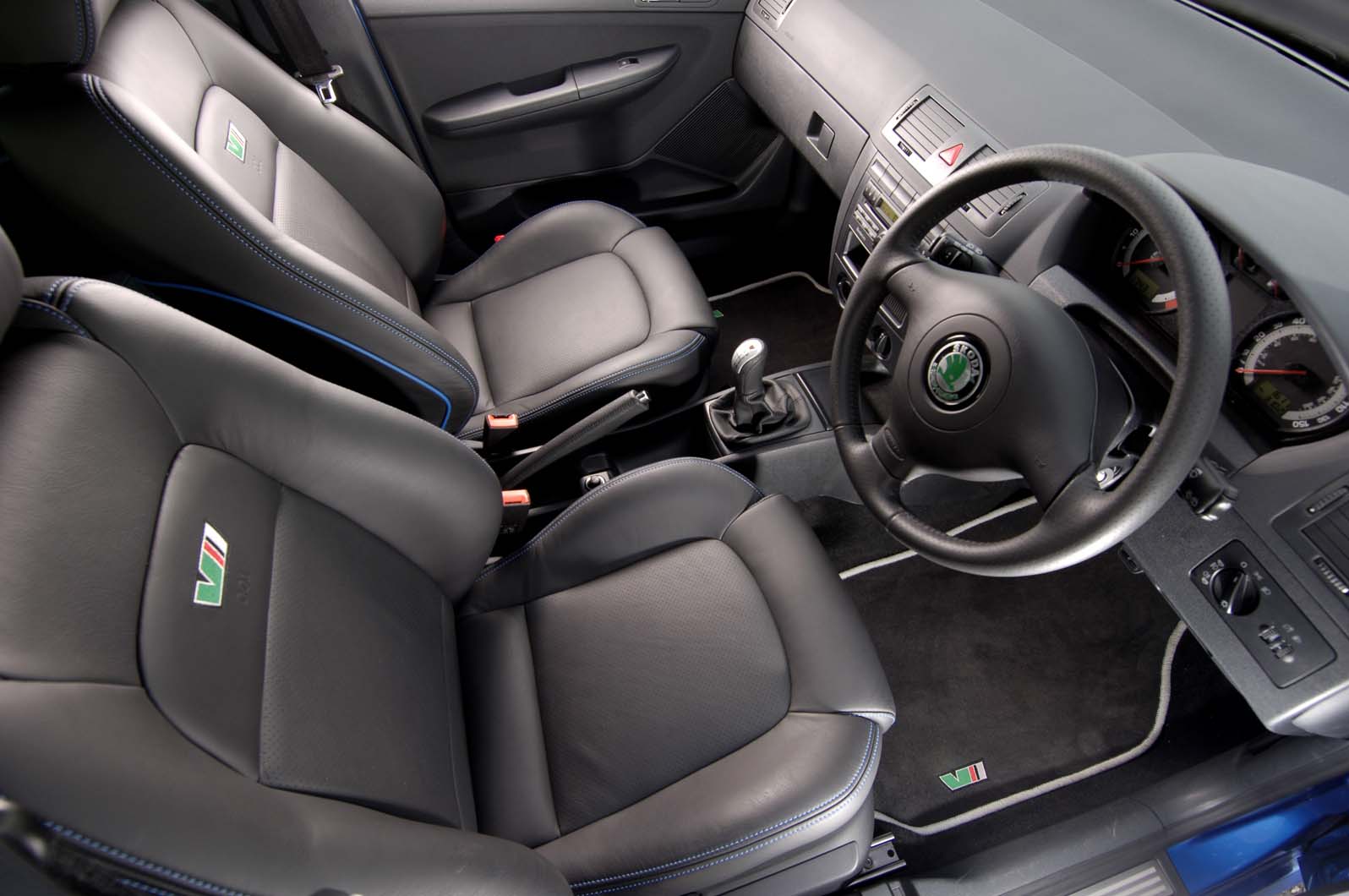 A deposit has been taken on the second (2007) car so someone knows a deal when they see one. It's an interesting example because the turbo on the vRS is a rugged affair that rarely gives trouble. Why has it been replaced? Has the seller been hoofing his little Fabia? The fact that it has also had new brake pads and discs suggests so. Then again, he might just have a caring nature, which is nice. Changing the water pump with the new belt was a good idea and recommended.